I selected what I see as the top ten latest designs on Zazzle today: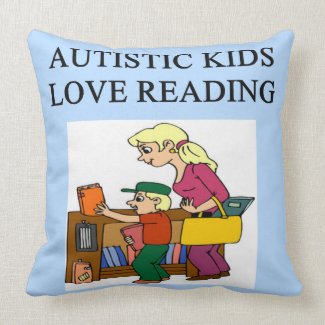 left:
autistic kids
by
jimbuf
This cute pillow is part of a series of beautiful design with an autistic kids theme.
right:
Kuan Yin on a Lotus
by
paulnsheryl
Original illustration by Sheryl Karas of the Chinese Goddess Kuan Yin (Quan Yin, Guan Yin), the Buddhist Goddess of Compassion.
left:
kylin i-phone case
by
jashumbert
Kylin, the chinese unicorn.
right:
Cute Baby Penguin Notebook
by
elizdesigns
A cute image of a baby penguin sitting on a light blue butterfly background adorns this notebook that would be great for your personal notes. Kids would love this.
I had trouble choosing the best of the designs of this talented artist, there is an entire series with just the cutest designs!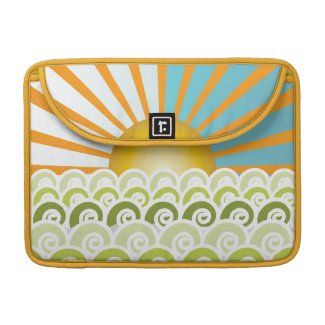 left:
Named girlie cuddles pink iphone 4 case
by
Mylittleeden
Cute modern graphic girls case. Girl clutching her lucky white bunny. Personalise with your own name!
right:
Along the Waves Green MacBook Pro Sleeve
by
Tees2go
MacBook Pro Sleeve with design of different shades of green waves with the sun rising on the white and blue horizon.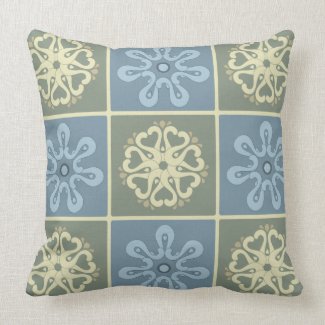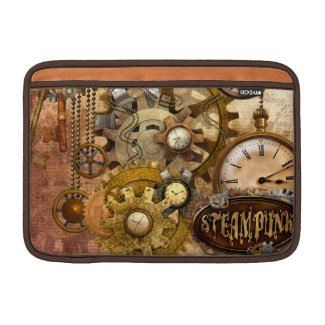 left:
Floral Decor Pillow
by
EveStock
Floral Ornament Pillow Original Customizable Design. Perfect gift for kids and darlings.
right:
time
by
Ancello
A fabulous steam punk design.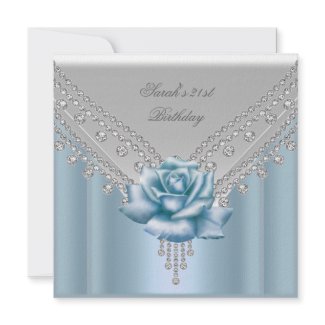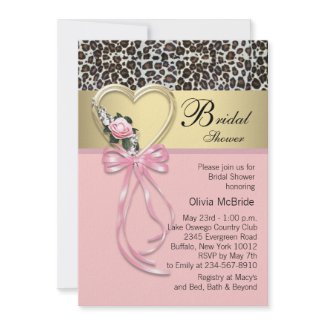 left:
Elegant 21st Birthday Party White Blue Rose
by
Zizzago
A beautiful stylish design card!
right:
Pink Leopard Black Gold Leopard Bridal Shower
by
InvitationCentral
Pink leopard bridal shower invitation.