If you love blue as a color, you might like the products I selected for you today:
left:
Two Dolphins Photo iPhone 4 Speck Case
by
ilovedolphins
Photo of Two Dolphins in crystal clear blue water. A truly delightful gift!
right:
Monogram Blue Floral iPhone 4S Case-mate Case
by
expressyoursoul
Pretty blue flowers on a white background complemented with blue stripes and a blue and white emblem for your text. Personalize this Case-Mate Case Barely There with your initial(s).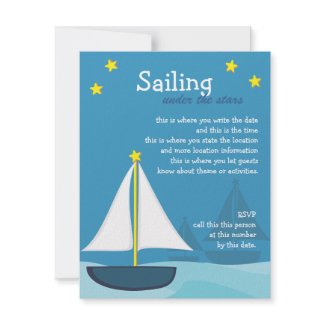 left:
Sailing Invitation Card
by
sunnysites
A great card for any boating event! :-)
right:
Sailing among Stars
by
candystore
A lovey, playful illustration of a sailboats and stars. Works equally as well for a clam-bake beach party to a children birthday, customize the text so it is perfect for you.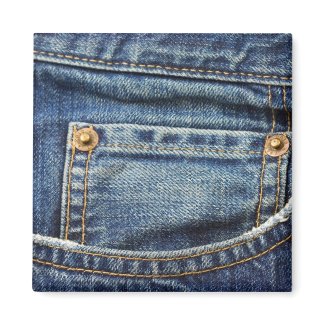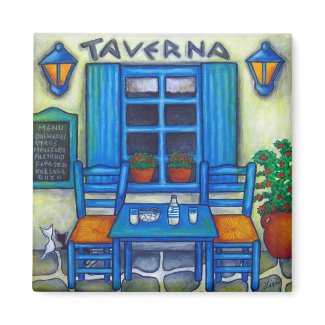 left:
Denim - Blue Jean Pocket
by
dollface766
A classic beauty: Blue Jeans Pocket
right:
Table for Two in Greece Magnet
by
LisaLorenzPaintings
A colourful, romantic scene at a Taverna in beautiful Greece with those beautiful Greek Blues.
left:
Keychain ball glossy blue
by
Medusa81
Illustration web design button ball in glossy blue.
right:
light blue smile
by
poupoune
Give a smile and receive a million in return. Customizable, fun and amazing for a gift.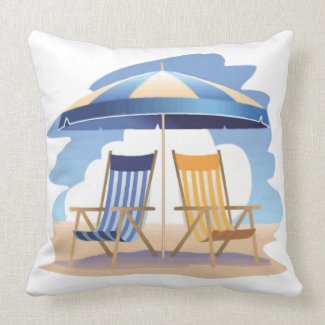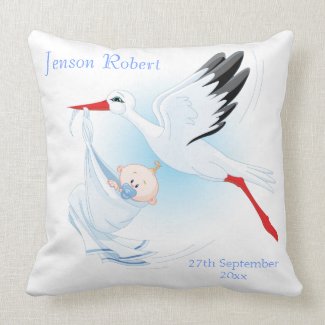 left:
Blue & Yellow Beach Chairs & Umbrella
by
ElainePlesser
Fun, festive Tropical and Beach Themed items help you feel as if you're on an exotic vacation in the tropics, even when you're at home or in the office. Feel the sun on your back, the sand in your toes and the spray of the ocean on your face. Hear the crash of the sea waves, the rustle of the palm trees and the gentle lapping of water at the shoreline as total relaxation overtakes you ...
right:
Stork with Baby New Baby Boy
by
GroovyGraphics
Pretty blue and white personalized new baby throw pillow with a cute vector illustration of flying stork carrying a baby boy - allvectors.com - A perfect baby shower gift for the new mom of a baby boy. The text is fully customizable to meet your needs and design objects can be moved and re-sized.