Fractals are pure magic: the diversity and scope is something we as artists are only just beginning to discover. I collected some of the most beautiful fractal products from Zazzle for you today, to get a taste of it.
Also see
walstraasart fractals
,
a great mousepad
and more products by
Xzendor7
as previously posted. (There are some gems here and there if you browse through this blog!)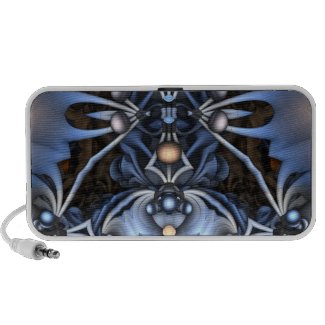 left:
Dream Temple Of Kidora III Art Table Placemats
by
Xzendor7
"Dreams Are Believed To Be Visions Of Our Subconscious, But Some Dreams Are Much Much More." Read the entire description of this beautiful artwork on the
product information
.
right:
Blue Meanies Doodle
by
DsyneGrafix
Original fractal art. I like this also because the design fits the product so well!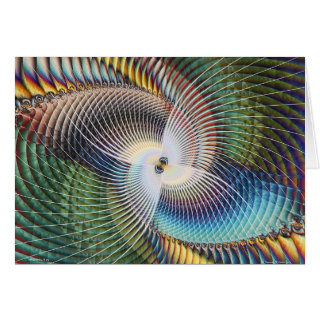 left:
Cool abstract iPad Spiral ribbons
by
walstraasart
The design on this case shows spiral ribbons in rainbow colors. This product can be customized by adding text like a name or monogram.
right:
Farbrausch Card
by
SophieLerlei
Greeting card with original fractal art.
left:
Flower Power Messenger Bag
by
annevisdesign
An eye-catching bag with original fractal flowers in the colors of the flower power era.
right:
Tulip Hearts Pillow
by
FractalFun
This pretty pillow features a kaleidoscope made from a picture of tulips. Once in its fractal form, delicate pink hearts appear in the middle.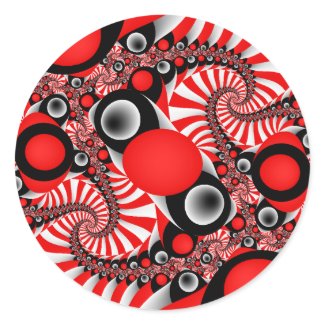 left:
Escher Fractal iPad Case
by
annevisdesign
iPad case with Escher style fractal design in trendy red, white and black colors.
right:
After Effect
by
MyOtherPlanet
A happy swirling fractal design!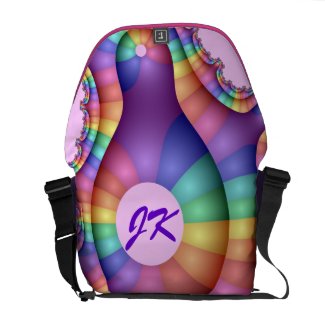 left:
Cool abstract Messenger bag with Monogram
by
walstraasart
This messenger bag has trendy pastel rainbow colors and on the back side a monogram. This product can be customized by changing the background color (with the edit function) and / or by removing or changing the monogram / text into the desired one. It is also possible to change the colors of the binding and / or interior.
right:
Ocean Breeze Mousepad
by
annevisdesign
Mousepad with original abstract fractal art in dreamy colors.