left:
peacock painting ipad case
by
MiphoneMipadstore
This peacock painting ipad case is simply stunning. Exotic fantasy peacocks display in a beautiful garden against a stunning sunset in the background. This richly colored quality original art will add fine artistic style to your beloved iPad case.
right:
Ipad case with cute owls
by
walstraasart
This iPad case with vector illustration can be customized by changing the background color and/or by adding text.
left:
Great Horned Owl
by
ReneeFukumoto
Close up photograph of Chomper the Great Horned Owl, denizen of Mountsberg Conservation Area, Ontario.
right:
Rooster
by
WildThings
Rooster, Photography by Walt Alder.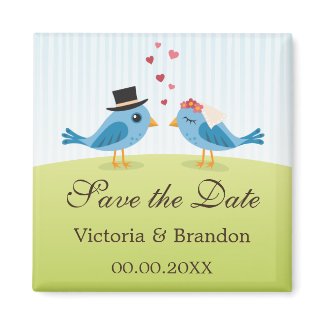 left:
Bride and groom blue birds Save the Date magnet
by
TheStationeryShop
Save the Date magnet featuring two birds, a bride and a groom, with hearts above their heads and customizable wedding date and bride and grooms names.
right:
Cute Baby Owl Magnet
by
annevisdesign
A lovely baby owl with a wink, a very cute magnet for a newborn or a mother-to-be!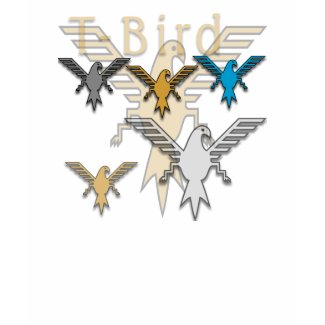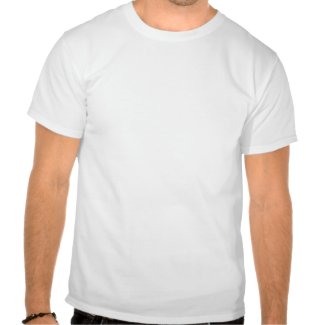 left:
T-Bird
by
TeesMe
T-Birds by Zeke Sena.
right:
Mom and Baby Peacock
by
Peacock_Cards
If you love peacocks you'll love this cute peacock design featuring a mama peacock and baby peacock! This colorful and cute peacock design is available on peacock Tshirts, mugs, tote bags, peacock cards, stickers, and more!
left:
cute owls
by
animalsboutique
Cute, adorable and colorful blue spotted owls on a wire.
right:
Royal Family
by
Axelhoney
A family of Royal Birds relaxing in the branches ... stunning artwork!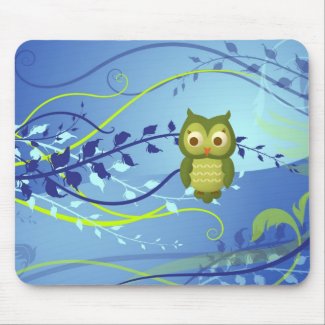 left:
Wise Owl
by
Just2Cute
A mousepad with a delightful owl design.
right:
Blue Fronted Amazon Parrot Mousepad
by
twopurringcats
Painting of a blue fronted Amazon parrot printed on a mousepad for pet and wild bird fans.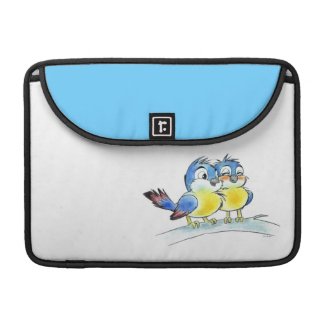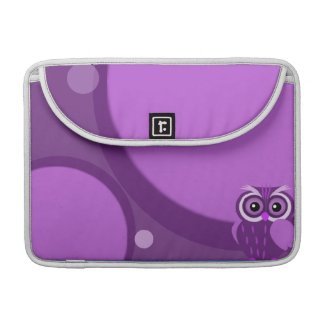 left:
Love bluebirds
by
jsoh
Cute and lovely birds, a beautiful piece of art!
right:
Owl
by
xalondrax
Strong design MacBook sleeve with a cute owl.