Cats are so cute and of course many artists have cats ... no surprise to find tons of inspiring gifts for cat lovers!
I made a modest selection here today (undoubtedly one of many to follow!) :-)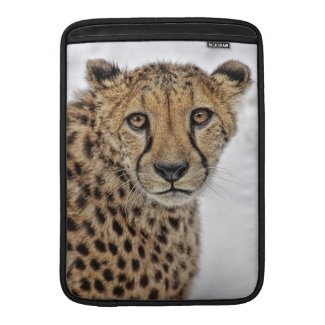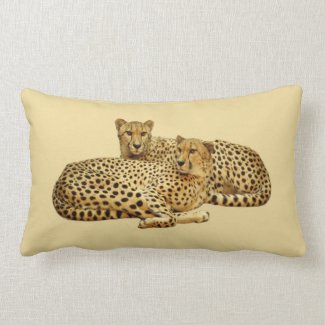 left:
Cheetah in Snow Close Up
by
debsimonphotos
Original Copyrighted Photo taken by Deb Simon Photography.
Don't you just LOVE this beautiful animal?!
right:
Cheetahs
by
warrior_woman
Another big cat art product.
Cut out photo of cheetahs lounging. Customizable background color (under "customize it"> edit > background)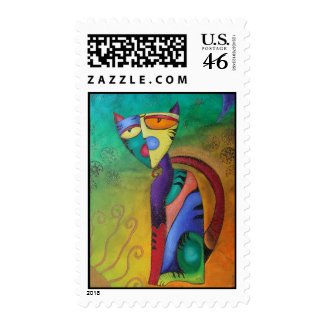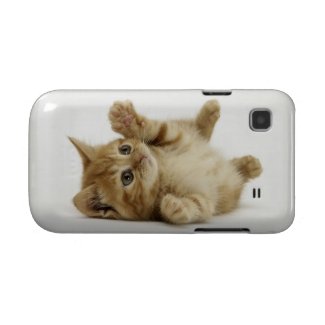 left:
Celestial Cat Postage
by
LauraBarbosaArt
"Celestial Cat" is a celebration of the feline both in fantasy and reality. Cats are very spiritual beings and can be associated with the celestial realm. A very UNIQUE cat hand painted and highly detailed with small dots in gold metallic color and vibrant acrylic paints. If you look at the close up shots, you can see that everything in this piece has small detail and free flowing movement. "Celestial Cat Postage" (design also available on other products)
right:
Cute Kitty
by
AV_Designs
Cute Kitten Samsung Galaxy S Case.
Heartwarming!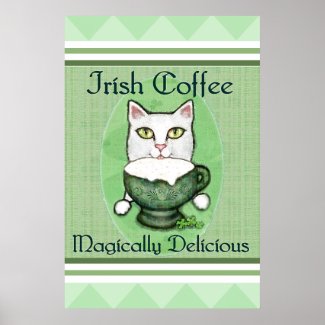 left:
Cat cut out sculpture
by
aquachild
Cat cut out sculpture, a beautiful design!
right:
St. Patrick's Irish Coffee Cat Poster / Print
by
jamiecreates1
"Irish Coffee Magically Delicious" Art Poster by Jamie Wogan Edwards.
A brilliant piece of art!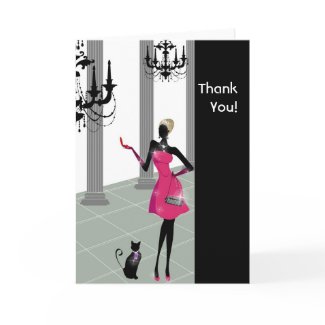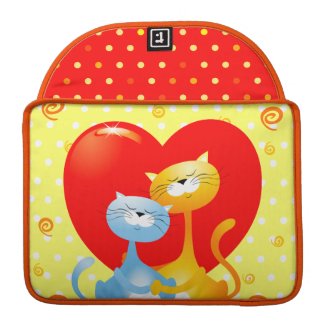 left:
Chandelier Party Dress Thank You Cards
by
The_Thank_You_Store
A very elegant and trendy cat card, with customizable text!
right:
Cats in love, Macbook sleeve
by
PinkHurricane
Illustration of sweet cats in love, cartoon style.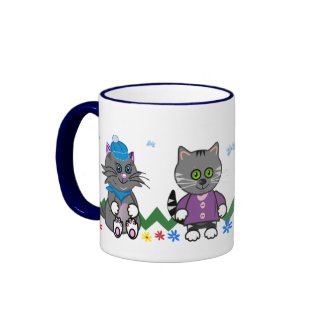 left:
Cute cartoon mug with cats
by
walstraasart
This cute mug can be customized by adding a background color and / or text.
right:
Love Kitties Mug
by
annescats
A delightful mug for cat lovers and a cute gift for a birthday or Mother's Day: mug decorated with cute kitties in pink. You can customize the text and add your own.