A collection of inspiring and beautiful art for horse lovers on items you use in daily life. Most of them are customizable and make a delightful and personal gift.
left:
Abstract Art Photo Frame Magnet
by
sunnysites
A fully customizable photo frame magnet, you can replace the picture of the horse with your own horse picture if you like!
right:
Watercolor Art Horse Blackberry Curve Case
by
nigellapicone
Watercolor Art Horse Blackberry Curve Case,a truly unique piece of art!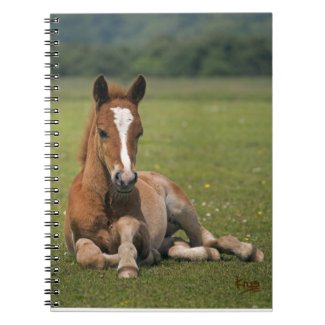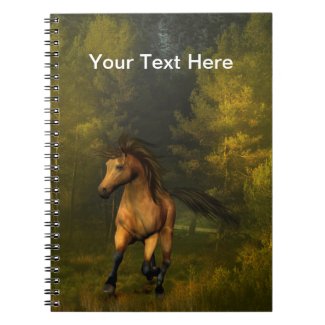 left:
New Forest Foal Notebook
by
Marmotta
Foal, New Forest, Hampshire, England
right:
Buckskin Horse Notebook
by
3DDesignsByJayne
This notebook features an original artwork of a buckskin horse running through a beautiful woodland scene by artist Jayne Wilson. Horse lovers will enjoy this notebook.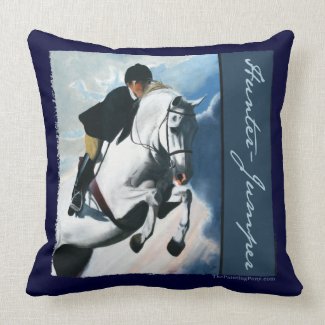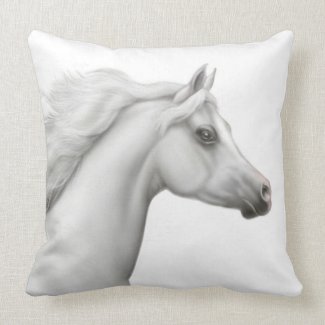 left:
Hunter Jumper Acrylic Painting
by
PaintingPony
An Original Painting by Jessica Drake of a Gray Hunter Horse Jumping in the Sky with puffy clouds in the background. Makes a great gift for the horse lover or equestrian hunter jumper or equitation rider.
right:
Gray Arabian Horse Pillow
by
twopurringcats
Original fine art design of a gray Arabian by equine artist Carolyn McFann of Two Purring Cats Studio printed on a quality American Mojo pillow for horse lovers.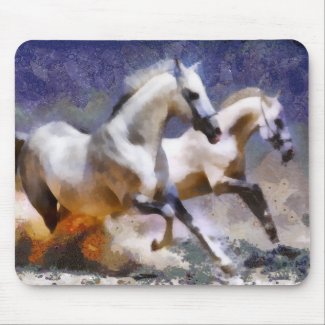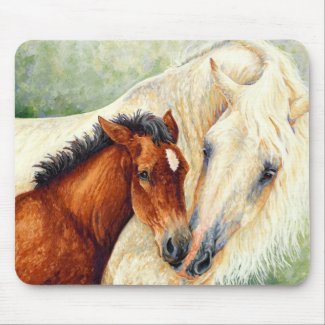 left:
2 horses beach gallop
by
pixelpaintings
Two white horses running on the beach.
right:
Devotion - Mare and Foal Mousepad
by
WildFacesGallery
Devotion - Mare and Foal Mousepad This heartwarming horse mouse pad features a white mare nuzzling her bay foal. In reality when I was photographing these horses the mare was at an event and she was comforting the frighten foal who was excited by the new surrounding but a little unsure. This vibrantly colored expressionistic horse painting will enhance your home or office as a wonderfully decorative mouse pad.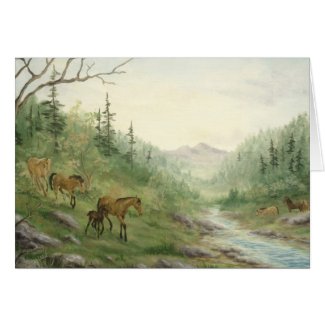 left:
Mexican donkey
by
bartonleclaydesign
The donkey is a domesticated member of the Equidae or horse family.
(text by artist, doesn't this make you smile?!!!)
right:
Mountain Horses Card
by
CathysFineArtShop
Whether you're Country at heart or just enjoy horses, you'll love these pretty horse cards! Great for gift giving individually, or mix and match to create that perfect gift set. Beautifully designed from original oil paintings by Artist Cathy Cleveland