Every woman knows how difficult it is to find a great gift for a man. So today I went on a search and found some tasteful products that I think a man would really appreciate: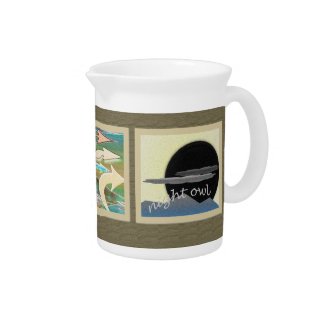 left:
Night owl
by
harcordvalleyranch
Night owl pitcher: pitcher with a beautiful and well designed decoration.
right:
Man riding bucking bronco, side view
by
prophoto
Man riding bucking bronco, side view.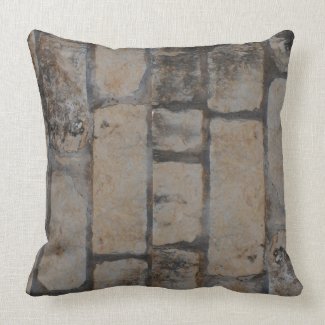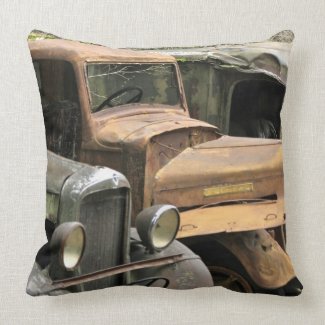 left:
Hard Stones
by
drenterprise
Cut rock give a unique pattern on this pillow. For those Hard Heads. LOL Nice earth tone grays showing wear from the elements.
right:
Calling All Mechanics American MoJo Pillow
by
amazingb
This is a photograph of some well past their warranty date Pick-up Trucks that sit as relics at a place in Oregon called Jawbone Flats. Jawbone Flats is an old mining camp high in the hills near Opal Creek East of Salem. This is just some of the many pieces of equipment that are left their to sit as momentos of the past and provide great subject matter for photographers such as Brian Hansen. Nature and man made machinery are allowed to sit in harmony for a moment here at this Gem of Oregon location.
This design is also available on other products!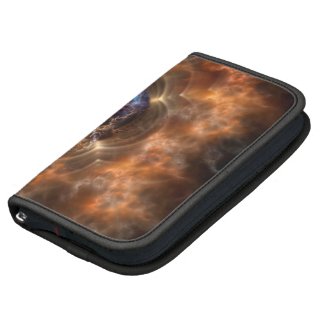 left:
Fractilus City Fractal Art Messenger Bag
by
Xzendor7
A stunning design messenger bag. Visit the site to read an elaborate description!
right:
Fire Of The Gods - Element Of Power Day Planner
by
Xzendor7
Another design by the same artist, equally stunning!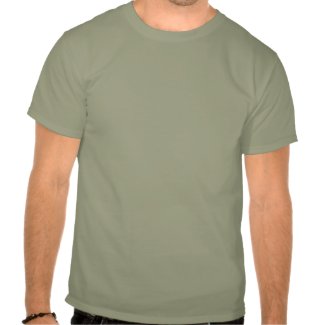 left:
I love Rock n' roll for Men or boys
by
BlackHoleArtwork
Rock n roll vinyl & cassettes tapes, a timeless design!
right:
Cute cat - "sometimes" T-shirt #2
by
KRfabric
I found this so hilarious, just had to add it! :-)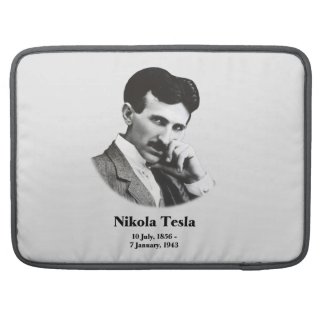 left:
Football 2
by
corbis
Excellent artwork!
right:
Young Tesla
by
CartesianBear
Scientist and inventor Nikola Tesla as a young man, in a black illustration. Great for mad engineers, electricity fans, and lovers of steampunk. From Cartesian Bear's Scientist collection.