A selection of today's most inspiring gifts on Zazzle: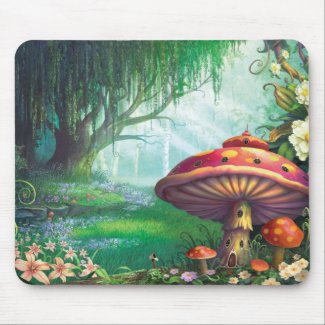 left:
Enchanted Forest
by
Philip_Straub
A painting from the Philip Straub series of images, Secret Places and Imaginaries. Absolutely magical!
right:
isometric 3d render of hexagon in multiple bright
by
johnjohnson13
Isometric 3d render of hexagon in multiple bright colors, a gem!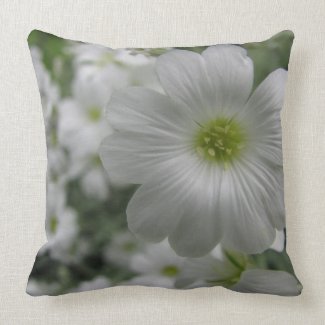 left:
Gypsophilia Flower Pillow
by
lilystargazer
Delicate white blossoms with heart-shaped petals. Beautiful and elegant: bring nature in your home!
right:
Abstract Pillow Design
by
Killslammer
A beautiful abstract art pillow, part of a series, and customizable!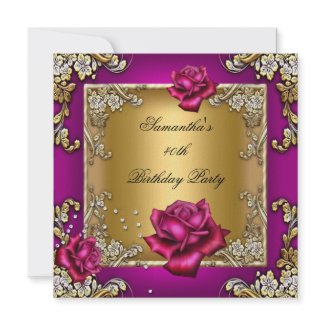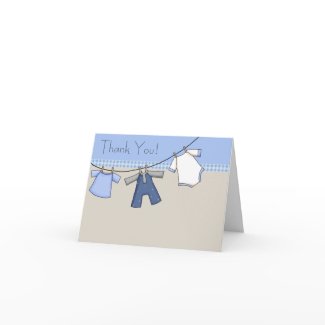 left:
Elegant 40th Birthday Party Pink Rose Gold
by
Zizzago
A very elegant invitation card!
right:
Brown Blue Clothesline Baby Boy Thank You Cards
by
The_Thank_You_Store
A great design Thank You card, also customizable!
left:
Seascape Painting: "Off Mt. Dessert Island"
by
UniqueLandscapeArt
Pastel Painting of sailboat off the coast of Mount Dessert Island; Acadia National Park, Maine
right:
Blue Fairy iPad Cover
by
MandieManzano
I love the leaded glass style in this beautiful artwork!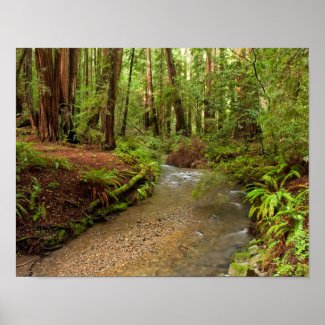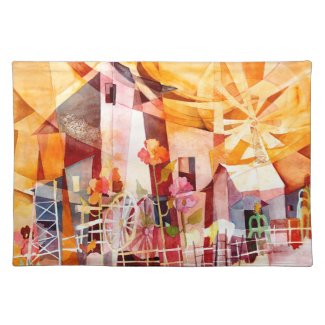 left:
Muir Woods Stream
by
Mattt513
Beautiful lush stream in Muir Woods, California. A great timing to publish this poster now, right after a documentary on BBC on the life of John Muir and his great efforts on behalf of nature!
right:
Flower Farm Placemats
by
goldersbug
From an original watercolor painting by artist Pat DeWitt.
Beautiful warm color composition!