I selected ten of the most inspiring, most beautiful, or most funny products that are new on Zazzle today, all great gifts in my humble view! :-)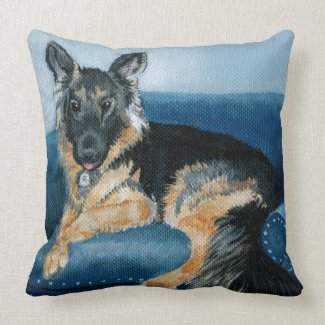 left:
Norwegian elkhounds hunt elk, bear, wolves, and mo
by
corbis
A truly amazing artwork!
right:
German Shepherd Angus
by
mozache
Original acrylic art. (A masterpiece!)
Both are great gifts for a dog lover!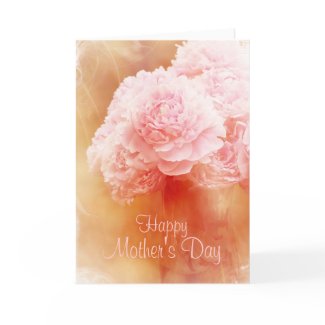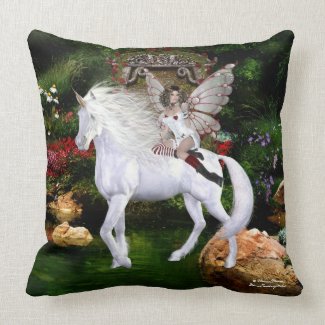 left:
Beautiful Blushing Peony Bouquet Mother's Day Card
by
Meg_Stewart
A beautiful blushing bouquet of fluffy pink peonies layered with soft textures, perfect for that special Mom in your life. Totally customizable for you to personalize as you please!
Personally I think any woman would be pleased to receive such a beautiful card, no matter what day of the year!
right:
White Beauty Unicorn American MoJo Pillow
by
UnicornDreams
Unicorn, takes you right into the world of fairies and fantasy: wonderful artwork!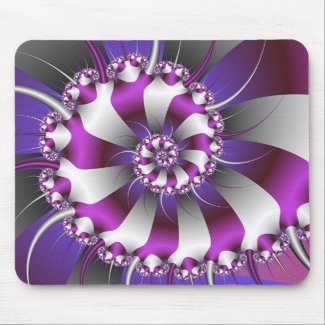 left:
Snail Shell Fractal Mousepad
by
fractaldomains
This is just an outstanding fractal design!
right:
Fraggle Rock iPod Case
by
katiespatz
A very original artwork, and one that leaves you with a big smile ...! :-)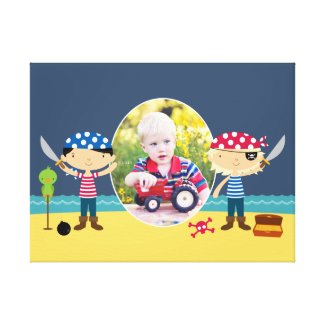 left:
Pirates Photo Cute Boy [24x18 Inches] Canvas Print
by
all_items
This cute pirate canvas print is perfect for your kid's photo.
All you have to do is change this photo sample and place your own one. You can make your photo bigger or smaller by clicking on "Customize it". This photo sample was taken from ohsoposhphotography.com.
Artwork by Stockberry Studio
right:
Apple Mouse Pad Personalized
by
cometomygarden
Whether a teacher, store or someone who likes apples, this computer mouse pad with apples and vines will look great at your computer.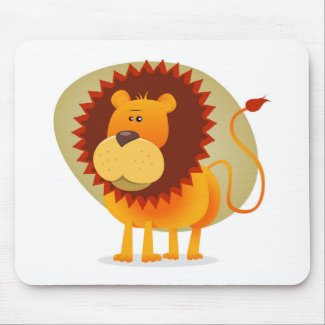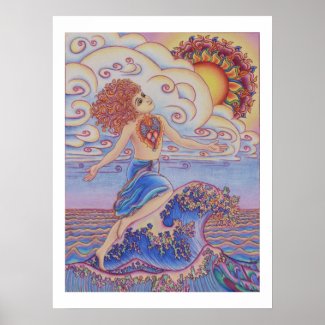 left:
Cartoon Lion
by
Benchart
A great mousepad with an illustration of a cute cartoon lion from an African savannah.
right:
Wave of Bliss
by
JuneMoonz
Very early piece in colored pencil of a devotee riding the wave of bliss.
A fantastic artwork by a very talented artist!