left:
Bee My Valentine Valentine's Day
by
wolffie
Celebrate Valentine's Day with this cute valentine featuring a bee sitting on top of a big red heart with the caption, Bee My Valentine.
right:
Valentine Day Mug
by
StressieCat
Abstract Heart Art - choose your own style mug!
left:
love-tree
by
prawny
A giant love tree with lots of love hearts falling to the ground ...
right:
Follow YOur Heart! - Mousepad
by
DudaDaze
Art for your desk! Happiness will follow! :-)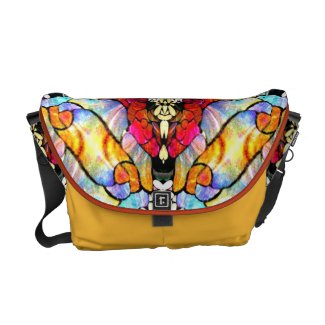 left:
red white and pink love hearts pattern
by
giftsbonanza
Red white and pink love hearts on various squares in shades on pinks. Great gift to show your love or friendship to that special person!
right:
Digitally Altered Stained Glass Rickshaw Messenger
by
GodwinsEnterprises
"I started with a photo of a stained glass window and using my digital software I turned it into a design that looks like a watercolor."
And canvas prints: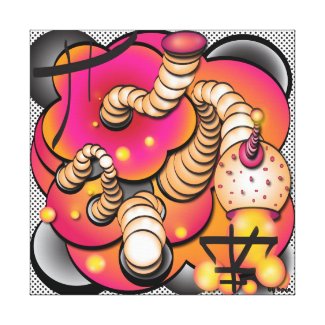 left:
Listen to the Heart
by
madotta
Listen to the Heart ... always a good advice! :-)
right:
Let it be light!
by
bybosa
Original and funny art!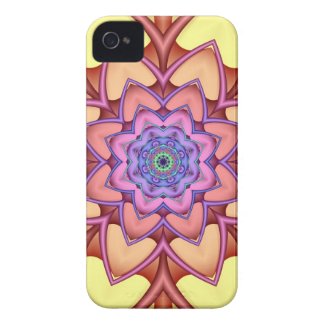 left:
Decorative abstract iPhone 4 case Fantasy flower
by
walstraasart
This trendy kaleidoscope iPhone 4 case can be customized by adding text.
right:
Victorian Masquerade Ball
by
Sara_Valor
Colorful fun at the Victorian Masquerade Ball.