A beautiful artistic t-shirt makes a delightful personal gift. And of course it is always great to pamper yourself as well! I found some wonderful creative design shirts on Zazzle: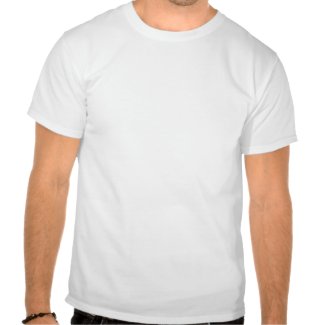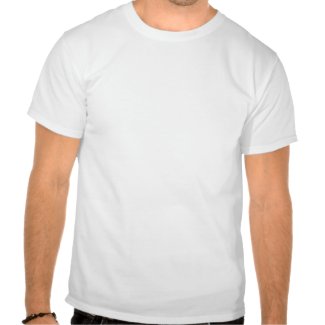 left:
Long and smooth coat chihuahuas
by
fhooper
Two beautiful chihuahua champions.
right:
Cheetah!
by
pawtraitart
Artistic rendering of a cheetah by animal artist Michelle J.A. McIntyre:
"This design is from an orginal mixed media painting. In addition to life-like colors, I blended in some linework with beautiful greens, purples, and deep reds."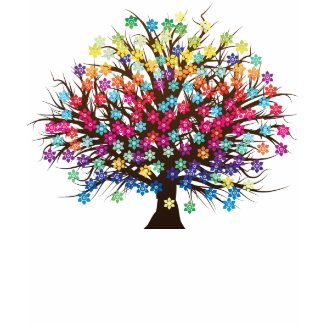 left:
Greenie
by
ikoniatis
"Green is beautiful. Let's give Greenie a hand to change attitude instead of climate!"
right:
Rainbow Tree Tee ladies
by
Badrobot
Gorgeous Rainbow Tee.
This T-shirt is stunning, very eye catching and memorable, Looks great in a range of colours.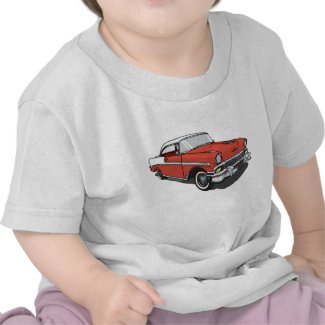 left:
Chevrolet Bel Air - Red
by
rumplefart
A Classic American Car: a beautiful red Chevy Bel Air.
right:
Cadillac_Eldorado_53, Cadillac......Class
by
Chadillac11
For a true Cadillac lover!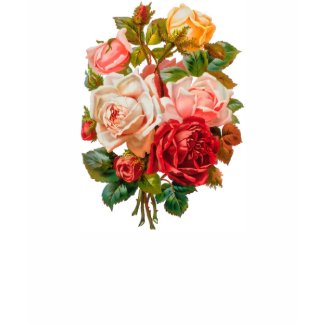 left:
Vintages Roses T-shirt
by
golden_oldies
Sweet vintage roses. A great gift for the gardener, as well as for anyone who loves flowers! Beautiful shirt with lots of Cabbage roses. Sweet and romantic shirt.
right:
"Zulu hour" T-Shirt
by
CrazyBear4U
Zebra-Centaur/Zulu-Warrior
Want to be the center of attention? You CAN BE with THIS one-of-a-kind Fantasy Art piece printed upon a beautiful, wearable canvas.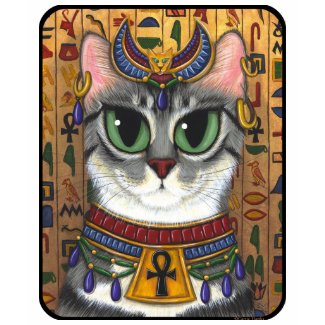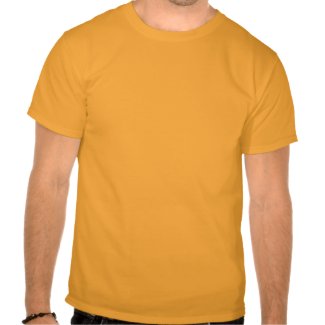 left:
Bast Goddess Egyptian Bastet Cat Art T-Shirt
by
TigerpixieArt
Carrie Hawks Fantasy Cat Art Original Products:
Bast Goddess Egyptian Bastet Cat Art T-Shirt.
right:
buddah tshirt
by
funny_tshirt
Enlightenment t-shirt. Beautiful Buddah tee shirt makes a lovely uplifting gift ...