Keychains are lovely little gems of art that brighten up daily life.
I have selected some that I found particularly inspiring: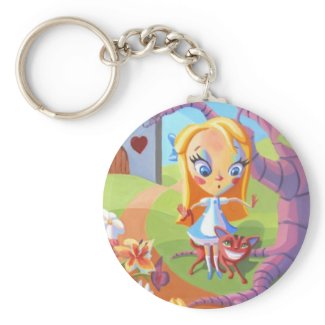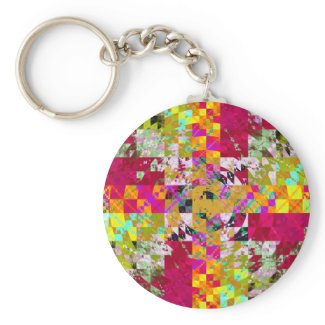 left:
Alice and Wonderland
by
HeatherIhn
Alice and Wonderland by Heather Houghton, a delightful artwork!
right:
Quilted
by
starishere
Colorful abstract artwork on a keychain.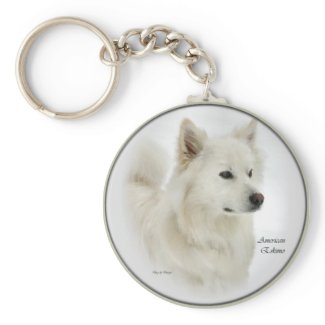 left:
1
by
Dam_Dam
A very creative design keychain!
right:
American Eskimo Dog Gifts Art
by
DogsByDezign
Stunning American Eskimo dog art, also available on other products.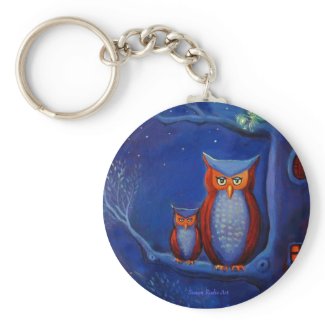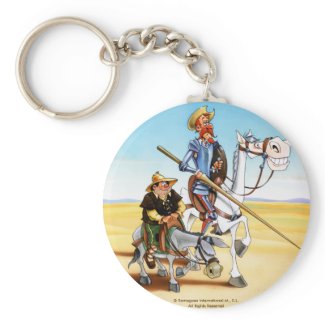 left:
The forest at night - Keyring
by
SusanRodio
From an original painting by Susan Rodio: an adult and baby owl watching over the forest at night.
right:
DON QUIXOTE & SANCHO KEYCHAIN- IVth. Centenary
by
QUIXOTEdotTV
Don Quixote was first published in 1605 and it's continuation in a second part was published in 1615. Our keychain commemorates the IVth Centenary which started in year 2005 and will end in 2015. The Cartoon animation series "DON QUIXOTE OF LA MANCHA"• was first seen on TV back in 1979, since then, it has been aired by TV stations around the globe.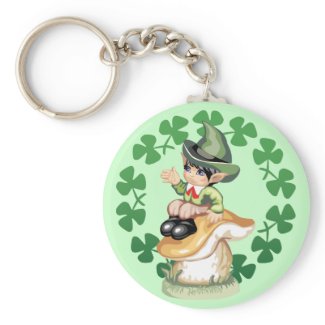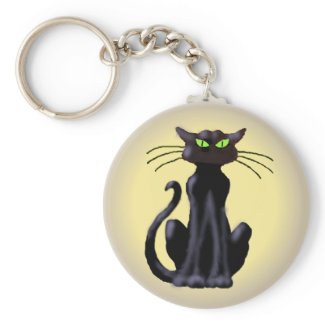 left:
Leprechaun
by
mazireland
This cute St. Patrick's Day design features a little leprechaun sitting on a mushroom with a background of shamrocks in a circle.
right:
BLACK CAT by SHARON SHARPE
by
sharonsharpe
Black cat & green eyes by Sharon Sharpe.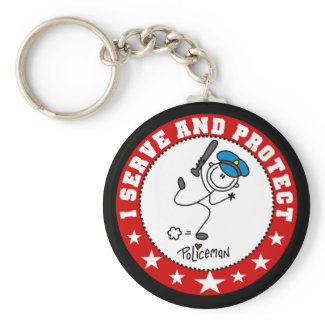 left:
cute matryoshka
by
revidevi
A beautiful colorful keychain!
right:
Serve and Protect Policeman
by
stick_figures
A stick figure police officer wearing a police officer cap. Makes a great gift for the policeman you know! This design is also available on other products.