A wonderful personal gift: an original design messenger bag. The messenger bags are sustainable and handmade in San Francisco, USA.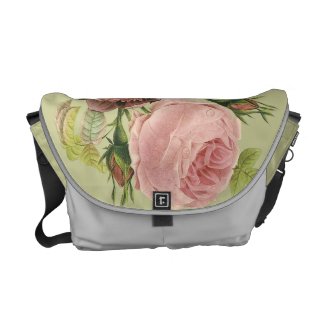 left:
Vintage Floral
by
Clareville
Messenger bag with beautiful vintage floral design.
right:
Rainbow Palette Messenger Bag
by
annevisdesign
A cheerful and colorful messenger bag with original spiral fractal art in rainbow colors.
left:
Neptune's Gifts
by
artNimages
A few seashells, a sea urchin, & a starfish rest on a sunny beach.
right:
Fun Art Deco Messenger Bag
by
annevisdesign
Messenger bag with elegant art deco design in pastel colors. You can customize the text!
left:
Cheerful Garden Colors
by
Bebops
This colorful Rickshaw messenger bag is a feast for the eyes! It features an informal garden setting with pink and white snapdragons, nasturtiums in orange, yellow and red and one red poppy to create a brilliant abstract pattern. The original photograph has been digitally enhanced to produce an impressionistic feeling.
right:
Piano Keyboard Rickshaw Messenger Bag
by
SjasisDesignSpace
Black & White Piano Keyboard Rickshaw Messenger Bag.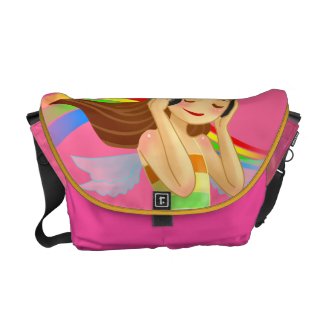 left:
Music is a rainbow
by
Ppeppermint
Music is like a rainbow of sounds. Contempo fairy listen music with headphones
right:
Rainbow Leopard and Amethyst Messenger Bag
by
UROCKDezineZone
Colorful Leopard pattern Rickshaw messenger bag with a beautiful amethyst purple base.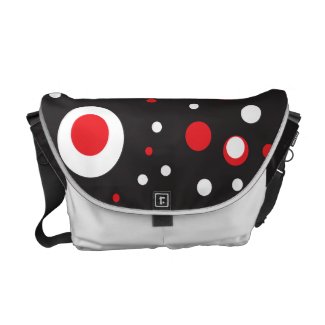 left:
Neopolitan Ice Cream Flowers
by
mouseartegifts
Your favorite ice cream flavors of chocolate, strawberry and vanilla in squares of pink, brown and cream with large brown and cream flowers make this Rickshaw messenger bag fun to carry for any occasion.
right:
Red and White Retro Circle Rickshaw Messenger Bag
by
ValeriesGallery
A retro inspired design of red and white circles against a black background on a messenger bag.
Also check a previous post with
messenger bags
!