Ties are very personal gifts, after all it is what you are wearing and everyone has a different taste. Personally I find the color is a good indicator. Once you know what colors fit your loved one nicely, it becomes easier to find a great design.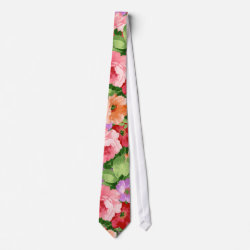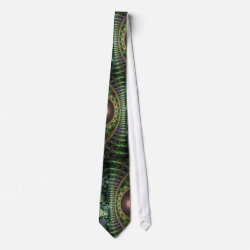 left:
Colorful Flowers Illustration Design Pattern
by
artOnWear
Colorful realistic flowers illustration. A delightful artwork!
right:
Garter's Gyration Fractal Tie
by
TheDemiseOfPlainTies
This snake-like design slithers down the mind-bending pattern with a stunning green color.
left:
Mondriaan Style Tie
by
annevisdesign
A beautiful and artistic tie, for a creative man ...
right:
Escher Fractal Style Tie
by
annevisdesign
A beautiful tie with original art inspired by Escher in red, white and black colors.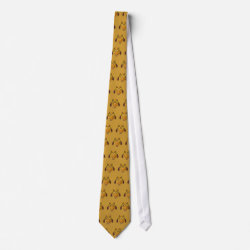 left:
Cute trendy tie with cartoon Owls
by
walstraasart
This cute and trendy tie can be customized by adding text and/or by changing the background color.
right:
Elegant Fractal Tie
by
annevisdesign
A beautiful fractal art tie, for a nice and soft color touch to a suit.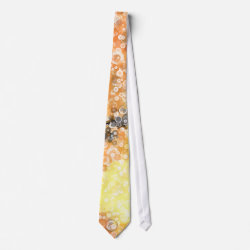 left:
Joan Miro Revisited
by
maximeb
Tie inspired by artist Joan Miro.
right:
Stars / NGC 290 / NASA / Hubble
by
moxieann
Artistic image of our universe ... a great tie!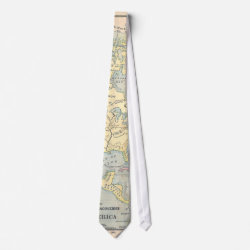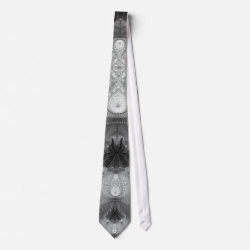 left:
Vintage Map Tie
by
Customizables
Customizable tie featuring a vintage map from a late 1800's schoolbook.
right:
Fractal 850-2
by
KiDAcE
A very elegant and subtle fractal art tie: a great gift!