Spring is in the air and what is nicer than a beautiful spring themed gift?
I selected pillows for you today with a delightful spring feel to them: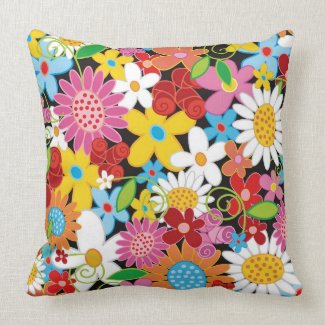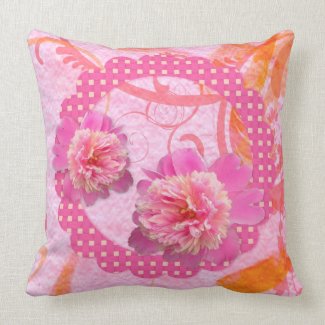 left:
Whimsical Colorful Spring Flowers Garden MoJo Pill
by
fat_fa_tin
Pillow with beautiful floral collection.
right:
Peonies American MoJo Pillow
by
MouseCottage
This Peonies Pillow features pink peonies with a digital art layered background. Makes a great addition to your Shabby Chic or Cottage Style Decor.
left:
Pink Spring Tulip Bouquet Photograph
by
NancyTrippPhotoGifts
A nature photograph of a bouquet of pink spring tulips will make unique gifts for Mothers day or Easter. Personalize by adding you text.
right:
Spring Day Bicycle Ride Decorative Pillow
by
HopePhotoArt
Black and white design with a pop of color displaying a vintage bicycle with basket of flowers and pink and white umbrella!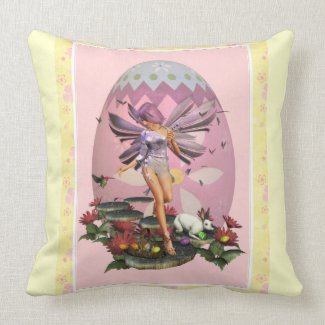 left:
Butterflies
by
fish_shop
Unique spring gift idea.
right:
Spring Fairy Decorative Pillow
by
xgdesignsnyc
A beautiful large square decorative fairy pillow. Lovely spring colors and floral accents with a magical fairy sprinkling pixie dust in a flower garden with a bunny and colored eggs, birds, and butterflies, with a large colored holiday egg in the background. A wonderful bright and colorful spring digital art design by XG Designs NYC.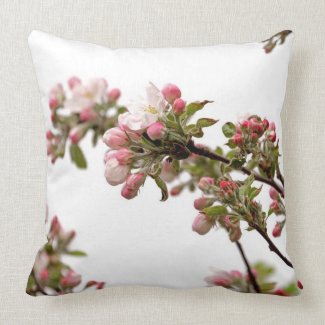 left:
Apple Blossoms in Spring
by
funnaturephotography
Photo of apple tree blossoms in spring. The flowering apple blossom branches are set against a white background. This photo can be customized with your own text in the typestyle of your choice.
right:
Welcome Spring Baby Birdies Pillow
by
SweetLittleMe
Welcome the new baby in the family with this sweet spring colored pillow. :)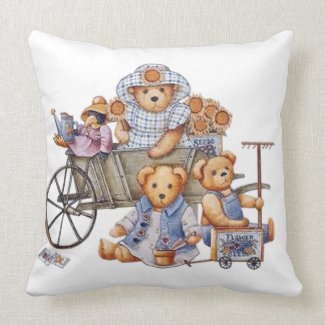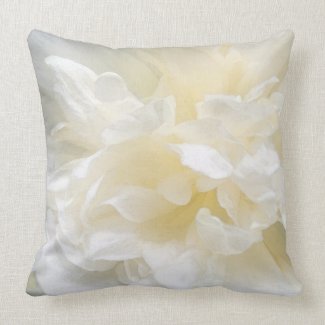 left:
Garden Time
by
fstasu
These cute teddy bears are ready for spring and garden planting time. You too can be ready to plant with this adorable design, or just as a gift for that one person with a green thumb.
right:
White Romantic Rose Pillow
by
annevisdesign
A beautiful white pillow with a soft and dreamy feel ...
See more
beautiful pillows in a previous post
.