Some really inspiring and artistic products on Zazzle today: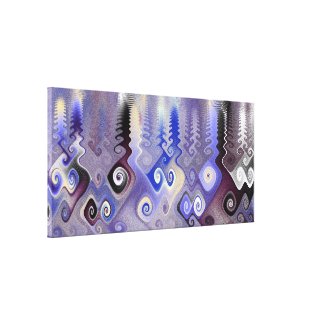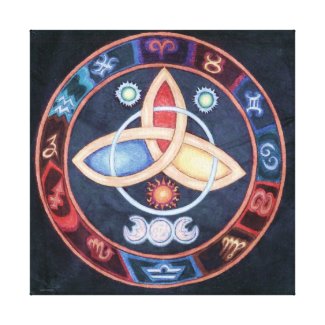 left:
Vilanostris Wrapped Canvas
by
Fiery_Fire
Design created in Fractal software.
right:
Sublime Western Astrology Wheel
by
WellWritWitch
Full of color and feeling, you can almost sense the motion of the signs as the pass across the night sky. Features original art by M. Watkins c. 2011
left:
Rose Heart Sweet 16 Photo Birthday Invitations gd
by
CritterCreationsbyCW
Elegant rose lace sweet 16 photo birthday invitations with delicate gold scroll artwork on a white and gold colored background edged with a white rose lace design topped with a gold heart shaped birthday cake! Personalize this beautiful rose heart sweet 16 birthday invitation with your choice of text style and color and add your favorite photo of your soon to be 16 yr old for a one of a kind sweet 16 birthday invitation!
right:
Shoe Money Jar
by
123Abigail
Use this jar to stash extra money for your shoe collection. This would also be a good gift for a shoe lover too!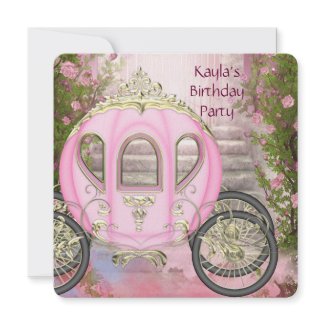 left:
Carriage Pink Roses Princess Birthday Party
by
InvitationCentral
Pink roses princess sweet 16 birthday party invitation.
right:
Customizable Corporate Formal Event Invitation
by
artofmairin
Corporate Formal Event Invitation with customizable inside text.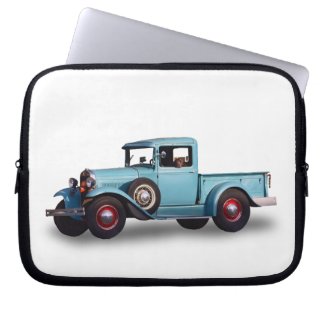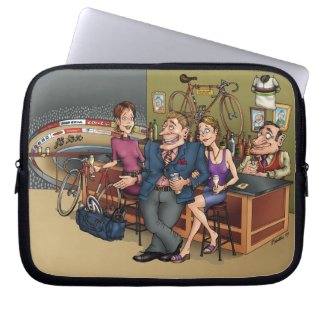 left:
BLUE DOG
by
CNelson01
A chocolate lab rests his chin on the door while waiting for his master to return.
right:
I'm Not Fat, I'm A Sprinter! laptop sleeve
by
Brakeless
Wear the fun of your sport on your sleeve, literally, with this attention-grabbing laptop sleeve.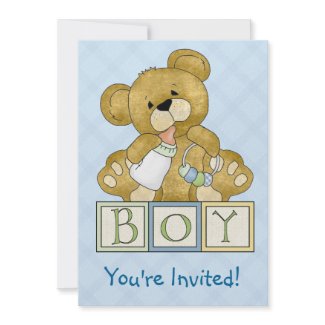 left:
Marble Portable Speakers - Doodle
by
ShotsBySue
Vermont marble will make this speaker look smart on any desk or table.
right:
Baby Shower Teddy Bear Boy
by
kidsonly
Cute baby shower invitations are fully customizable. Make your party something to remember!