Animals deserve to be treated well, so it is just natural to say every day world animal day!
Today I selected some of the new products on Zazzle with animal designs: all great gifts for animal lovers!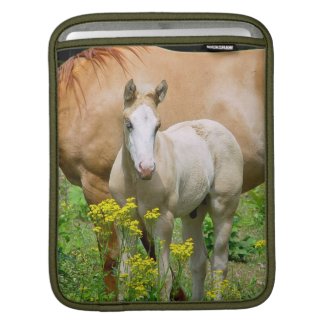 left:
World's Best Mom with Duck and Ducklings
by
countrymousestudio
World's Best Mom with Duck and Ducklings. Great gift for Mother on her birthday or Mother's day. Watercolor ducks.
right:
Equine Art iPad Sleeve
by
HorseStall
Mare and colt in a field of a flowers.
left:
Baby Leopard cartoon animal stamp
by
doodlesfunstamps
Postage with a delightful and heartwarming leopard design.
right:
Gray Wolf Speck Case
by
EvesNature
Gray wolf on iPad case.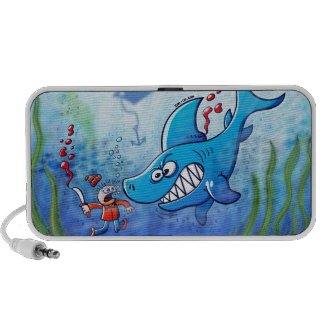 left:
Sharks are Furious, Stop Finning!
by
ZoocoDrawingLounge
What if... the whole nature, plants and animals, decided not to tolerate abuses anymore? What if sharks decided to take the justice in their own fins and punish the tyranny of the human kind? Stop finning!
right:
Isolated rooster
by
Photonette
Rooster (Gallus) view off profiles isolated one white background.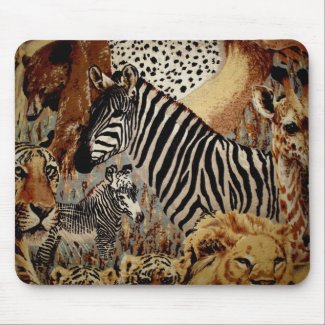 left:
Your Presence is Requested! - SRF
by
sharonrhea
Inspiring art with a dog on a beautiful invitation card.
right:
Animal Kingdom Mousepad
by
Sherriofpalmsprings
A beautiful jungle animals mousepad.
left:
Kawaii Cute Little Cartoon Lion Cub Custom Pillows
by
Animatastic
A cute custom cartoon pillow featuring an adorable little kawaii baby lion cub with big bushy mane again a striped sunburst effect background.
right:
Little Chicken
by
doodlefly
Little chickens are so cute! This is the perfect baby chicken for dancing across your gift. The happy little chick looks like it's ready to sing and dance!
Also check out other animal products as featured on previous posts:
inspiring gifts for bird lovers
inspiring gifts for horse lovers
inspiring gifts for cat lovers
inspiring gifts for dog lovers
more inspiring gifts for cat lovers