It is well known that young girls are fond of the color pink, but for most of us women, there is always something charming about pink ...
I selected some beautiful new products on Zazzle with pink for you today: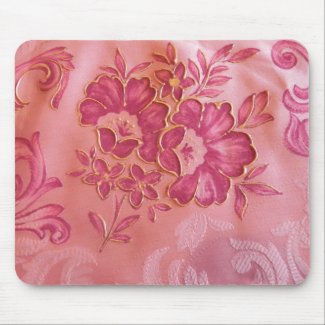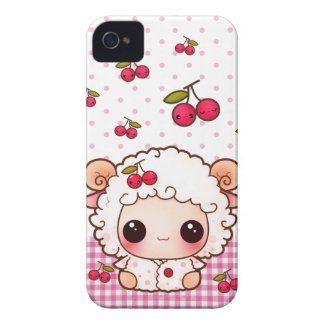 left:
Pink Mousepad
by
margheritaart
A beautiful pink mousepad!
right:
Kawaii baby sheep and cute cherries
by
Iphone_skin_cases
Kawaii baby sheep and cute cherries on pink polka dots and plaid.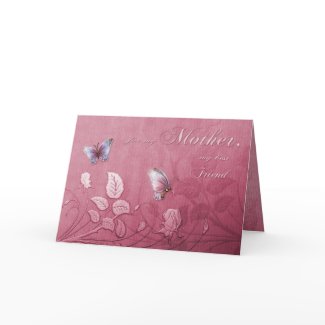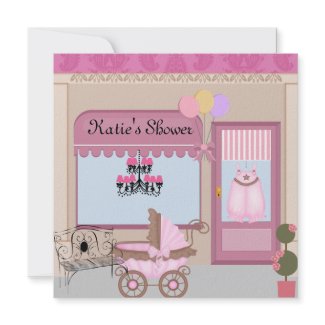 left:
My Mother and Best Friend
by
Spice
Beautiful and pastel pink tone on tone rose and leaves background Two pretty butterflies and elegant text art on card front saying for my Mother, my best Friend. This lovely Mother's Day card has matching interior. Customize the inside greeting and signature areas.
right:
Baby GIRL Shower Boutique Invitation
by
INVITATION_LOUNGE
Victorian Boutique Baby Shower for Girls. Adorable and Unique. Damask design on back.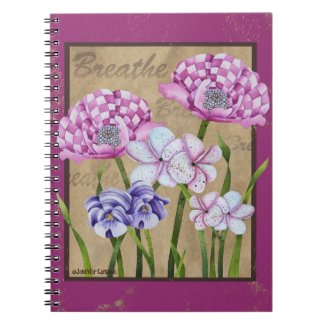 left:
Pink Cupcake Plate
by
DoodlesSweetTreats
Pink cupcake plate: great for a high tea or dessert!
right:
Breathe
by
StudioPetite
Original artwork by Jennifer Lambein.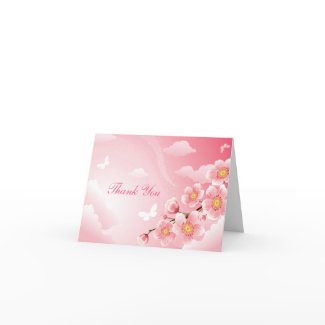 left:
Pink Cherry Blossoms Butterfly Thank You Note Card
by
dmboyce
Beautiful pink cherry blossoms and butterflies. Great for weddings, birthdays, anniversaries, illness, kindness; anytime you want to say "Thanks".
right:
Just Married Couple
by
Kakigori
Groom and bride driving a pink automobile with a just married car plate and cans tied to bumper. Celebrate your wedding day with this cute and original design by Kakigori Studio.
left:
Sweet Pink Photo Sculpture Magnet
by
sunnysites
A beautiful pink fractal flower to decorate the fridge or dishwasher. Nice to combine with some other fractal flower magnets!
right:
Spring Flowers Iphone 4 Speck Case
by
pics4merch
Iphone 4 Speck Case Template Featuring Beautiful Pink Spring Flowers.
For more pink products, visit my Squidoo lens:
Pink is Pretty