Handmade with a sustainability focus in San Francisco, CA: beautiful and original planners!
Find just a limited selection of outstanding artistic planners here: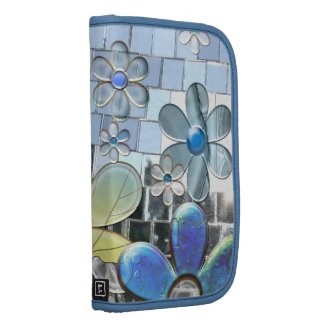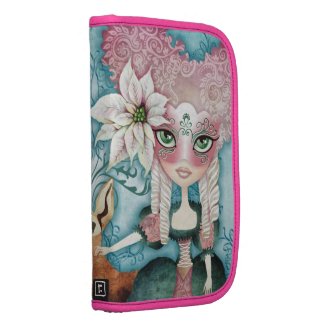 left:
Urban Flower Street Art Planner
by
annevisdesign
Planner with fantasy flowers in metal and glass style.
right:
Noelle's Winter Magic Rickshaw Folio Organizer
by
sandygrafik
Noelle's Winter Magic © Sandra Vargas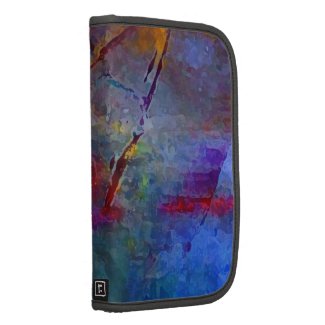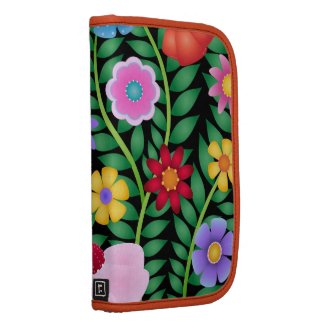 left:
Abstract in Blue Personal and Business Planner
by
William63
A digital painting with various color movements interacting with a rich blue background. A nice design for an art lover. Great for personal business. Makes a great gift for a friend, relative, co-worker or a school graduation gift.
right:
Gorgeous Colorful Mod Flowers Spring Garden
by
naturetees
Gorgeous bright bold spring garden florals - perfect for Mother's Day. Art By Andi Neill.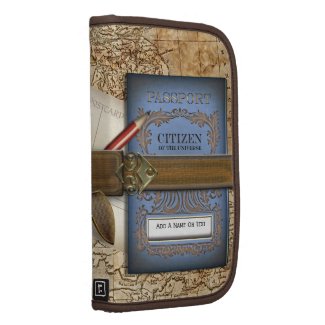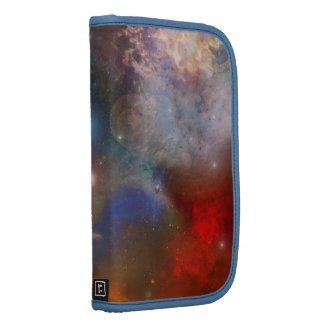 left:
The Traveller Personalized Folio Case
by
LaBoutiqueEclectique
This design is for those that just love to travel. Whether it's a vacation, exploration or business, this fantastic folio case is all set to take you on your journey. The illustrated design features a vintage map of the United Kingdom, an old compass, a postcard and even a passport! Personalize the passport with a name or your own custom text.
right:
Galaxy Space Abstract Art Planner
by
annevisdesign
Planner with abstract art inspired by Hubble.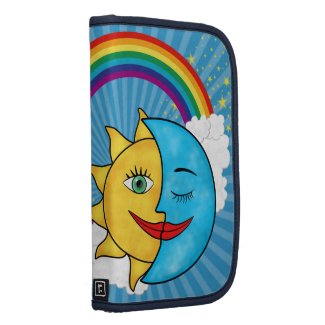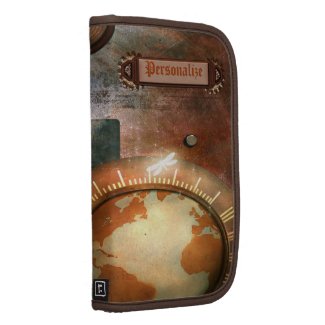 left:
Sun Moon Rainbow Stars
by
sumwoman
Sun Moon Rainbow Stars, Folk art patterns.
right:
Beautiful Personalized Steampunk Planner
by
Gorgeously_Gothic
Gorgeously Gothic personalized folio planner with a beautiful industrial vintage Victorian steampunk machine design. There is a lovely nameplate with cogs for you to personalize.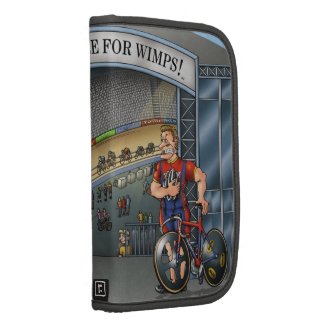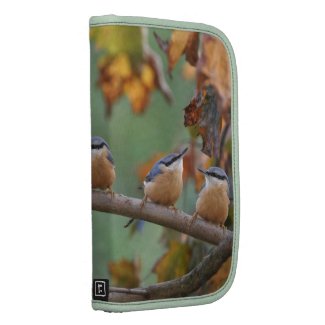 left:
Brakes Are For Wimps! Folio
by
Brakeless
Brakes Are For Wimps! - it's your mantra of warriordom, carry it proudly wherever you go!
right:
Five nuthatches Rickshaw Smartphone folio
by
ruralfrance
A Rickshaw planner or organizer with a photo collage of 5 Eurasian nuthatches perched on a branch, with autumn leaves and a soft green background, with a customizable mint green binding.