By popular demand: a new and unique series of MacBook sleeves with artistic design:
left:
Colorful Creative Joy MacBook Air Sleeve
by
annevisdesign
MacBook Air sleeve with a happy fractal design in cheerful colors.
right:
Magical Unicorn Macbook Air Sleeves
by
SpiritualGifts
MacBook sleeve with elegant unicorn art.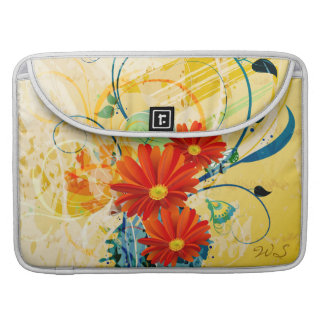 left:
Flourish Elegant Swirls Sleeve For Macbooks
by
vectorgraphicsvicky
Vector elegant swirls, blue red green and orange.
right:
Abstract Art 40 Mac Book Sleeve Sleeve For Macbook Pro
by
Ronspassionfordesign
Abstract Art 40 Mac Book Sleeve.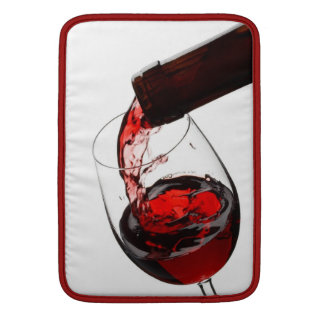 left:
Owl Fan Macbook Pro Sleeves
by
birdorable
This design features five of our cute Birdorable owls together with the words "Owl Fan". The owls are: Great Grey Owl, Barred Owl, Burrowing Owl, Barn Owl and Eastern Screech Owl (red morph). This will make a great gift for owl lovers and bird watchers. You can totally customize this gift!
right:
A Glass of Red Wine Sleeves For Macbook Air
by
Vineyard_Gifts
Nice photo of a glass of Red Wine and a bottle neck. Great gifts for wine lovers.
left:
Lots of Dots - Pumpkin Pie
by
VeryScaryCarnival
Black and orange and polka dotty.
right:
Elegant Old Clock MacBook Pro Sleeve
by
OutOfLimits
Elegant Old Clock MacBook Pro Sleeve.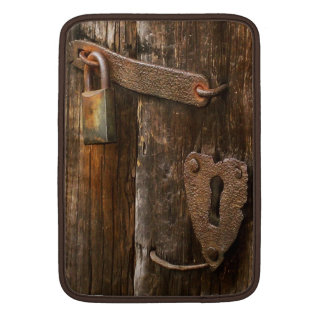 left:
KIW Sparks: Rustic Domesticity Rickshaw Sleeve Sleeve For Macbook Air
by
ArtSparks
If you don't lock it up, the rustic charm of the farmstead will steal your heart away. Nestle in your favorite bucolic setting and you'll see.
right:
Personalized Blue Anemone floral Sleeves For Macbooks
by
giftsbonanza
MacBook sleeve featuring Anemone flowers on a blue floral background that are customizable. Anemone is a genus of about 120 species of flowering plants in the buttercup family Ranunculaceae in the north and south temperate zones.
Also see a previous post with MacBook sleeves and more MacBook sleeves!