Mousepads are with us every day and most of us spend a lot of time behind the computer. Oftentimes working on the computer is dull, but the collection of happy and inspiring artistic mousepads I found for you today will change all that: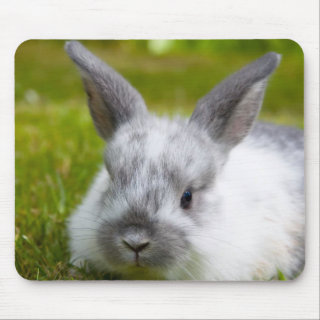 left:
Purple Water Dragon mouse pad by Erin Hogan
by
PurpleEggplants
"The Water Dragon" is here to bring a playful vibe to your work, or home office. Ideal for the dragon-lovers!
right:
Rabbit mousepad
by
caffimages
This cute baby bunny, only a few weeks old, can cheer up your computer desk and make you smile very day. Give him as a gift for someone you love and they'll love you for it!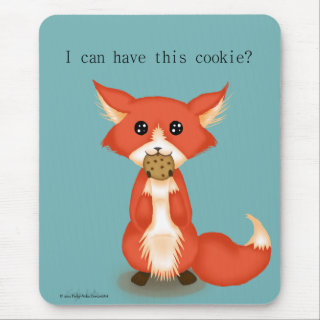 left:
Foxy "I Can Have This Cookie" Mousepad
by
NekoCreations
Great durable mousepad featuring Foxy begging for a cookie with his big black eyes.
right:
Lord of Owls Mousepad Winter Wolf
by
theresamather
Lord of Owls by Theresa Mather, a stunning artwork for on your desk!
left:
Mousepad lively landscape
by
FunkyConcept
Such a happy and light mousepad, computer work becomes a breeze ...
right:
blue angel mousepads
by
poupoune
Let this beautiful angel inspire you in your computer work! Also a great gift for a loved one, may they be blessed!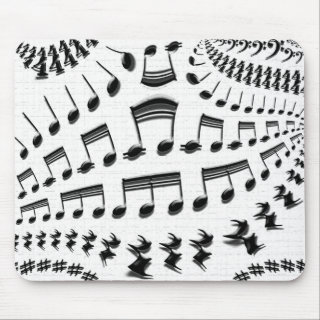 left:
1953 Chevy Corvette Mousepad
by
hotcarshirts
The perfect HOT gift for the 1953 Chevy Corvette Classic Sports Car fan! This 1953 Chevy Corvette Mousepad features an artistically unique rendition of a 1953 Chevy Corvette displayed against an exciting background. And you can easily personalize your 1953 Chevy Corvette Mousepad with your own text or logos.
right:
Click It Loud With MusicMinds Mousepads
by
MusicMinds
A joyful mousepad for a music lover.
left:
Portrait of a Lady Mousepad
by
annevisdesign
Vintage mousepad with a portrait of a lady, "pimped" after a painting by François Gérard (1770-1837). A perfect gift for a vintage art lover.
right:
Ocean Breeze Mousepad
by
annevisdesign
Mousepad with original abstract fractal art in dreamy colors. Reminding of the ocean ...
You can replace the name with your own text!
Also take a look at a previous post with inspiring mousepads!