Handmade in San Francisco: the popular and artistic messenger bags. I selected some of the latest and most inspiring designs for you on Zazzle today: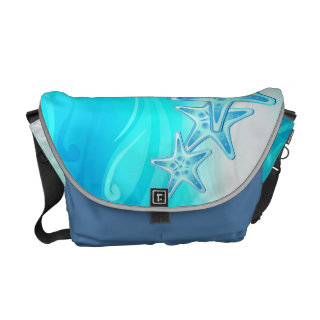 left:
Messenger Bag Starfish
by
Medusa81
Illustration summer background starfish on the beach.
right:
mosaic stairwell courier bags
by
poupoune
Abstract pattern for this messenger bag.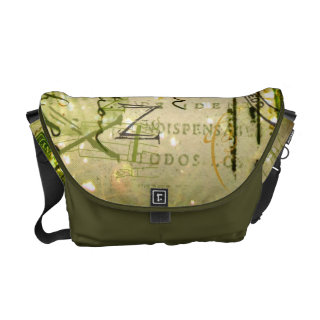 left:
Postcard Lemons Courier Bag
by
FirstNightDesign
Beautiful grunge abstract messenger bag.
right:
Turquoise Wild hearts Messenger Bag
by
Silvianna
Girly, modern pattern with animal print hearts, personalize it with your own name!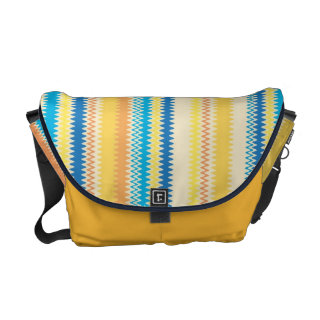 left:
Chevron Colorful Zigzag Stripe Decorative Messenger Bags
by
NhanNgo
Chevron colorful zigzag stripe decorative messenger bag.
right:
Morning Glory Butterflies Messenger Bag
by
OnlineCustomGifts
This bag features a brightly hued bouquet of heavenly blue morning glory blooms with butterfly attendants, creating a beautiful and casual bag perfect for every day use, weekend getaways and holiday gift giving. These custom designer bags are a fun way to carry your essentials for any purpose. Available in sizes perfect for use as a handbags, gift bags, book bags, lunch bags, grocery totes, weekend luggage, gym gear and more, you can buy these casual bags and totes online for yourself and the whole family today!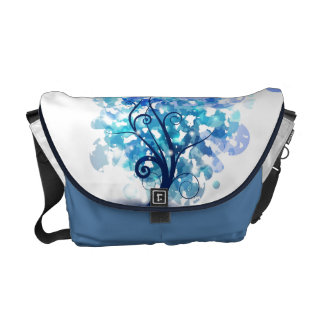 left:
Brickwall Commuter Bag
by
igorsin
Brickwall commuter bag.
right:
Blue Tree Messenger Bag
by
PurpleAndSparkle
Abstract tree silhouette with blue leafs.
left:
Cute Patchwork Cats Messenger Bag
by
annescats
Messenger bag with cute cats in patchwork style: a delightful bag for cat lovers! You can customize by adding text!
right:
Urban Flower Street Art Messenger Bag
by
annevisdesign
Messenger bag with fantasy flowers in metal and glass style. You can either delete or customize the text!
Also take a look at a previous post with original messenger bags!