Today a selection of new pillow designs: inspiring new pillow designs to create a new and happy atmosphere in your home, a gift to yourself or someone you know real well ...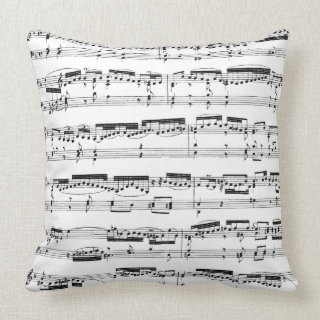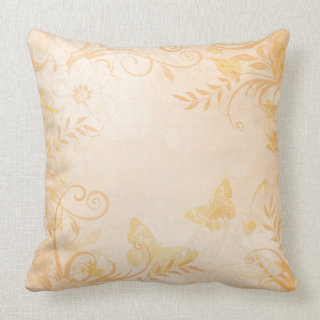 left:
Music Score Pillow
by
RaggedBeggar
The notes of a sonata grace this lovely pillow. In black and white, it goes with any decor.
right:
Peach Butterfly Floral Throw Pillow
by
JP_Cal
Features soft peach floral with butterflys and decorative flourishes.
left:
British Counties Pillow
by
Goodiesbymail
Pillow with a decoration inspired by the British counties.
right:
Blue Waves and Retro Circles Throw Pillows
by
vectorgraphicsvicky
Cool retro design with blue waves, swirls and circles.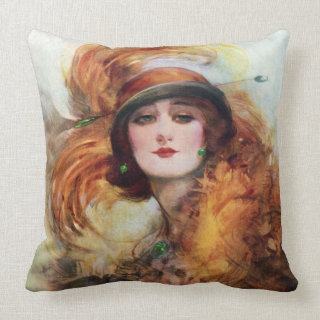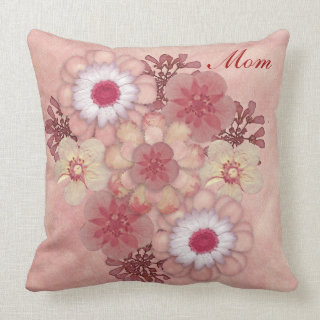 left:
Pretty Woman Flapper Fashion 1920s Throw Pillow
by
HistoryInFrame
The Lure of the Green Eyes painted by artist W.H. Barribal, early 1900s. Vintage flapper fashion art published by Puck Publishing Corporation. Illustration shows a half-length portrait of a beautiful woman with green eyes wearing feather hat and boa.
right:
Mom American MoJo Pillows
by
Allita
Floral design pillow in pastel colors.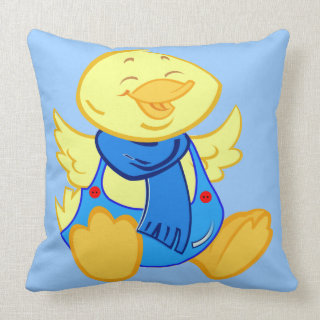 left:
Cute pillow with cartoon Baby Duck
by
walstraasart
This cute pillow has the same design with a cute baby cartoon duck on each side, but the backgrounds are different. This product can be customized by removing the design on the back and/or by changing the background colors into the desired ones.
right:
Beautiful Mosaic Design Pillow
by
dorcas13
Pillow with artistic design inspired by mosaic in beautiful earth tones.
left:
Pillow
by
TheModSquad
A pillow with a simple and quiet design in beautiful warm colors.
right:
Blue Grunge Pillow
by
annevisdesign
Pillow with abstract street art. Ideal for a home with small children and animals as you don't see stains on this pillow!
Find more pillow designs:
spring pillows
original design pillows
and: new pillows