Zazzle has a huge Memorial Day sale and this means: 60% OFF all canvas prints!
Use code: MEMORIAL2012
I selected some recent and outstanding artworks for you: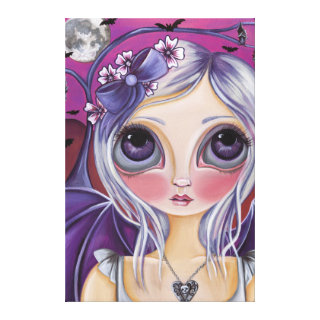 left:
Aviary, Vintage Grunge Fabric Collage Stretched Canvas Print
by
colorbakery
Aviary, Vintage Grunge Fabric Collage Original art by Mindy Sommers and colorbakery.com copyright 2012 all rights reserved.
right:
"Nocturnal Moon" Canvas Print
by
artbyjaz
This one features a fairy girl with deep purple bat wings! She's a nocturnal being - only coming out at night with her batty friends. There's a few lovely details in this one - from the little sleeping bats, to the flowers in her hair, to her intricate heart necklace.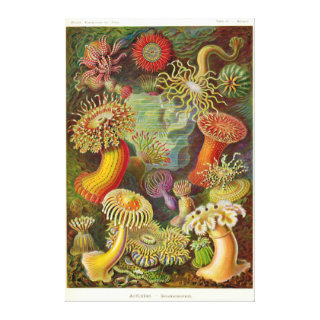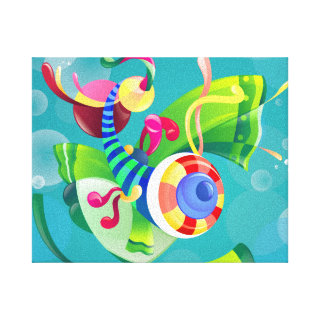 left:
Artforms of Nature #49 Gallery Wrap Canvas
by
BuriedTreasureChest
Vintage under water sea life.
right:
Celebration - Abstract Wrapped Canvas Stretched Canvas Prints
by
_NoAngel
Celebration - This abstract design is a colorful image with festive shapes and patterns seemingly moving through a bubbly ocean. The artwork features butterfly wings, musical notes, beads and ribbons. Is that a striped jester's cap or cornucopia? A lifesaver or a very unusual eye? You decide. This image is an adaptation of a design by artist iaRada.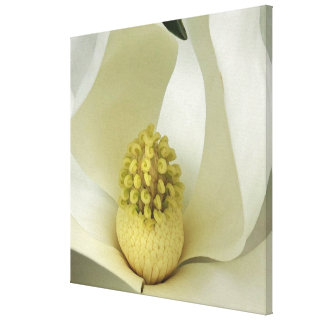 left:
Southern Magnolia Canvas Print from $65
by
debinSC
An original photo with a dry-brush treatment, of the center of an creamy ivory blossom of the Southern Magnolia tree (magnolia grandflora).
right:
Two Doorways in Toledo Canvas Prints
by
RagzDesigns
Two Doorways in Toledo, Spain.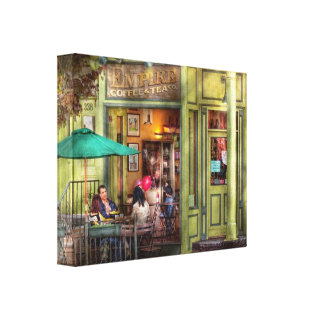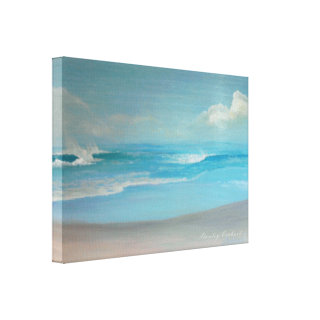 left:
Cafe - Hoboken, NJ - Empire Coffee & Tea Canvas Prints
by
suburbanscenes
A small, quaint eatery in Hoboken, NJ. A nostalgic area in this history town/city. Bright green colors with Victorian detail. Does anyone want tea or coffee? They serve that too.
right:
A Simple Sunny Day Gallery Wrap Canvas
by
TheConditionBlack
Acrylic depiction of a calm, relaxing afternoon and a clean swell on Padre Island.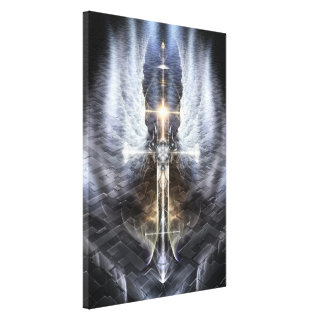 left:
Heavenly Angel Wing Cross Canvas Print Jagged Path
by
Xzendor7
The Heavenly Angel Wings Cross Fractal Art Composition Is Composed Of 13 Fractal Elements Carefully Arranged To Produce An Illuminated Cross And Layered Wing Structures.
right:
Portrait of a Lady Wrapped Canvas Gallery Wrap Canvas
by
annevisdesign
Wrapped canvas with a portrait of a lady, "pimped" after a painting by François Gérard (1770-1837).
You may also like one of these wrapped canvas prints!