Owls have been trendy for quite a while now and especially in the season of graduation, their wisdom makes their artistic representation a great gift for graduates. But of course they also feature beautifully on prints for an animal and nature lover or as decoration of an iPad case ... I made a selection for you today: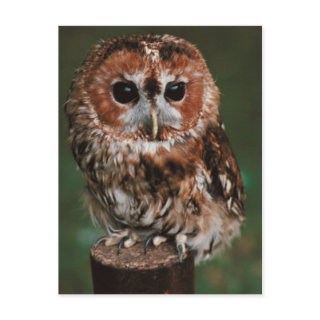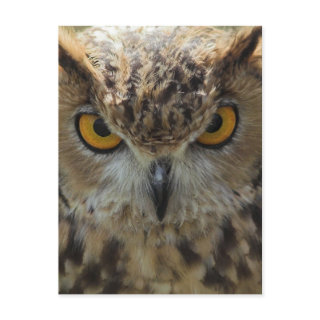 left:
Baby Tawny Owl Postcard
by
alternateworlds
An adorable photo of a baby tawny owl.
right:
Owl Photo Postcard
by
WildlifeAnimals
Stunning owl photo design.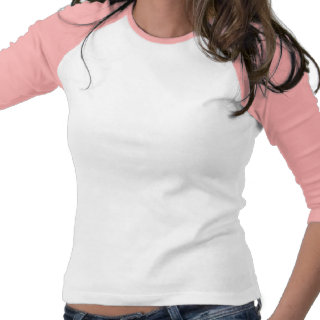 left:
Love you with owl my heart T-shirt
by
heartlocked
Love you with owl my heart, art by cocoa studio.
right:
Cute owls T-shirt
by
walstraasart
Vector illustration showing three cute colorful owls and a full moon. This product can be customized by adding (your own personal) text.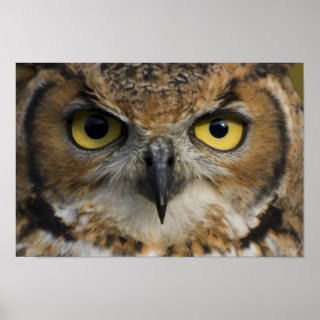 left:
Great Horned Owl Print
by
ReneeFukumoto
Close up photograph of a Great Horned Owl with open hissing beak and glaring yellow eyes. Such and impressive bird! Falconers, bird of prey lovers (Raptor) and any bird lover will enjoy this impressive owl.
right:
Owl Eyes Poster
by
PhotographyByPixie
Poster featuring a macro photo of an owls eyes.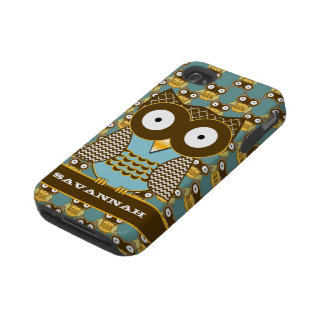 left:
Cute Owl Moorish Zig Zag Pattern Choose Your Color Tough Iphone 4 Cases
by
samack
Cute Owl Moorish Zig Zag Pattern.
right:
Red Owl and Flowers Art iPhone case
by
artfulescapes
Red Owl is from an original digital graphic art design. This whimsical, colorful computer created artwork using primarily blues, yellow, purple, green and red is full of energy and movement. Featuring a big eyed red owl surrounded by gorgeous flowers and butterflies this fantasy art makes a great, unique gift for a friend or a little "remind me of summer" pick me up for your own day!
left:
Nice owl
by
igorsin
Nice owl.
right:
Precious Gold Owl iPad Case
by
annevisdesign
iPad case with luxury owl design, a true treasure!
Also check out some owl iPod Touch cases!