Love themed postage is not just wonderful for a wedding or romantic event, but it is also a great way to seal your every day mail with love ...
A selection of beautiful and artistic love postage for you today: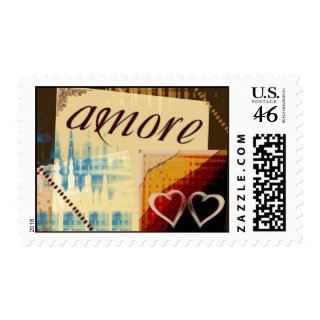 left:
Love Postage Stamps Pink Daisy Elegant Designer
by
sandybuckley
Daisies are a great way to send out invitations, show your love or celebrate the season! Great daisy stamps for summer or spring- the pink border can be changed to coordinate with your event!
right:
Amore stamp
by
aslentz
Amore ... tan, blue, dark , brown design with the Italian word for love ...
left:
Postcard Floral Wedding Invitations Postage Stamps
by
PostcardsAndStamps
These small and individualized Photo Wedding Postcards Invite Postage will be perfect for postcards used for weddings in addition to other wedding accessories.
right:
we belong together stamp
by
pbsartstudio
Original mixed media art by pbsartstudio.
left:
Love vintage style in hot pink and neon green. stamps
by
Virginia5050
Love vintage style in hot pink and neon green postage stamp.
right:
With Love Postage
by
sunnysites
Lovely postage for a romantic event or just your daily mail! :-)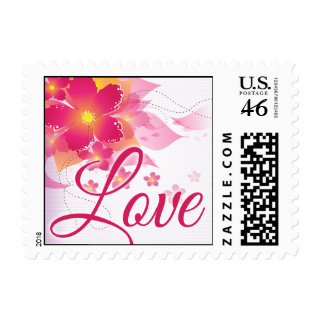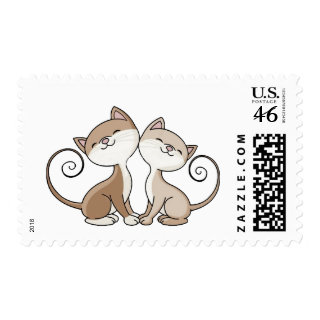 left:
Fuchsia & Peach Flourish - Love
by
EverAfter
Fuchsia & Peach Flourish - Love.
right:
BFF Kitties with Curling Tails
by
CrazyCatPerson
Nothing is more fun, exciting, frustrating, aggravating, rewarding or adventuresome than sharing our life & love with cats. The mysterious, elegant feline creatures are an enigma - aloof at one moment, cuddling and purring the next.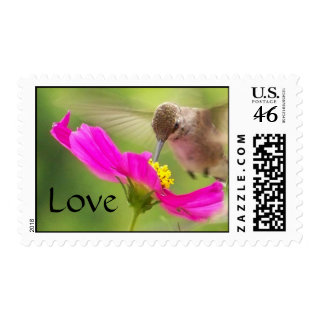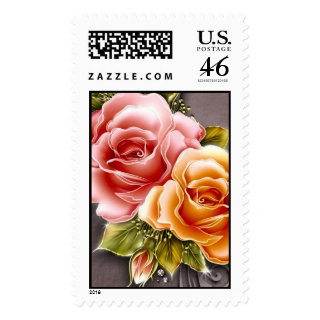 left:
Hummingbird Love Postage
by
farmer77
Darling baby Hummingbird and a Cosmos Daisy Flower is on this Love Postage Stamp.
right:
Rose Family - Postage Stamp
by
GalleryGifts
Express it with roses! Add that vintage touch to your next letter or postcard with this wonderful Victorian styled rose flower motive stamp.
Also take a look at earth and nature postage!