Today I selected some awesome creative products from a variety of artists that I would like to place in the spotlight. Not just great gifts for a loved one, but also a treat for yourself, so enjoy: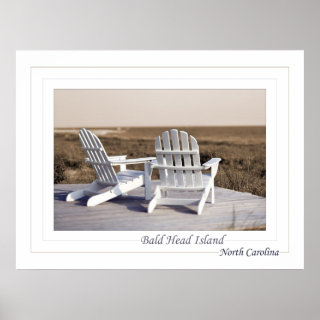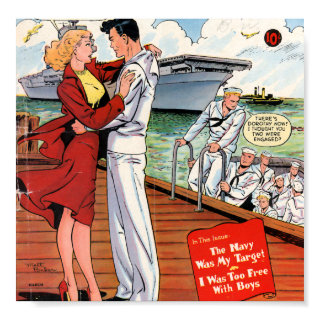 left:
Seaside Relaxation (w/border)
by
artNimages
A pair of adirondack chairs on deck facing towards the beach, on Bald Head Island, North Carolina. Colorsplashed w/sepia toned background & border.
right:
Navy Romance Poster
by
tnmpastperfect
Cover of a vintage comic book featuring a sailor ans his girl on a pier as his crew mates are climbing up onto the pier.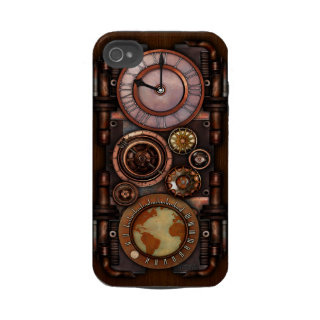 left:
Magnolia Hearts Mandala Laptop Computer Sleeve
by
Anderson_Designs
This laptop sleeve features a kaleidoscope design derived from a white and green photograph of a Southern magnolia blossom with petals forming abstract heart shapes.
right:
Steampunk Timepiece #1 Iphone 4 Tough Case
by
poppycock_cheapskate
iPhone 4 / 4S Case Mate 'Tough' phone case. This is a re-work of the Poppycock & Cheapskate timepiece from my sc0001 store. It is completely customisable, with separate graphics for the base and the clock and other parts. There is also a choice of the wood background seen here or a diamond metal pattern texture which is currently hidden beneath the wood.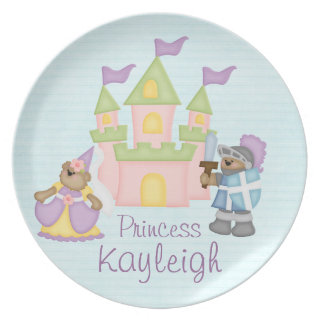 left:
The Cow In the Moon Decorative Plate
by
SjasisDesignSpace
A Decorative Plate, featuring the cow sitting in the moon, fishing for stars.
right:
Personalized Princess Plate
by
SweetRascal
This adorable plate will be used for years by your little Princess! A soft blue background, the castle with flags waving, the knight with sword comes to your defense and then of course the lovely Princess! Easily personalized with text of your choice to make this wonderful keepsake plate.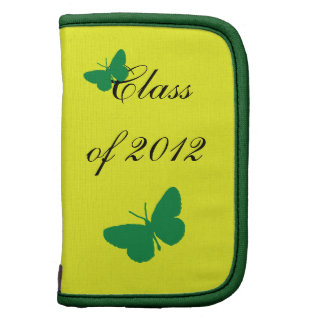 left:
Mexican Beach Paradise Ipad Cases
by
sruhs
An image of a grass hut/ umbrella on a beach in Cozumel, Mexico.
right:
Class of 2012 - Green and Yellow Butterfly Organizer
by
Brookelorren
Show others your graduating class with this butterfly design.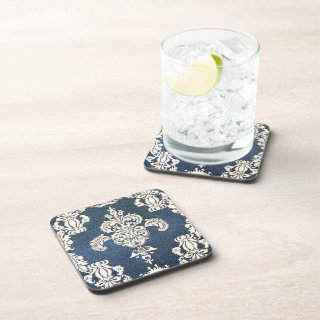 left:
blue damask coaster
by
ElineYin
A beautiful blue damask cork coaster, stylish and elegant!
right:
ATC card Still life with grapes Business Cards
by
businessdesign
ATC card (artist trading card) "still life with grapes" by Olga Hutsul.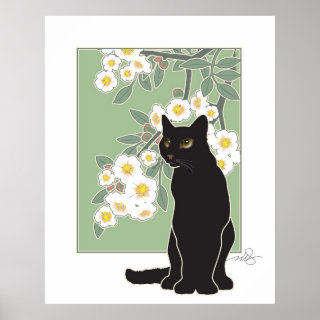 left:
Chat Noir et Fluer de Pommier
by
ArtDivination
Profile of a black cat posed against a bough of apple blossoms. Contemporary Art Nouveau influenced poster illustration style by artist Margaret Loftin Whiting.
right:
Music Teacher Piano Lessons Business Card
by
HitRender
Smart bold and clean, this design incorporates a rainbow coloured 3d piano keyboard. A stunning design for anyone in the music, education or performing arts field. The text can be edited and/or removed to your requirements.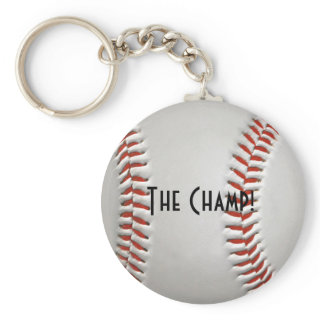 left:
Baseball Champ Keychain
by
EdmondHoggeJr
Baseball Champ Keychain
right:
Futuristic Sci-Fi Fractal Messenger Bag
by
annevisdesign
Messenger bag with a fantasy fractal in sci-fi style.