Check out the latest and most inspiring gifts on Zazzle today:
left:
Postcard - Makeup Eyeshadow
by
wheresmymojo
Chic and fashionable postcard design featuring a set of multicolored eyeshadow powder with brush. Alter the design to your liking.
right:
Cartoon Baseball Pitcher
by
ScribbleKitty
Add your own information to this cool baseball card style postcard. Features a children's book quality illustration of a kid pitcher.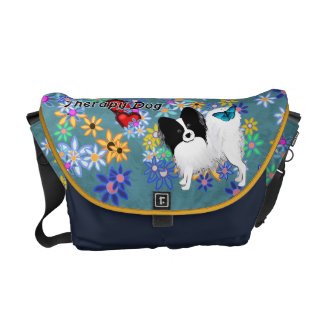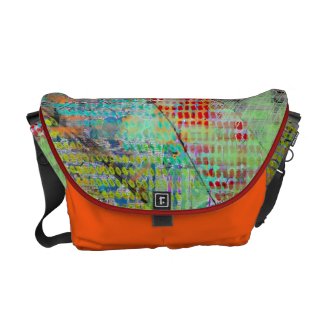 left:
Therapy Doggie Bag with your Name on the Bottom
by
PetPark
Gear for Good Dogs and those who love them. Customize this bag with your name on the bottom.
right:
Green Grid
by
FlorenceArt
Abstract digital painting by Florence Artur.
left:
Butterfly Dream
by
Belle13Art
Butterfly Dream on iPad case.
right:
Yellow Swinging Fairy iPad Case
by
fantasyartdesigns
Fairy sitting on a swing with a yellow background.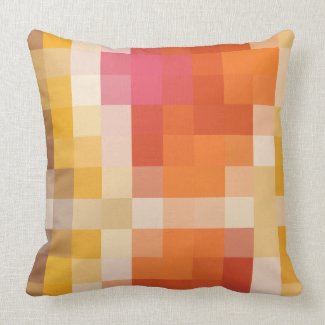 left:
Pattern Tiles Squares Pillow
by
MajikMomentz
Abstract art pillow in beautiful colors.
right:
pixel pillow
by
TheModSquad
Pillow with abstract pixel design in beautiful warm colors.
left:
Whitby II, Yorkshire, England Family Tree
by
OldeWorldGifts
The perfect binder for keeping your family tree information and documentation together, featuring a vintage photomechanical print of Whitby, North Yorkshire, England, which was taken towards the end of the 19th century. The photograph shows a view of the city taken from the west cliff, with Whitby Abbey on the top of the east cliff. Photograph courtesy LOC (LC-DIG-ppmsc-09076). Easy to customize the text on the front and spine of the binder for your own binder for treasuring your family history and ancestry.
right:
Blonde Afghan Dog Roses Binder
by
SmilinEyesTreasures
Beautiful blonde Afghan hound dog face surrounded by dreamy fantasy roses personalized animal binder. Great for scrapbooks, photo albums, business, school, presentations or recipes. Fill in your information in the template, or delete for no text.
Also see a previous post with a Top Ten of Todays Best