Summer brings back the butterflies and they speak to the imagination of not only artists, but most people. Being a powerful symbol of transformation, they are so inspiring ...
Here are some of the beauties I found on Zazzle today: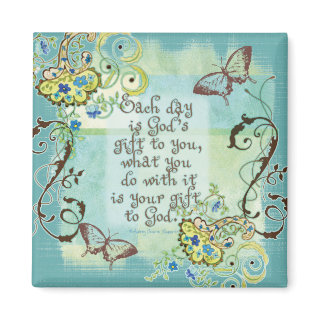 left:
Butterfly & Sunflower Magnet
by
SharonKMoore
This magnet shows a beautiful sunflower and monarch butterfly. Add some summer cheer to your home or office with this vibrant sunflower and butterfly magnet.
right:
Every Day is God's Gift to You, Magnet
by
AudreyJeanne
The text on this refrigerator magnet reads "Each day is God's gift to you what you do with it is your gift to God." The art work is hand water colored by Audrey Jeanne Roberts and features lime green, blue and royal blue paisley flowers, chocolate brown swirls, butterflies and contemporary elements on an aqua blue background.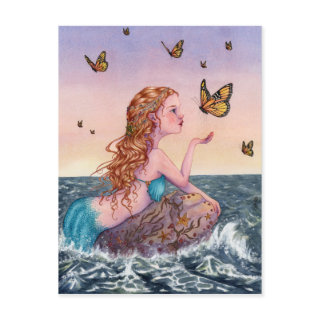 left:
Mermaid Art Postcard - Bring Me Tidings
by
kirstinmills
Send some mermaid magic to your friends and loved ones with this stunning full-colour postcard featuring the beautiful mermaid painting 'Bring Me Tidings' by artist Kirstin Mills.
right:
Butterfly Dream Postcard
by
AngelSVisionS
Original Painting - Acrylic on Canvas - Part of the Butterfly Bliss Collection.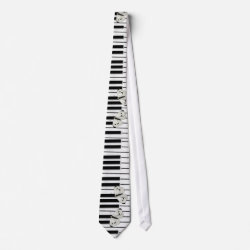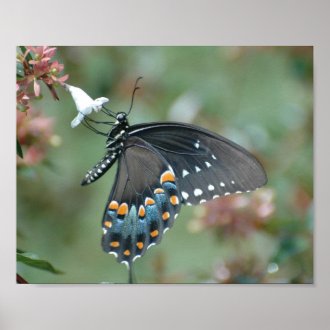 left:
Butterflies on keyboard Theme Neck Tie
by
Fanattic
Butterflies on keyboard theme. A beautiful artistic and playful tie!
right:
Black Swallowtail Butterfly Print
by
crystalclearphotos
Black Swallowtail Butterfly.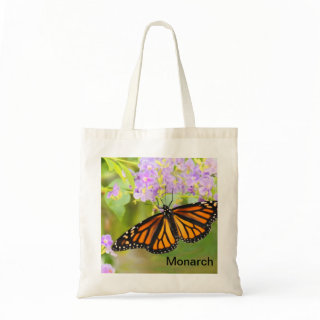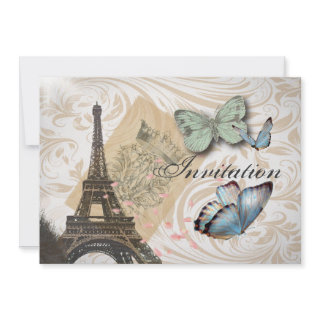 left:
Monarch Butterfly Bag
by
posyrosie
Tote bag with a Monarch Butterfly. Nature in full color.
right:
Paris Eiffel Tower Butterfly Wedding Invitation
by
ThemeWeddingBoutique
A trendy and romantic wedding invitation.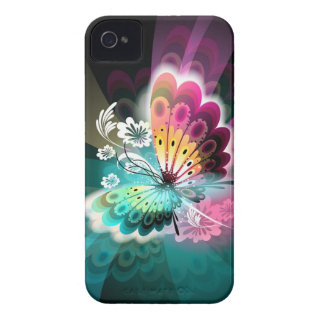 left:
Gorgeous Butterfly iPhone 4 Case
by
KoolrPix
Artistic butterfly iPhone 4 case.
right:
Elegant Sunny Personalized Announcement Invitation
by
sunnysites
A fully customizable elegant invitation or personal announcement card. Beautiful for a romantic occasion or a garden party or birthday for instance.
Matching postage available.
Also take a look at a previous post with butterflies!