Time for an update on the latest and most inspiring art gifts and products on Zazzle today:
left:
Mondriaan Style Messenger Bag
by
annevisdesign
Messenger bag with abstract design inspired by Dutch artist Piet Mondriaan. For some obscure reason in American language the last name of this artist has been misspelled as "Mondrian".
This is a customizable messenger bag.
right:
Adorable Corgi Puppy Postcard
by
Lawlzorz
Adorable Corgi Puppy Postcard. (heartwarming indeed!)
left:
Green Blue Iphone 4 Cases
by
Stangrit
Argyle pattern iphone 4 case. Electronic Father's Day Gift.
right:
Branded iPhone Case
by
WildWilliams
Old West flair for your high tech gear.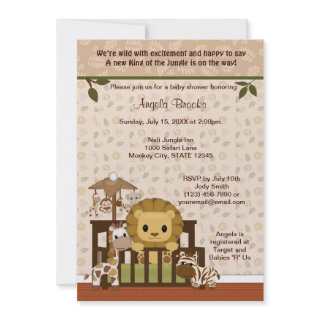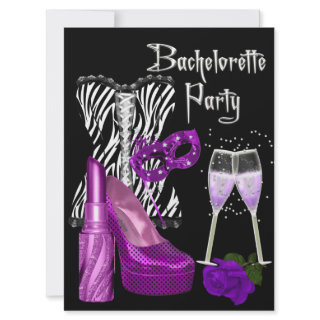 left:
Lion Baby Shower Invitation Nali Jungle NJM
by
MonkeyHutDesigns
Featuring a cute little baby lion in it's crib in a nursery of shades of brown and green. pretty pink, brown and green nursery. Coordinates with any jungle or safari baby nursery theme.
right:
Bachelorette Party Zebra Purple Mask Shoes L Personalized Invitation
by
Bachelorette_Parties
Bachelorette party invitation with high heeled shoes, lipstick and all other ingredients you might need ... :-)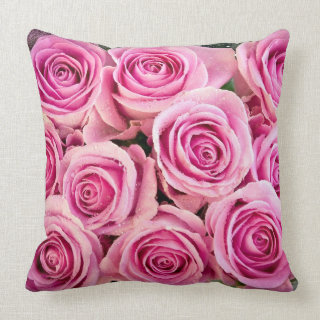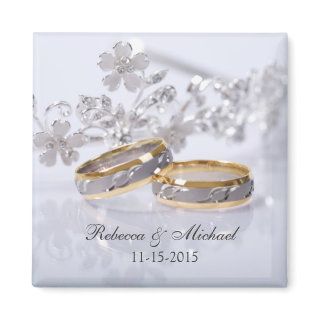 left:
Pink Roses Pillow
by
ToriArt
Pillow with a close up of beautiful pink roses.
right:
Elegant Save the Date Wedding Magnets
by
weddingsNthings
Elegant Save the Date Wedding Magnets.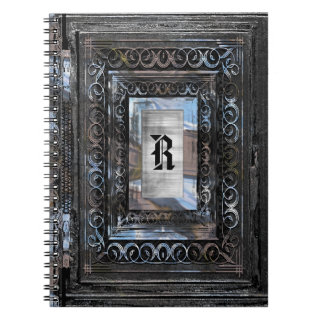 left:
Hi Tech Metallic Card Version 2 with Photo Business Card
by
PERZ_EZ_BIZ_CARDZ
Impress your clients with this Hi Tech Metallic Card that you can customize by adding your personal information and even your photo or logo!
right:
Agortex Shade Monogram Note Books
by
LiquidEyes
Personalize this beautiful Victorian notebook with your own monogram and edit with your own font choice when you customize. These are lovely as a group tied with a ribbon to give as a gift. Also makes a lovely guestbook for signing at parties or using at showers.
Also take a look at a previous hottest new gifts post.