Maybe you don't know yet where to go this summer, or you cannot go anywhere for whatever reason. You can make a trip in person, or maybe also very tempting: a trip in your mind to a dreamed destination ...
Whichever, you will find some inspiration for your journey here: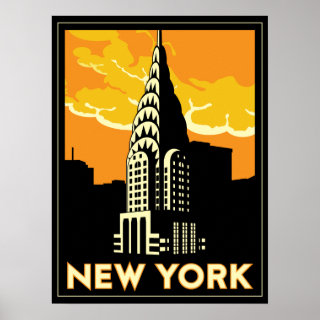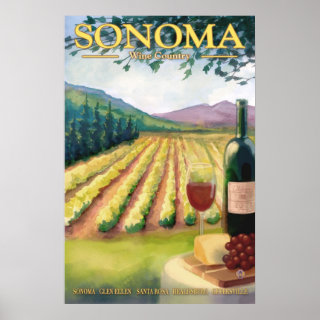 left:
new york united states usa vintage retro travel print
by
strk3
New York, United States USA, vintage travel poster.
right:
Sonoma, California Wine Country Travel Poster
by
LanternPress
Vintage-Style Travel Poster. This design is custom made to resemble posters of the early 1900's. This artwork carries high detail, deep color, and LanternPress' careful attention to quality.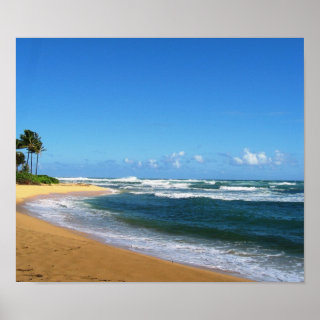 left:
Beautiful Kauai Poster
by
joacreations
Kauai beach.
right:
The Taj Mahal Print
by
NationalGeographic
Copyright Juan Alvarado/National Geographic. Agra, India. The Taj Mahal catches afternoon sunlight.
And here are some more vintage travel posters, as they are highly trendy currently. Or maybe they are an inspiration for your next time travel trip?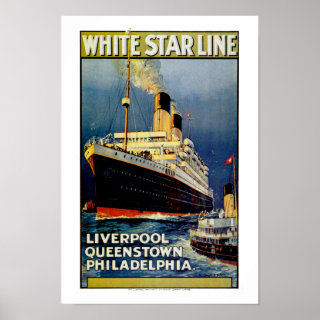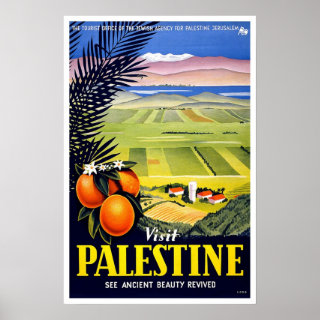 left:
White Star Line to Philadelphia Print
by
RetroCommunications
Vintage ocean liner ad for White Star Line's intermediate service from Liverpool and Queenstown (Cobh, Ireland) and Philadelphia during the 1920's.
right:
Vintage travel,Palestine
by
ContinentalToursist
Vintage travel poster for Palestine.
These two posters are great examples of travel in your mind: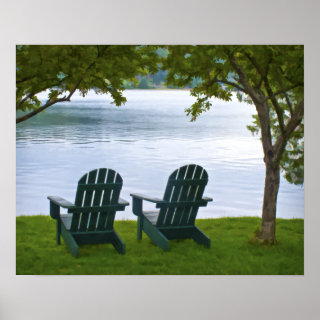 left:
In My Mind Poster
by
SimonaMereuArt
In My Mind from my original artwork ink and watercolor on paper. A great way to display wonderful art in a very inexpensive way!
right:
Adirondack Chairs facing a Lake Posters
by
NancyTrippPhotoGifts
A travel photograph of two empty Adirondack chairs under trees facing a calm lake in the Adirondacks. This photo will make a unique souvenir gift from your New York, USA vacation.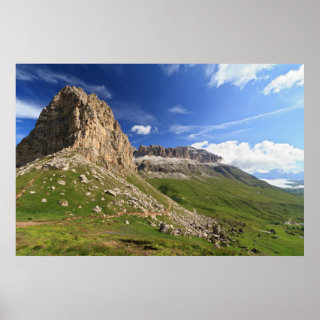 left:
Sella mountain and Pordoi pass
by
AlexPhoto
Summer view of Italian Dolimites with Sella mountain over Pordoi pass.
right:
Zaanse Schans Print
by
sunnysites
A peaceful summer view of the traditional Dutch countryside.