Today I made a selection from the best selling gifts on Zazzle, and then the gifts that I find most inspiring, with creative zest and flavour! I browsed through all products and selected one or more from most categories. You can find more product categories on Zazzle, but some are so new that the best selling ones are not available yet. Of course you can also find political t-shirts, bumper stickers and caps on Zazzle, but this blog focuses on artistic qualities. So enjoy: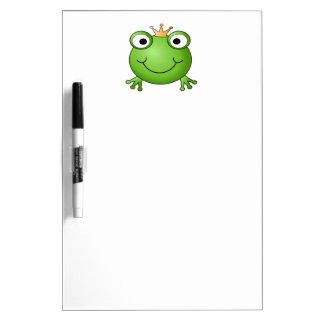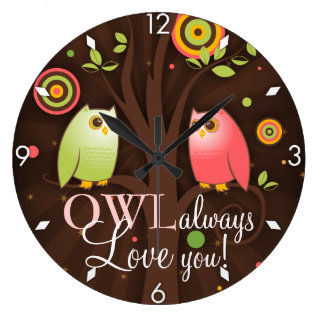 left:
Frog Prince. Happy Frog. Dry-erase Whiteboard
by
Graphics_By_Metarla
Cartoon of a cute frog with a crown.
right:
Owl Always Love You Wall Clock
by
creativetaylor
Adorable illustration of owls in love - so sweet for your home or office and also makes a lovely gift!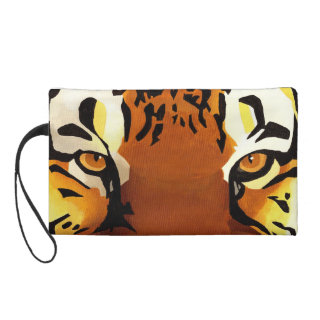 left:
Wild Tiger Wristlet Clutches
by
jeanlucb
The glance of a wild tiger.
right:
10th Anniversary Encore I-Pad Case Ipad Folio Cases
by
EncoreCCO
A magical and artistic iPad folio case with a historic feel to it.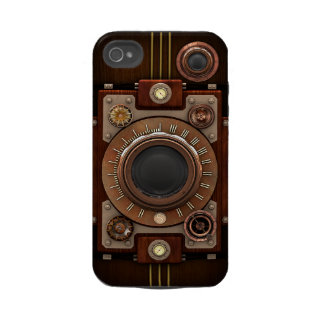 left:
Steampunk Camera #1B Iphone 4 Tough Cover
by
poppycock_cheapskate
iPhone 4 / 4S 'Tough' smartphone case......."Poppycock & Cheapskate are proud to present their newest product; Camera #1! Lots of brass, copper and who knows what mounted on a case made from two types of wood (who knows what types!). It has some nice buttons and wheels whose purpose is uncertain, and a pair of dials which indicate....well, something or other. In short, in the P&C tradition - the entire thing is a mystery!....Oh!, and it's got two lenses and some wires!". The design is made up of separate elements allowing the design to be customised after clicking 'Customize it'. This is a slight modification of the original version; the brass detail from the bottom of the design has also been added to the top.
right:
Lotus Love Tough Iphone 4 Covers
by
curiosityshop
Lotus love is a free flowing vector design just as you are a free flowing individual. It's lotus flower is feminine, strong and inspirational. Protect your smartphone with a stylish iPhone 4 Case-Mate Tough case like this one.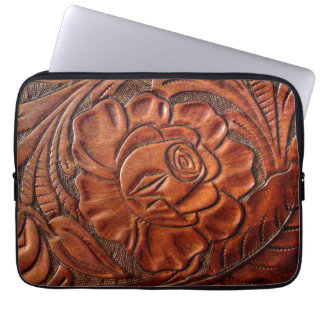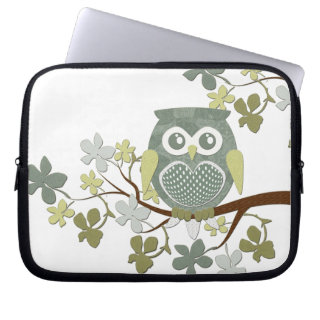 left:
Tooled Leather Laptop Sleeve 13 Inch
by
TrailsideDesigns
The perfect laptop sleeve for those desiring a western look! This design nicely depicts a tooled-leather rose and foliage. It is customizable -- text can be added for a truly unique and personal gift.
right:
Polka Tree Owl Electronics Bag Laptop Sleeves
by
CuteLittleTreasures
Laptop sleeve with a beautiful and elegant owl design.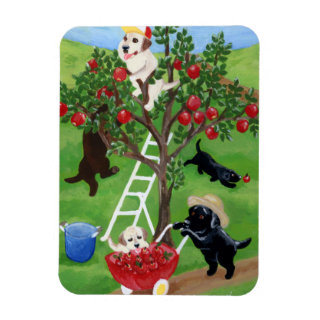 left:
USA, New Mexico, Santa Fe: Indian Pattern Laptop Sleeve
by
danitadelimont
Santa Fe native american artistic patterns laptop sleeve.
right:
Apple Tree Labradors Flexible Magnets
by
HappyLabradors
Whimsy and funny Labrador Retriever painting painted by Naomi Ochiai from Japan. Great fun gifts for dog lovers who love Labradors. Black Labrador and Chocolate Labrador and Yellow Labrador are working in their Apple Orchard. A couple of mischief Lab Pupies are doing antics around the apple tree in the picture. Colorful and whimsical painting. Red apples stand out in the green background. You can customize or add text and more!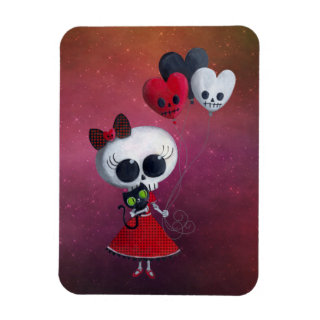 left:
Little Miss Death Valentine Girl Magnet
by
colonelle
Romantic and cute skeleton is heading for Valentine's Day. Dressed like a deadly princess, holding her little black cat and heart shaped balloons. Romantic but also creepy and spooky. Valentine's Day or Halloween illustration by Madame Colonelle.
right:
Toast to Love Gel Mousepad
by
annevisdesign
Gel Mousepad with painting of a toast to love at sunset on the beach ... for the romantic soul ...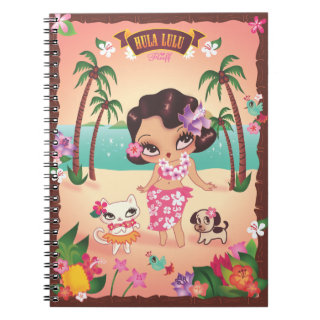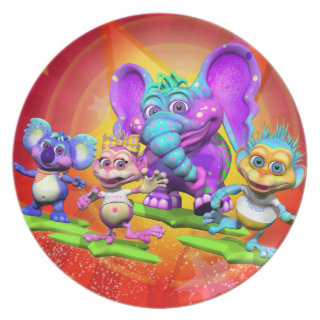 left:
Hula Lulu Notebook
by
FluffShop
The most adorable hula girl!
right:
The GiggleBellies Star Fun Plate
by
GiggleBellies
A fun customizable plate, ideal for children and especially for those who are picky with food or difficult eaters!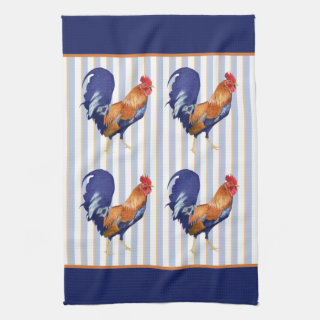 left:
Yoga-Chicken Dancer Pose Water Bottle
by
YogaChicken
Yoga-Chicken Dancer Pose Water Bottle.
right:
Rooster pattern stripes Kitchen Towel
by
floatinglemons
Original colored pencil drawing of a colorful rooster, perfect for animal and bird lovers.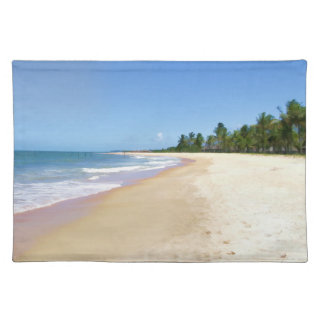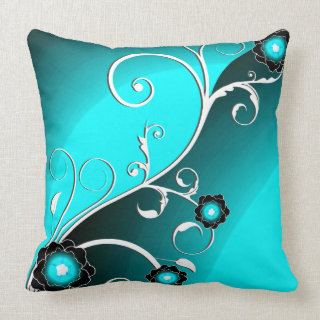 left:
Deserted Beach Placemats
by
ElainePlesser
Fun, festive Tropical and Beach Themed items help you feel as if you're on an exotic vacation in the tropics, even when you're at home or in the office. Feel the sun on your back, the sand in your toes and the spray of the ocean on your face. Hear the crash of the sea waves, the rustle of the palm trees and the gentle lapping of water at the shoreline as total relaxation overtakes you.
right:
Aqua Silver Floral Vector Throw Pillows
by
vectorgraphicsvicky
Vintage floral pattern with flowers, leaves and swirls. Blue/aqua, silver and black. Customize with your own text, resize the image.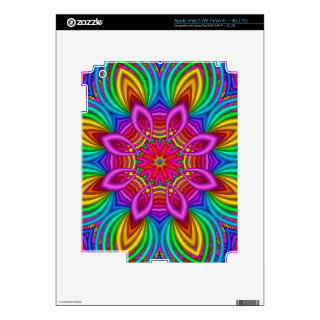 left:
Decorative fantasy flower iPad 3 skin
by
walstraasart
This iPad skin has a decorative kaleidoscope design with a floral shape and beautiful artistic details.
right:
La Chanteuse IV Kindle 3 Skin
by
abandon_reason
Kindle 3 custom skin design from "La Chanteuse IV," an Apophysis fractal by Susan Wallace. Copyright © 2010, Susan Wallace. Faux stained glass leaves of green and turquoise frame a central flower in shades of blue and purple.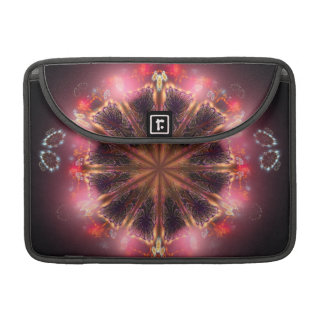 left:
Cheesecake Macbook Pro Sleeve
by
cutesaru18
This fractal image depicts a large cheesecake cut into 12 slices. Each slices appears to be decorated with a bluish-green edible stencil of an abstract-looking angels. There is a triangle that represents the dress, two upside-down triangles above it that look like wings. Instead of a head, there are seven bands that stretch towards the top of the stencil. Surrounding the cheesecake are alternating pink and orange beads meant to serve as ornate decorations. Finally at the very top and bottom of the cheesecake are two yellowish angels. If you want a little slice of Heaven, then this is the perfect design for you!
right:
Beautiful anime girl ipad sleeve
by
Sunluvr
Beautiful blue haired anime girl with blue eyes and snowflakes in her hair ipad sleeve.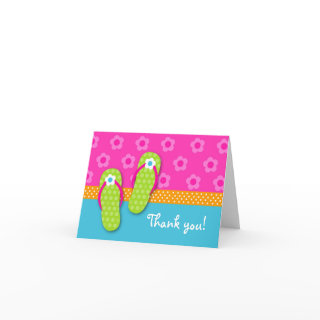 left:
Brown Fox Button
by
PokeBox
Super cute product created by talented Taiwanese artist Cokujyo Eikyu.
right:
Flip Flop Pool Party Folded Thank you note cards
by
LittleSeiraStudio
Flip Flop Pool Party Folded Thank you note cards.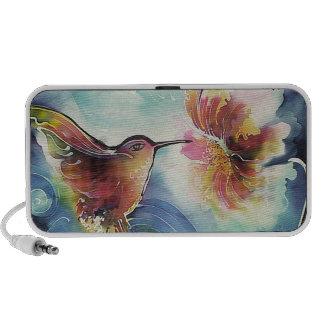 left:
HummingBird and Flower Silk Art Painting Speakers
by
just_in_case
Speaker with lovely silk art painting.
right:
Softball Keychain
by
KKayeH
Enjoy the game long after the season is over. This softball keychain makes a great gift for players, coaches, or fans! Photo by KKHPhotos.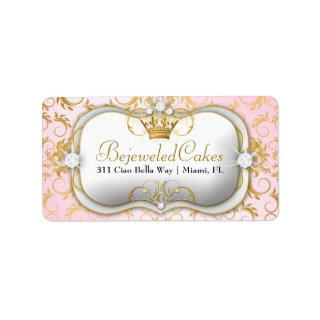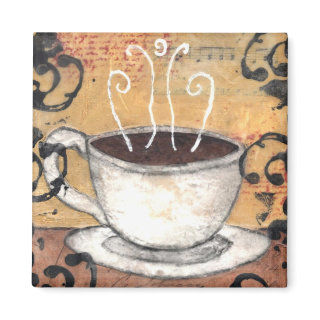 left:
311 Ciao Bella Golden Divine Pink Personalized Address Label
by
Jill311
Design by Jill McAmis, copyright 2011.
right:
Coffee Magnet
by
vintageniki
This is a fun print of an original painting 'Coffee' made into a magnet, perfect for coffee lovers.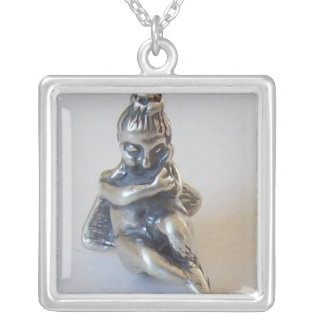 left:
Chic Vintage Floral Paris Pink Rose Mousepad
by
CHICELEGANT
Chic Vintage Floral Paris Pink Rose.
right:
Eros - God of Love Custom Jewelry
by
MelinaWorldJewellery
Eros (Ancient Greek: Ἔρως, "Intimate Love"), in Greek mythology, was the primordial god of sexual love and beauty. He was also worshipped as a fertility deity. His Roman counterpart was Cupid ("desire"). Worship of Eros was uncommon in early Greece, but eventually became widespread. He was fervently worshiped by a f...ertility cult in Thespiae, and played an important role in the Eleusinian Mysteries. In Athens, he shared a very popular cult with Aphrodite, and the fourth day of every month was sacred to him.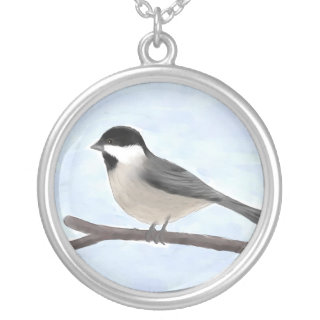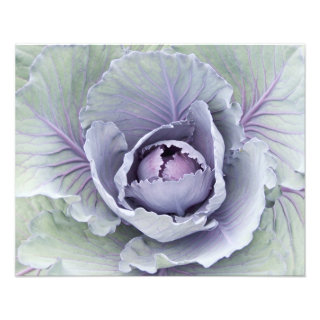 left:
Watercolor Black-capped Chickadee Necklace
by
sfcount
Necklace with an original digital watercolor illustration of a Black-capped Chickadee perched on a leafless twig against a pale blue sky.
right:
Cabbage Photo Print
by
1candyb
An original photograph of a cabbage.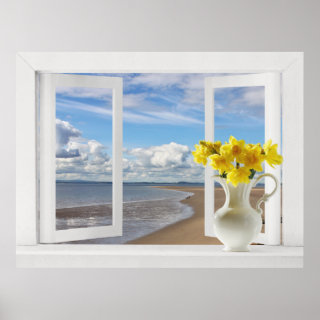 left:
At the Beach -- Open Window View with Daffodils Posters
by
SceneFromAWindow
Wake up at the beach every day! This lovely scene of the shining ocean and a sandy beach is framed by an open window. The white painted window has two panes and creates the impression of looking out through a real window to admire the ocean view beyond. A white ceramic pitcher of yellow daffodills sits on the window ledge. The sky is blue and filled with puffy white clouds and you can even see a couple in the distance walking a dog along the shoreline where waves gently meet the sand.
right:
Funny Police Phone Call Box Iphone 4 Case
by
Second_Skin
Funny blue public police call box. A vintage 80s retro design to take on the street for your iPhone 4.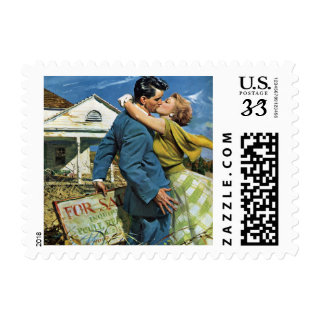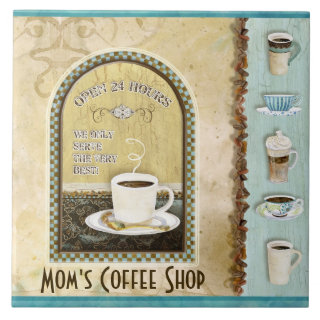 left:
Vintage Newlyweds Buy First House; We're Moving! Postage Stamp
by
YesterdayCafe
Vintage illustration love and romance image with a young couple in love sharing a kiss to celebrate the purchase of their new home. A slight fixer upper. Great housewarming gift!
right:
Mom's Coffee Shop Java Latte Kitchen Art Tile
by
AudreyJeanne
Delightful Coffee art tile either for a trivet, wall hanging or other uses. Original Art by Audrey Jeanne Roberts has a beautiful creamy tan swirl pattern in water color and an aqua blue wash background with a six different coffee cups, latte mugs or coffee mugs full of dark rich espresso. Set up like a Coffee Shop sign that can be personalized with any name - shown here with "Mom's Coffee Shop." There is a simple template to fill in and customize the design. The text reads, "Open 24 hours, we only serve the very best."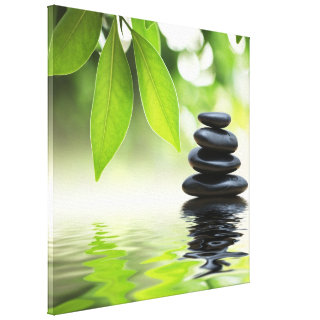 left:
Zen Canvas Print
by
AV_Designs
Spa canvas print.
right:
Seal Point Siamese Painting Canvas Print
by
michaelcreese
Seal Point Siamese Painting.