It's almost time to celebrate the birthdays of our Leo friends and family! (July 22 - August 23)
So today I selected some inspiring artistic Leo birthday gifts: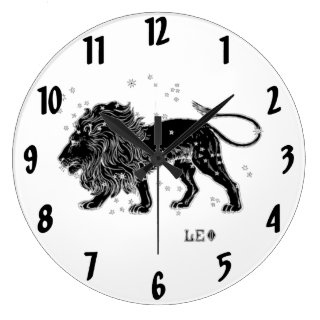 left:
birthday card, leo 2
by
FRenee2
Artistic design birthday card for a Leo.
right:
Vintage Leo Wall Clock
by
VisionsInEternity
Vintage Leo Wall Clock, a great gift!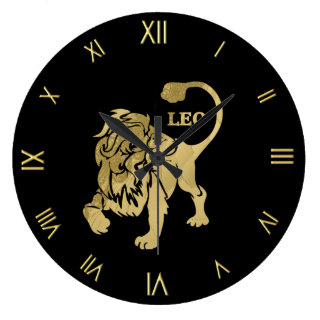 left:
Leo Zodiac Symbol Wall Clock
by
kahmier
Great design for your wall. Lion for Leo.
right:
Zodiac Signs-Leo Coaster
by
Gift4evry1onyourlist
Zodiac Signs-Leo Coaster.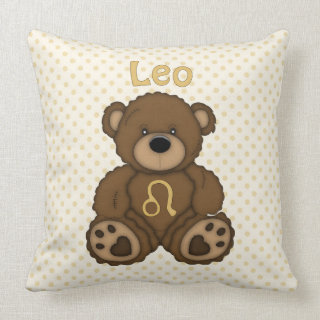 left:
Zodiac Leo Cute Lion Cub Astrology Keychain
by
LoversLeap
A cute gift for the female Leos of the Zodiac - a keychain with a happy lion cub and astrological sign on a red and yellow background.
right:
Leo Zodiac Astrology Bear Throw Pillows
by
cuteteez
Adorable zodiac sign astrology teddy bear pillow.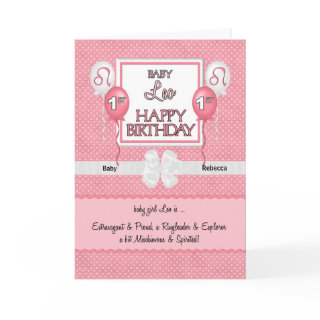 left:
Baby Girl's 1st Birthday Leo Zodiac Greeting Card
by
PersonalExpressions
Sweet little card for baby girl Leo first birthday. Her parents will love reading the special qualities of their sweet baby Leo. This card can be customized with baby's name for instance.
right:
Leo The Lion Pinback Button
by
shysocialittles
Have a wild time with this cute lil lion and wild zebra print!
left:
Leo 1 cards
by
ShadowHorseStudios
An illustrative mixed media sketch technique that leaves the image unfinished in a purposeful way. This image is of a large male lion and was created using Faber Castel 4 Pitt artist pens, Cotman Watercolors washes, Gouache, and Prisma Colored Pencils on 9"x12" Canson Mi-Teintes pastel paper, and digal art effects.
right:
Leo Mousepad
by
StoneRhythms
Leo Mouse Pad.
Also check out a previous post with original artistic zodiac gifts for Gemini and Cancer