Today is time for a special feature, and I chose Julie Copenhagen's Bebops for the spotlight. You only get a small preview here, so I highly recommend visiting
Bebops store
to get a full sense of the flavors of nature and the exquisite harmony as found in her artwork.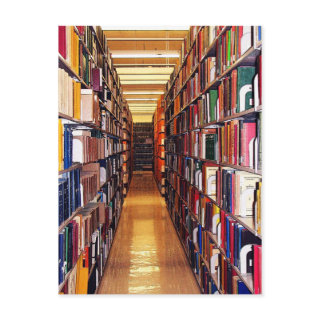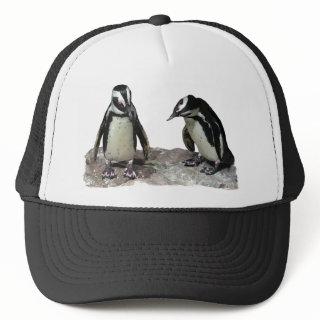 left:
Library Stacks Postcards
by
Bebops
Library Stacks. This postcard takes you on a walk down a long aisle of books in the stacks of a huge library. The bright lighting reveals book spines in a kaleidoscope of colors: red, green, blue, black, white, gold, brown, purple. The symmetrical angle creates a geometric design that seems to lead to infinity. The reflections on the freshly waxed floor contribute to the overall pattern.
right:
Penguins Trucker Hats
by
Bebops
Penguins. This hat features two adorable African Penguins standing on a rocky ledge. They are aquatic, flightless birds whose wings have become flippers. Each has a black stripe and black spots on the chest. The pattern of spots is unique for every penguin, just like human fingerprints. They have pink glands above their eyes and pink and black feet.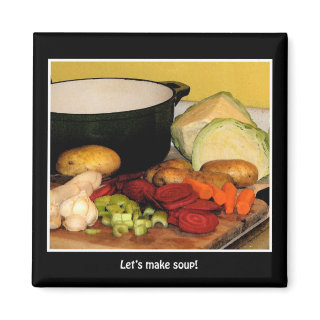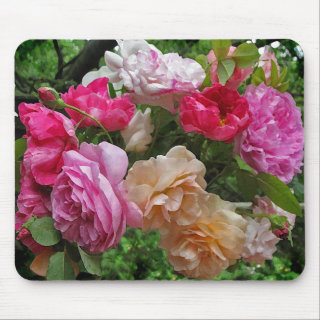 left:
Let's Make Soup Fridge Magnets
by
Bebops
Let's Make Soup: The vegetables are chopped and ready to go in the crock pot. Soon the house will be filled with the aroma of a hearty vegetable soup. This refrigerator magnet will be an inspiration for good cooking!
right:
Antique Roses Mousepad
by
Bebops
This mousepad features a bouquet of sweetly scented antique roses.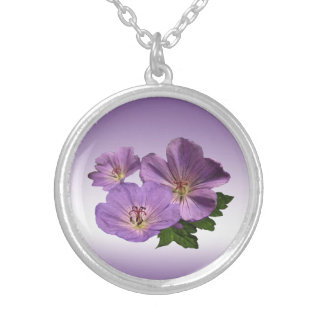 left:
Little Princess Charming
by
Bebops
This set of playing cards features a female green frog with a yellow belly sitting among the grasses at the pond. She seems lonely as if she is waiting for her Prince Charming to appear. Perhaps she's a fairy tale princess ... :-)
right:
Purple Geranium Flowers Pendants
by
Bebops
This beautiful necklace is decorated with magenta purple Cranesbill Geranium flowers, each with a lovely golden yellow center, and green foliage. They are set on a pale lilac gradient background.
left:
St. Croix Alley Mousepad
by
Bebops
This decorative mousepad features an adaptation of a fine art painting of a small street in St. Croix, Virgin Islands, by the American artist, Anna Unterman. The bright, sunny scene is a riot of colors. There is a red, pink and magenta bougainvillea vine over the archway as well as orange flame vines and other green shrubs and leaves. The colorful buildings are yellow, gold, blue and green. Reprinted with permission from the estate of Anna Unterman. All rights reserved.
right:
Purple Finch Ipad Folio Case
by
Bebops
This lovely Caseable iPad case features a mirror image of a beautiful purple finch sitting high up on a branch, surrounded by green leaves. He has a brilliant red head and a pale pink breast. His sturdy beak is perfect for cracking seeds. He is the bird that the famous ornithologist, Roger Tory Peterson, described as a "sparrow dipped in raspberry juice."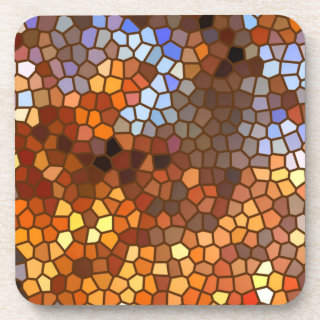 left:
Veggie Salad Plate Postcard
by
Bebops
This postcard features a delectable wooden platter of fresh raw vegetables including carrots, tomatoes, peppers, cucumbers and parsley. A lemon and cashews complete the selection. This still life, set on a burlap background, is a beautiful and healthy gourmet meal as well as a colorful artistic composition of red, orange, yellow, green, tan and brown.
right:
Autumn Mosaic Abstract 1 Beverage Coasters
by
Bebops
This set of decorative coasters features a geometric abstract pattern of five sided pentagon shaped mosaic tiles in brilliant autumn colors of red, orange, brown, yellow, gold, blue, gray, black and white.
Also take a look at previously featured artists:
Susan Wallace
Debbie Overstreet
and Steve Young