Back by popular demand: messenger bags! With schools and work starting again it is the time to get into gear and find all ingredients for a good start of a new season. And you are lucky today:
messenger bags are ON SALE,
15$ off
!
Read the details at the bottom of this post.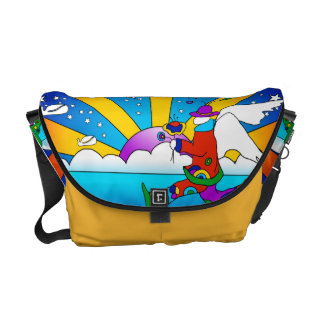 left:
2012 - It's Not the End, It's Only the Beginning Courier Bag
by
sssowers
A digital illustration in tribute to Peter Max. 2012, it's not the end.
right:
Colorful Fantasy Design Monogram Messenger Bag
by
annevisdesign
Messenger bag with a colorful and happy fractal design and monogram option.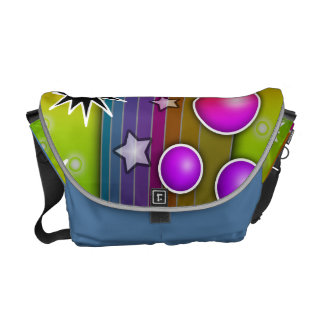 left:
Big Bang Black Hole Messenger Bag
by
PopArtDiva
A fun, cosmic little rainbow of black holes, stars and color makes this a fun and colorful abstract design with contemporary style for the fashion forward astronomer or astrologer or lover of the cosmos.
right:
Vintage Elegant Pink Red Roses Pattern Messenger Bag
by
kicksdesign
Vintage cute girly colorful pink red and white roses .A elegant floral design on teal green background .The perfect romantic gift idea for her on any occasion.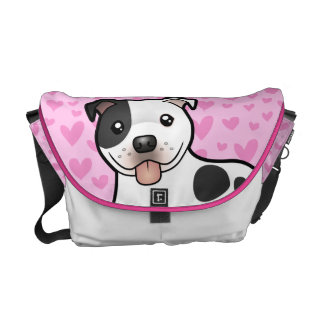 left:
Staffordshire Bull Terrier Love Messenger Bags
by
CartoonizeMyPet
Staffordshire Bull Terrier Love
right:
Gift of Guitar Messenger Bag
by
wsdvalley
A beautiful design bag for a music lover!
left:
Messenger Bag Flower Mandala
by
miquem
Messenger bag with a flower mandala design.
right:
rainbow stained glass messenger bags
by
WavingFlames
While a kaleidoscope is a continually changing pattern of shapes and colors, this is a digital still version of that. Intricate patterns that are repeated in a circular frame. This amazing kaleidoscope looks like you're looking through a stain glass window inside a room where tons of little lights are shining.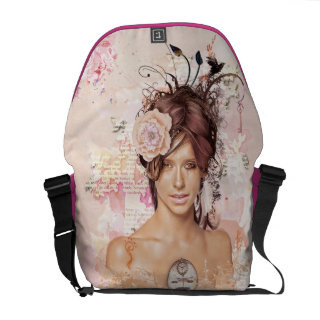 left:
Forever Love Messenger Bag
by
AutumnsGoddess
Forever Love Messenger Bag.
right:
Elegant Purple & Gold masquerade mask Messenger Bag
by
_Angelique_
An elegant, girly and festive gift with masquerade theme. with a gold dark red vintage background and a gold glitter frame with a purple and pink masquerade venetian mask with an elegant pink and purple, white feather surrounded by white and pink glitter and stars. an elegant and perfect gift! suitable for all events and occasions including sweet sixteen party, Quinceanera birthday party, masquerade party, carnival party, mardi gras party. Color palette: purple, pink, gold, dark purple, golden, red, silver, rust and black.
Also take a look at a previous post with 40 stunning messenger bags!
Here are the details of the sale:
Enter code: SCHOOLBAGS4U at checkout in the "Zazzle Coupons/Gift Certificates" box.
$15.00 of the messenger bag net sale price will be deducted when 1 or more qualifying products are purchased and the coupon code SCHOOLBAGS4U is applied at checkout. The net sale price is the price of the product (excluding shipping and taxes). Offer is valid until August 12, 2012 at 11:59pm PT. This offer does not apply to past purchases and may not be combined with any other Zazzle promotional or volume discount offers. If a volume discount applies to your order, you will receive either the discount set forth in this offer or the standard volume discount, whichever is greater. Offer valid on Zazzle.com only.