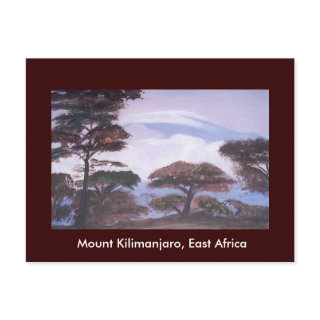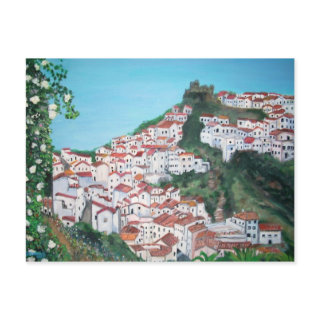 left:
Mount Kilimanjaro, Tanzania Postcard
by
tdominici
Painting of Mount Kilimanjaro near the border of Tanzania and Kenya.
right:
Houses in the village of Casares, Malaga Postcard
by
tdominici
Best tourist spot in Spain, most popular tourist attractions of Spain. Like neighboring Cadiz province, Malaga is sprinkled liberally with pretty pueblos blancos, or white towns and villages, the most well-known of all these being Ronda. Malaga is inundated with visitors to its famous Costa del Soland the pueblo's blancos nearest this coastal strip are the most popular, but it's relatively easy to find more remote villages that retain an away-from-it-all charm, such as those of the Axarquía region northeast of Malaga city.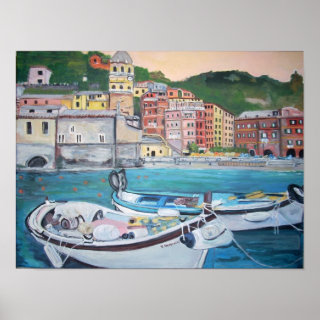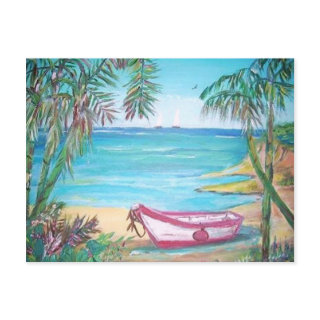 left:
Vernazza Harbor, Cinque Terre Poster
by
tdominici
There are lots of things about Vernazza that make it known as "the jewel of Cinque Terre", and probably the first thing would be the beach. It is the only town in the Cinque Terre that has the closest thing to a natural harbor and offers superb swimming.
right:
Fiji Islands Postcard
by
tdominici
Artist Teresa Dominici:
"Fiji was like a dream for me. My experience not only exceeded my expectations; it filled my heart with love and brought about a wonderful change within me. My time in the islands was nothing short of a miracle. I was blessed each day with the magic of beauty and simple, genuine people. I had found a home on the other side of the world and experienced the unconditional kindness of strangers."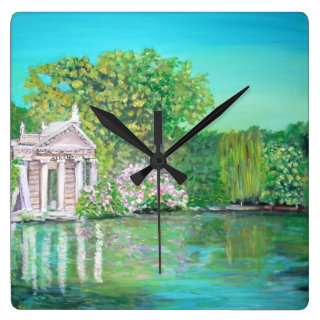 left:
Greetings from China Postcard
by
tdominici
The Nature & Travel Art by Teresa Dominici postcard.
right:
Borghese Park Wall Clock
by
tdominici
Villa Borghese is Rome's largest public park, it can be a pleasant refuge from the hectic Roman streets and offers a large number of touristic attractions, featuring a lake, temples, fountains, statues and several museums. The artificial lake in the park has a temple dedicated to Aesculapius – the god of health. The temple is built on the island and was designed by Antonio Asprucci with beautiful Ionic columns.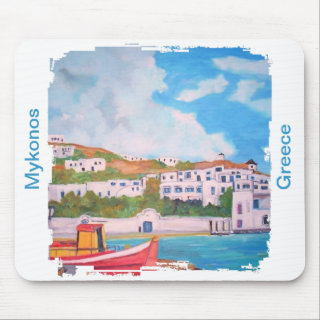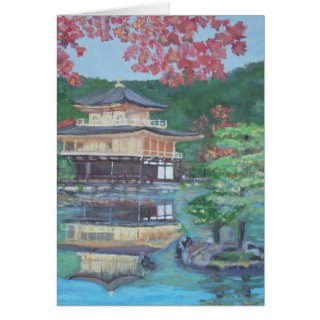 left:
Mykonos, Greece Mousepad
by
tdominici
In the deep blue waters of the Mediterranean lies one of the most inviting places in all of Greece – Mykonos. Its countless bays and beaches and its quaint cobblestone streets are bound to welcome any visitor.
right:
Golden Pavillion in Kyoto Greeting Card
by
tdominici
This is an acrylic painting of the Golden Pavilion in Kyoto by Teresa Dominici.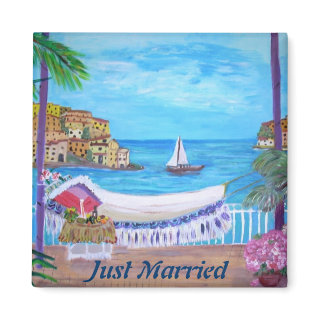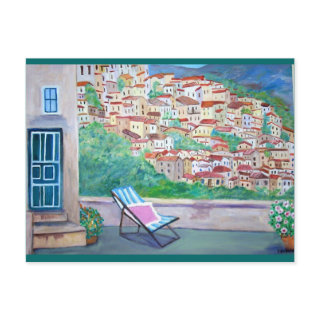 left:
Just Married Magnet
by
tdominici
A great summer atmosphere in this happy Marriage Magnet.
right:
View of the Apricale Village Postcard
by
tdominici
Apricale is a beautiful hilltop medieval village with prehistoric roots. The town is just 8 km from the sea and about 4 km from Dolceacqua…..but you're totally in another world - this is a beautiful charming and interesting little town (filled with frescoes and murals).
View a previous post with travel posters or:

take a look at previously featured artists:
Maigan Lynn
Bebops
Susan Wallace
Debbie Overstreet
and Steve Young