Fall is here and as we are retreating more inside the house, it is nice to create a warm and welcoming atmosphere. And what better way than adding that extra touch with an original and artistic pillow? Today I chose a couple of the latest design pillows for home decoration for you: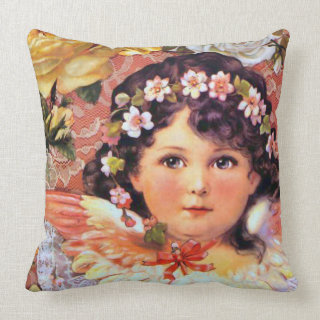 left:
Elegant Romantic Rose Pillow
by
annevisdesign
Pillow with a romantic design with a rose in a patterned setting. You can customize or delete the text. With a monogram text this pillow is great for Valentine's Day, Mother's Day or her birthday. With the initials of a couple it is the perfect personal wedding gift!
right:
Angel Child American MoJo Pillows
by
weepingcherrylane
A beautiful vintage angel girl with dark hair and pink flowers form a wreath around her hair. In the original picture, there are yellow roses that frame the picture with small angel figures along the bottom of the picture.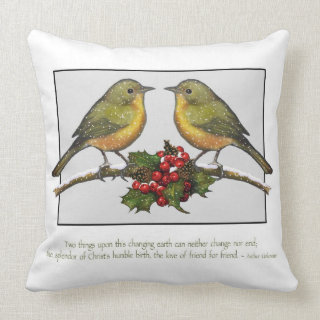 left:
Rather Be Sailing
by
artmuvz
Pillow with original boating design.
right:
Christmas Birds, Quote About Friendship, Art
by
joyart
Great pillow to give to a friend for Christmas! A beautiful quote that mentions both Christ's birth and the power of friendship is found beneath a delicately rendered illustration of two birds, face to face on a snowy branch with some holly and berries between them. Color of reverse side of pillow is customizable.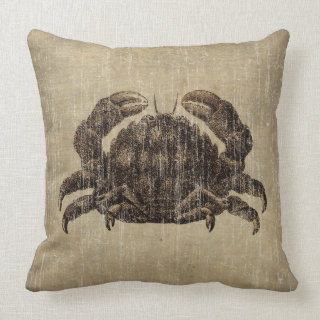 left:
Vintage Crab
by
animalworld
Pillow with a vintage crab.
right:
Love is in the Air
by
FirstNightDesign
Pressed flowers on a transparent background.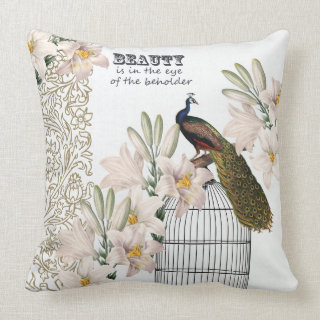 left:
Beautiful Vintage Song Bird
by
joacreations
Beautiful Vintage Song Bird
right:
Elegant Lilies Peacock
by
joacreations
Elegant Lilies Peacock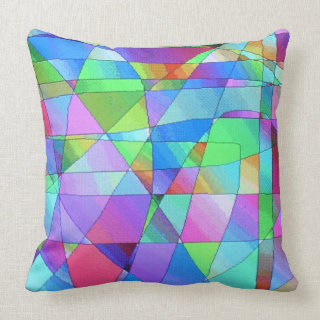 left:
Elegant Fractal Flower Pillow
by
annevisdesign
Pillow with an original fractal flower design by Anne Vis. This design fits nicely in many classic interiors and with the beautiful green and red color combination it also is a great gift for Christmas. This design is on it's best on the square format pillow, but will also do well on the lumbar size.
right:
Aptivation Stained Glass Design
by
Michael_S_Platt
An original graphic design of wild colors criss-cross contrasting and blending. Like light through a stained-glass window, the soft tones of color this pillow offers will be a brightly vibrant accent to any decor. The plain back can be changed by the purchaser to match specific color scemes. It's got verve!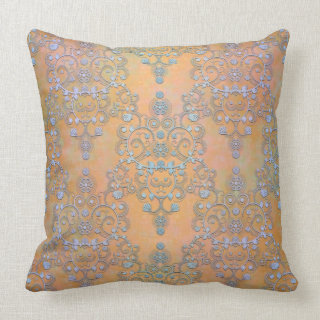 left:
Fun Sun And Moon Faces #2 Throw Pillow
by
JP_Cal
Featurs a variety of colorful fun sun and moon faces.
right:
Pastel Blue over Gold Aurora Lace Damask
by
MHDesignStudio
A combination of lots of pastel colors...mainly powdery blue in the design overlaying a gold with mixed in pastel colors...very delicate and girly.
Also take a look at previous posts with pillows and more pillows