OK, I have to admit wristlets are really a woman's thing ... but then we women love beauty ... and you have to admit they are perfect for your make up!
Today I selected some of the most creative and beautiful wristlets for you: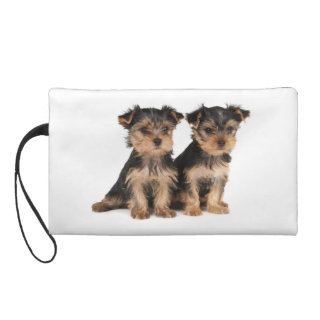 left:
Kawaii Kitten in Lederhosen Moustache Oktoberfest
by
Sugarcoating
A cute little, yellow kawaii kitten in lederhosen and a hat drinking frothy beer. Perfect for your October Fest celebrations.
right:
Two puppies of the Yorkshire Terrier
by
photopotam
Two puppies of the Yorkshire terrier on white background.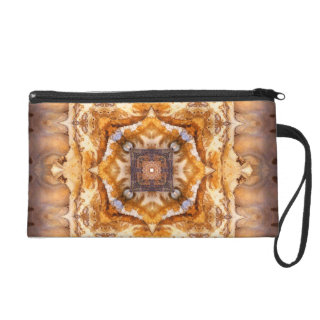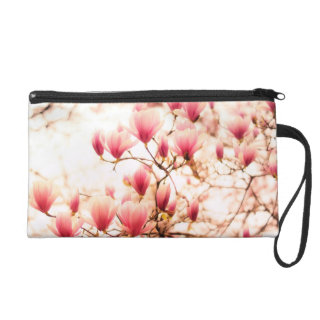 left:
Cave Art 2
by
KreationsbyKayleigh
Created from a photograph of a cave.
right:
Beautiful Cherry Blossoms - Central Park
by
NYThroughTheLens
Pink cherry blossoms sit against a white sky in this beautiful photo taken in Central Park, New York City during the springtime. Their blush pink blooms reveal light pink and white petals.
left:
Fantasy Fractal Fall Flower Wristlet
by
annevisdesign
Wristlet with a fantasy floral design in warm fall colors. An elegant gift for a woman's birthday, Thanksgiving or the Holidays!
right:
Cheetah Love
by
Cheetahlove
Cheetah pattern Animal Print wristlet.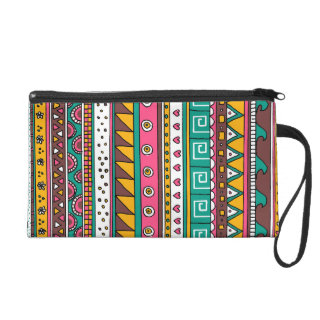 left:
Colorful Tribal pattern
by
inspirationzstore
Wristlet with a colorful tribal pattern.
right:
Contemporary Sumi-e Bamboo Floral Wristlet
by
Koobear
A contemporary original watercolor sumi-e bamboo Wristlet for you or someone on your gift list.
left:
The Times of the Day ~ Vintage Alphonse Mucha Art Wristlet Clutches
by
TheVintageVamp
Wristlet with a wonderful old piece of art combining four of Alphonse Mucha's beautiful lithographs of The Times of the Day. This incredible antique ad shows amazing artistic talent. The 1800s and early 1900s fine art artist and aspiring painters often supplemented his income of selling drawings and painting by creating these unique advertising ephemera.
right:
Funky Owls Wristlet
by
TheNewEden
Funky Owls Wristlet.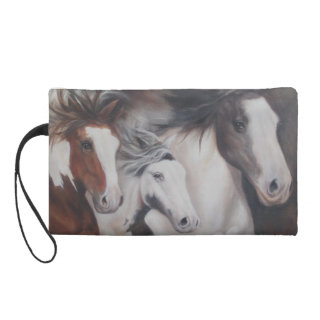 left:
Gypsy Run Wristlet Purse
by
artinfusion
Original art by Karen Kennedy Chatham. Three beautiful gypsy horses make this equine art one to keep.
right:
Monogram Eiffel Tower Butterfly Wristlet
by
annevisdesign
Wristlet with a romantic butterfly bling pattern. You can customize or delete the monogram text. You can also edit or delete the Eiffel Tower image.
Also check out a previous post with artistic wristlets!