Today I selected some inspiring gifts on the theme of fall with the color orange. Although the sense of a coming winter can be bleak, the warm colors of fall can brighten up your days:
left:
Halloween Witch Party Invitations
by
cooltees
Witch legs Halloween Party Invitation.
right:
Maple Leaf Mousepad
by
floatinglemons
Drawing of a maple leaf, beautiful in its burnt orange and rust brown autumn glory; delightful reminder of the Fall for lovers of nature and great as a card with matching gifts for Thanksgiving or Canada Day!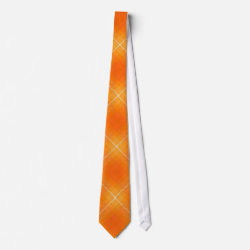 left:
Orange Patterned Tie
by
TieOneOnMe
Orange design tie.
right:
Opus Cat on a Hot Tin Roof Tie
by
roceskori
Dedicated to Elizabeth Taylor, Cat on a Hot Tin Roof.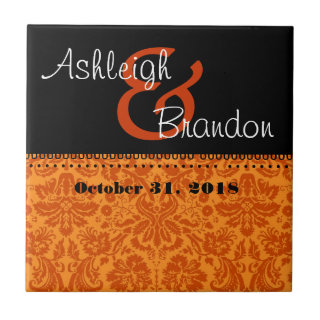 left:
Keepsake Wedding Favor Orange and BlackDamask Tile
by
JaclinArt
This modern design with its flower damask, polka dot accents, and contemporary lettering makes a trendy yet sweet wedding memento, keepsake, or wedding favor.
right:
love_hearts-1680x1050 post cards
by
CreativeColours
Postcard with orange heart design.
left:
Orange Flowers Throw Pillows
by
cheriverymery
Pretty orange flower pattern on a pillow.
right:
Retro Style Photo Frame Magnet
by
sunnysites
A great magnet to use for framing a picture of your grandparents for instance. Just replace the image of the forest with your own picture. You can also adjust the text.
left:
Fresh Orange Business Card
by
cardfactory
Fresh Orange Business Card.
right:
Measure Forever Card
by
TatjanaArt
Fantasy girl in talk by Tatjana Willms.
Also take a look at gifts in hot and sexy red, cool blue or pretty pink and sunny summer yellow!