When it is getting cold outside, it is nice to go inside and find a warm and welcoming home. And that is just what in my view the presented art here could do for you: create that atmosphere that makes you feel at home. Time to get started with your interior design:
left:
Fractal Spiral Art Canvas Print
by
annevisdesign
A beautifully composed fractal with spirals in primary bold colors.
right:
Matthew 4:18-22 Jesus Calls Fishermen Canvas Gallery Wrapped Canvas
by
BibleGateway
Matthew 4:18-22 Jesus Calls Fishermen to Follow canvas has 18 Walking by the sea of Galilee, he saw two brothers: Simon, who is called Peter, and Andrew, his brother, casting a net into the sea; for they were fishermen. 19 He said to them, "Come after me, and I will make you fishers for men." 20 They immediately left their nets, and followed him. 21 Going on from there, he saw two other brothers, James, the son of Zebedee, and John, his brother, in the boat with Zebedee, their father, mending their nets. He called them. 22 They immediately left the boat and their father, and followed him.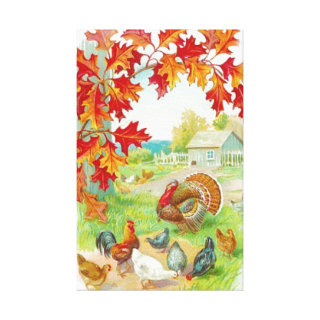 left:
White and Gentle Canvas Print
by
ms_moneypenny
This beautiful canvas print will grace any location.
right:
Thanksgiving Day Canvas Print
by
stopnbuy
Thanksgiving Celebration Design is customizable and is available for a variety of products. Text adding is optional.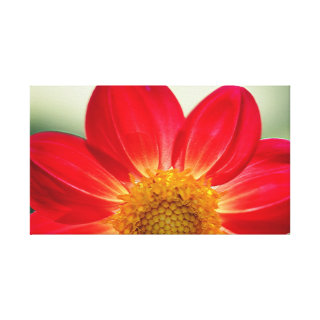 left:
Close-up Of A Red Flower Stretched Canvas Print
by
colorfulcanvasart
Close-up Of A Red Flower Stretched Canvas Print.
right:
Absinthe, Leonetto Cappiello Canvas Prints
by
vintagetreasurechest
Vintage absinthe poster art.
Absinthe is a very powerful alcoholic beverage (45%–74% ABV). If you have never tried it but are familiar with drinking in the American South, think white lightning. It was illegal in the US and many European countries beginning about 1915, and remained illegal until the 1990s. Commercial distillation of absinthe in the United States resumed in 2007.
It achieved great popularity as an alcoholic drink in late 19th- and early 20th-century France, particularly among Parisian artists and writers. Due in part to its association with bohemian culture, absinthe was opposed by social conservatives and prohibitionists. Charles Baudelaire, Paul Verlaine, Arthur Rimbaud, Henri de Toulouse-Lautrec, Vincent van Gogh, and Aleister Crowley were all notorious 'bad men' of that day who were (or were thought to be) devotees of the Green Fairy.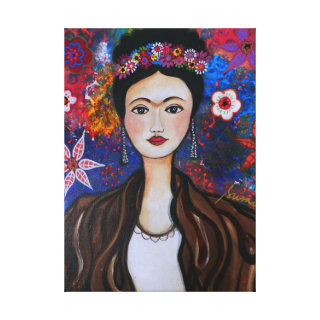 left:
Mexican Artist Stretched Canvas Prints
by
prisarts
Mexican Artist.
right:
Ornamental Pumpkin Stretched Canvas Print
by
HolidayBug
Ornamental Pumpkin. Photograph of an ornamental pumpkin with autumn leaves and berries.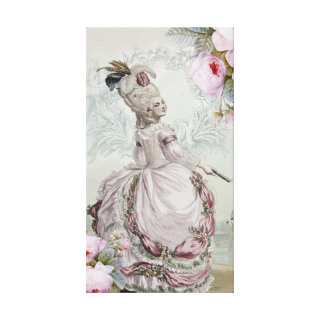 left:
Portofino Canvas Stretched Canvas Prints
by
DAREGallery
Portofino Canvas.
right:
CELESTE CANVAS PRINT
by
WickedlyLovely
A beautiful French inspired romantic, shabby chic collage, featuring a collection of vintage images. Including an 18th Cenury fashion plate, butterfles, cherubs, roses, and a painting of Chateau Chantilly by an unkbown artist. ©Wickedly Lovely /Julie McIver.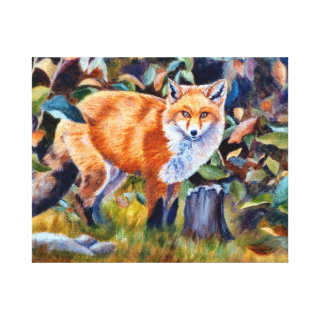 left:
Red Fox Stretched Canvas Print
by
bmthour
From an original oil painting by Brenda Thour of a big beautiful fluffy red fox with a background of leaves. Copyright 2004.
right:
The Magic of Love Gallery Wrap Canvas
by
sunnysites
The magical touch of love ... A beautiful artwork for the living room or bedroom ...
And just today:
50% off Posters & Canvas
Limited Time!
Enter code:
SWEETSAVINGS
at checkout in the "Zazzle Coupons/Gift Certificates" box
50% of the poster and/or wrapped canvas net sale price will be deducted when one or more qualifying posters and/or wrapped canvas are purchased and the coupon code SWEETSAVINGS is applied at checkout. The net sale price is the price of the product (excluding shipping and taxes). Offer is valid through October 21, 2012 11:59pm PT. This offer does not apply to past purchases and may not be combined with any other Zazzle promotional or volume discount offers. If a volume discount applies to your order, you will receive either the discount set forth in this offer or the standard volume discount, whichever is greater. Offer valid on Zazzle.com only.
Also take a look at a previous post with wrapped canvas prints!