It's almost here: world animal day. To get us in the mood, I selected some really nice gifts featuring animals for you today: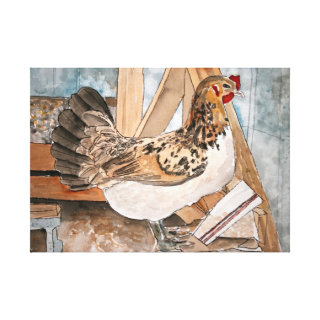 left:
Customizable World Animal Day Magnet
by
annescats
A cute Cat Song magnet with a musical cat and birds in warm colors. You can change the text ... but of course: every day is animal day! :-)
right:
Chicken hen farm animal folk art print gallery wrapped canvas
by
dereklovessheila
Chicken hen farm animal folk art print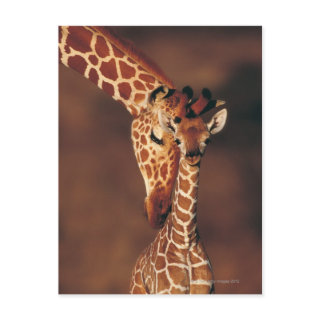 left:
Baby Elephant Post Cards
by
corbisimages
Baby Elephant.
right:
Adult Giraffe with calf (Giraffa camelopardalis) Postcard
by
prophoto
The giraffe (Giraffa camelopardalis ) is an African even-toed ungulate mammal , the tallest living terrestrial animal and the largest ruminant . Its specific name refers to its camel -like face and patches of color on a light background, which bear a vague resemblance to a leopard 's spots. The giraffe is also noted for its extremely long neck and legs and prominent horns. It stands 5–6 m (16–20 ft) tall and has an average weight of 1,200 kg (2,600 lb) for males and 830 kg (1,800 lb) for females. It is classified under the family Giraffidae , along with its closest extant relative, the okapi . There are nine subspecies, which differ in size, coloration, pattern, and range.
The giraffe's scattered range extends from Chad in the north to South Africa in the south and from Niger in the west to Somalia in the east. Giraffes usually inhabit savannas , grasslands , and open woodlands . They prefer areas with plenty of acacia trees, which are important food sources, and can browse at heights that most other herbivores cannot reach. While adults are nearly invulnerable to predation, lions , leopards, spotted hyenas and wild dogs prey on calves. Giraffes commonly gather in aggregations that usually disband every few hours. Males establish social hierarchies through "neckings", which are combat bouts where the neck is used as a weapon. Dominant males gain mating access to females, who bear the sole responsibility for raising the young. The giraffe has intrigued various cultures, both ancient and modern, for its peculiar appearance, and has often been featured in paintings, novels and cartoons. It is classified by the IUCN as Least Concern , but has been extirpated from many parts of its former range, and some subspecies are classified as Endangered . Nevertheless, giraffes are found in numerous game reserves.
Description above from the Wikipedia article Giraffe, licensed under CC-BY-SA full list of contributors here. This page is not affiliated with, or endorsed by, anyone associated with the topic.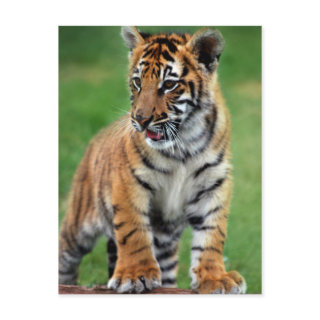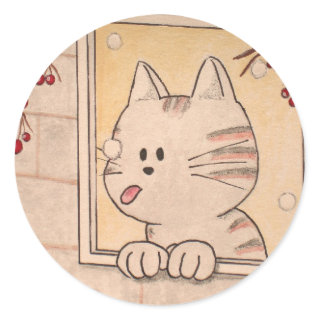 left:
A cute baby tiger postcard
by
laureenr
Tigers are endangered and so its an absolute thrill to be able to take a picture of a baby tiger (note from photographer, and of course: for us it is a thrill that she is willing to share this awesome picture with us!)
right:
Paws Here Sticker First Flake
by
PawsHere
Cute sticker with a kitty tasting her first snowflake! :-)
left:
Cute baby wolf wildlife realist art postage stamp
by
artoriginals
Artist: "This cute little sleeping baby wolf cub will bring a smile to anyone's face, he's just so beautifully innocent, I like to think he's napping with a full tummy after eating a hearty meal. I titled this original painting "In The Land Of Nod" because that's the tranquil and peaceful place he's drifted of too. I think this baby wolf cub picture looks great on this computer postage stamp and I'm sure he'll be appreciated by everyone who loves wolves, wildlife and pictures of very cute baby animals. This original baby wolf image will make a great addition on any envelope, postcard or mail. The original realist art painting of this little wolf was produced in soft pastel paints from a photograph by kind permission of Wolf Rescue."
right:
Look - Greeting Card
by
majestikart
Original artwork: Coloured pencils on Bristol Board. Artwork © Vicky Mycock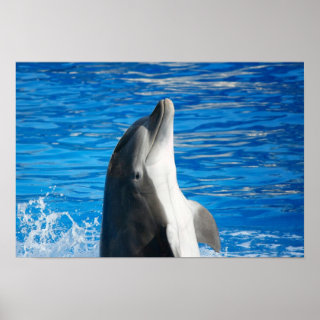 left:
Trick or Treat - Cute Halloween Mouse Postcard
by
yarmalade
It is Halloween and the neighborhood mouse children are out in their costumes, ready to collect candy from their neighbors! Artwork by Carmen Medlin.
(I know, I was going to post about World Animal Day, but don't you just LOVE this cute Halloween painting?)
right:
Bottlenose Dolphin Poster
by
Amazing_Posters
Beautiful Bottlenose Dolphin in the water. Really great dolphin gifts.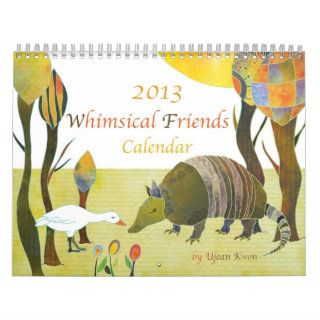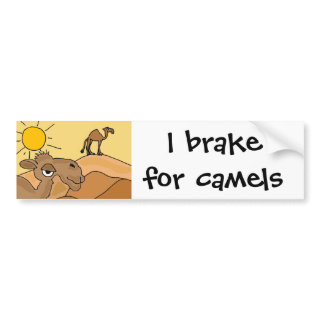 left:
Whimsical Animal Friends Cute Kids Calendar 2013
by
daphne1024
Super adorable geese, turtles, cockatoos, barn owls, manatees, camels, giraffes, sea horses, koalas, roosters, sheep and emperor penguins designed on custom Calendars. Great gift for both kids and adults! Enjoy each month with the whimsical animals!
right:
BZ- Camel in the Desert Folk Art Bumper Stickers
by
tickleyourfunnybone
Wonderful artistic camels in the sun folk art cartoon design is unique and fun and a great gift idea. Full of personality.
left:
Pirate Dog Birthday Cards
by
creativegreets
Cartoon artwork of a pirate dog with eye patch and bandana holding a bone while sitting on a pirate ship plank against a tropical background.
right:
The squirrel with nuts card deck
by
bulgan_lumini
Squirell ,watercolor and gouache painting on paper by Renaissance German artist Hans Hoffmann 1512.
You may also like previous posts featuring artistic animal gifts and animal birthday cards