It looks like these days are completely taken over by the quest for unique and inspiring Christmas gifts. Today I have once again selected some fabulous calendars.
It seems to be the tradition to buy your calendar for a new year, but actually these calendars can start any month ... fully customizable! For many of the calendars you can even add your own pictures or text, to create a totally personal gift.
left:
San Francisco Dream Calendar
by
sunnysites
A collection of surprising images of San Francisco. Every month a new and inspiring image of the beautiful city of San Francisco, especially the gorgeous waterfront views ...
A calendar to brighten up your year, a great gift!
right:
Martha's Vineyard Calendar 2013
by
judyreinford
From Photographer Judy Reinford, this calendar features images from the past few years of traveling to Martha's Vineyard. A combination of traditional, HDR and Infrared photography.
left:
The Girls of Pleasure in Amsterdam Calendar
by
sunnysites
An original cat calendar! :-)
In the old Jordaan neighborhood in Amsterdam many of our beautiful feline friends have found their home. On warm days you can find them in the streets. But oftentimes they are indoors and dreamily looking out of the window ... A unique calendar for cat lovers, guaranteed to make you smile every time you look at it! Also great as a gift!
right:
Cat Calendar 2013
by
apogoodies
Apofiss' cat calendar 2013.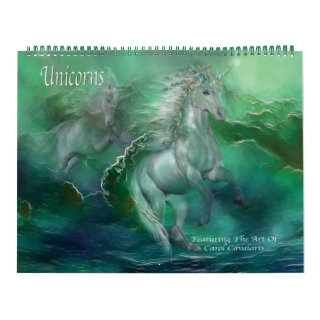 left:
Unicorns Art Calendar 2013
by
romanceworks
Unicorns 2013 Art Calendar is from the 'Fantasy' series of original art by Carol Cavalaris. Enjoy this enchanting and unique selection of Unicorn art every day of the year, and when the year is over, pages are suitable for framing!
right:
Polar bear - King of the Arctic Calendar 2013 (2-P
by
YourSafariExpert
Polar bear calendar.
left:
Dreamy Flowers Calendar
by
sunnysites
All images are based on flowers in this original art calendar. Flowers in a way like you never experienced before! Great to create a warm feel to your house and also a wonderful gift!
right:
Cat Lovers Illustrated Calendar 2013
by
J_Ellison_Art
Perfect for the cat lover you know or for yourself! Wonderful and delightful cat caricatures often humorous just like cats are. Julie Ellison Art Images copyright.
left:
Ginette Art 2013 Calendar
by
Ginette_Callaway_2
A wonderful selection of Oil and Watercolor paintings by Ginette Callaway.
right:
Streams,Rivers,Waterfalls 2013 Calendar
by
TCPhotos
Beautiful photos of Streams,Rivers & Waterfalls.
left:
Vintage Song Girls Calendar 2013 (No Holidays)
by
FirstNightVintage
This 2013 calendar contains images taken from vintage sheet music cover girls.
right:
Puppy Love Pin Ups 2013 Calendar
by
Vintage_Art_Boutique
Vintage pinups together with their best friends! 12-month calendar for 2013.
left:
2013 Calendar
by
TheWineArtShoppe
This calendar is imprinted with images from the "Wine Art Collection" of original art by Cheri Meyer, artist. The perfect gift for any wine lover! © All Rights Reserved.
right:
Ukiyo-E Birds & Flowers 2013 Calendar
by
ukiyoemuseum
The birds and flowers of this calendar collected what Hokusai and Hiroshige drew.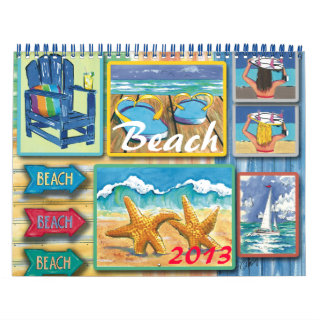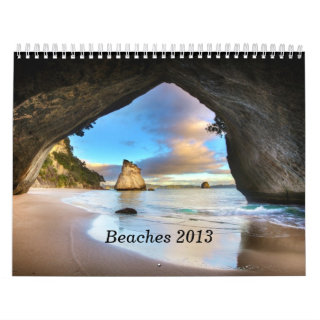 left:
Beach 2013- Calendar
by
ormsbyeditions
Enjoy original watercolor paintings of scenes from the beach with each month.
right:
Beautiful Beach Scene Photographs 2013 Calendar
by
azlaird
Beautiful Beach Scene Photographs 2013 Calendar, using beautiful beach photographs from around the world.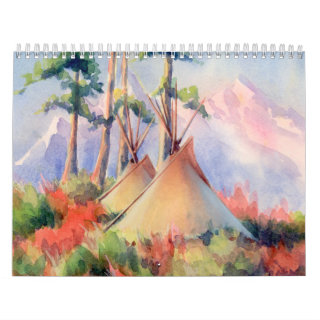 left:
Native American Calendar by Sharon Sharpe
by
sharonsharpe
Native American Calendar from original watercolors by Sharon Sharpe.
right:
Whimsical Labradors Calendar 2013 B
by
HappyLabradors
Whimsy and cute Labrador Retriever Art painted by Naomi Ochiai from Japan. We added some new paintings for this 2013 calendar A. Each painting show Labrador cheery and happy spirit. Nice Labrador gifts for dog lovers who love Labrador Retriever dogs. Great fun gifts for yourself, too. Black Labrador, Chocolate Labrador, Yellow Labrador are all painted in the pictures. You can customize text.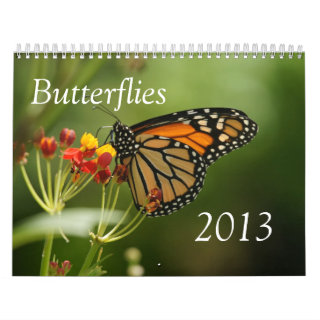 left:
2013 Steam Train Calendar
by
steamphotos
This 2013 train calendar features 14 scenic photos of American steam railroads with a variety of scenes for every season.
right:
2013 Butterfly Calendar
by
Psalm19
A 2013 Calendar featuring spectacular photos of Butterflies. Enjoy a different butterfly photo each month.
left:
2013 Current Work Calendar
by
GinaGrahamDesigns
Surprise
right:
Calendar Magic 2013
by
Alenalazareva
Fantasy art by Alena Lazareva Digital painting.
left:
Imagination Calendar 2013
by
Fiery_Fire
Fractal imaginative designs for 2013.
right:
Colorful Fractal Calendar
by
sunnysites
A sparkling design calendar.
A calendar with boldly colored fractals. This calendar offers a great way to brighten up your daily life, every month offers a new and vibrant image. You can set when you want your calendar to start, it does not have to be January!
Also take a look at a previous post with the most amazing calendars!