Binders are probably one of the most versatile gifts you can think of. Today I selected quite a few binders to gather your favorite recipes, a few for wedding picture, Christmas pictures and one that will always remain popular: a binder for pictures of baby's first year.
left:
Christmas Pictures Binders
by
sunnysites
A beautiful and stylish binder to keep your precious Christmas memories!
right:
Romantic Pink Flamingo Wedding Album Vinyl Binder
by
AnnesWeddingBoutique
A beautiful and romantic wedding album with a paradise landscape in pink at sunset and two pink flamingo love birds. You can customize all texts.
left:
The Witches Brew Spicy Recipes Binder
by
annevisdesign
Binder with an original fractal design by Anne Vis. A great binder for recipes, notes, or whatever you like to organize. (You can customize the text on the spine, and also drag the individual elements around or delete them, replace with your own text and images ...)
right:
Butterfly Lily Vinyl Binders
by
fstasu57
Lilies form an important group of flowering garden plants and are important in culture and literature in much of the world. A few species are sometimes grown or harvested for the edible bulbs. The flowers are large, often fragrant, and come in a range of colors ranging through whites, yellows, oranges, pinks, reds and purples. Markings include spots and brush strokes. The plants are late spring or summer flowering. Express your style with these beautiful lilies.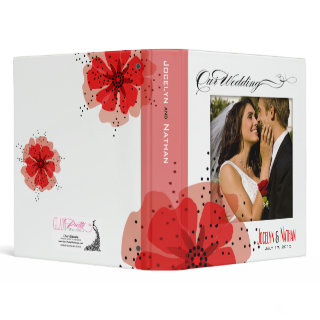 left:
Romantic Winter Wedding 1.5" Binder
by
annevisdesign
Avery Signature 1.5" Binder with a romantic winter wedding design. Great for wedding pictures! You can customize the text and also add more text if you like. Nice wedding gift ...
right:
Pepper Poppies Wedding Photo Album red Binders
by
glamprettyweddings
Store your photo memories in this pretty, fun Pepper Poppies wedding album. This product is fully customizable and super easy to personalize.
left:
Blue Argyle Binder
by
annevisdesign
Binder with a blue argyle pattern. You can customize the text.
right:
Yellow & Beige Elegant Vintage Floral Damask Binders
by
artOnWear
Elegant floral damasks in yellow and light beige tones. Fully customizable avery binder template.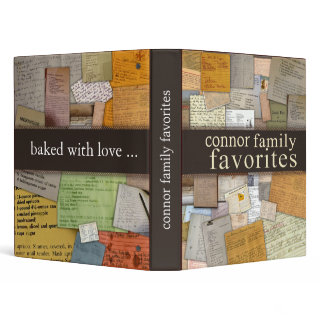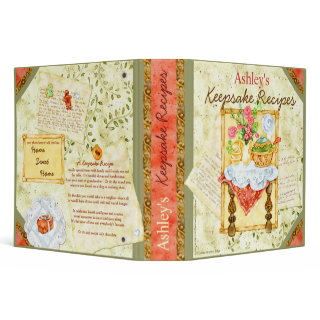 left:
Personalize your own family recipe binder
by
aslentz
Personalize your own family recipe cookbook! If you're looking for a great gift for your mom, grandmother or other family member, why not add a collection of family favorite recipes to this personalized cookbook. You can change the last name on the cover and the spine to make it your family's favorites!
right:
My Keepsake Recipes 3 Ring Binder
by
DebbieKingstonBaker
Personalize this recipe binder for yourself or as a special gift for someone special. Complete the binder by adding your choice of recipes. You can even print out the matching pages to go inside the binder. (See My Keepsake Recipes Pages). The background color can be changed from its present sage green to another to create an even more custom look. On the back cover, you can replace the contents of the little frame that says Home Sweet Home with a favorite family photo. How about that one of you and your granddaughter baking Christmas cookies!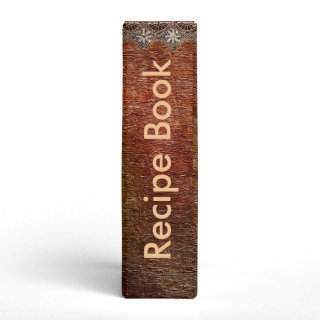 left:
Recipe book binder
by
trixi66
Give your family recipes save in thise cool binder... and pass it on your kids ...
right:
Pink Girl Owls Mom & Baby Photo Album Binders
by
allpetscherished
Pink Girl Owls Mom & Baby Photo Album.
You may also like a previous post with 40 fantastic binders and one with recipe binders!