If you are looking for a lovely romantic Valentine's Day gift, start here! I found some of the most delightful gifts on Zazzle for you today: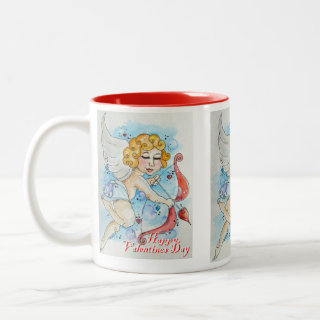 left:
Valentines Cupid Mug
by
ApolloniaArtStudio
Hand painted watercolor design.
right:
Romantic Butterflies Customizable Wedding Mug
by
AnnesWeddingBoutique
A romantic mug featuring a landscape overlooking the ocean at sunset and visited by butterflies. You can customize or delete the text.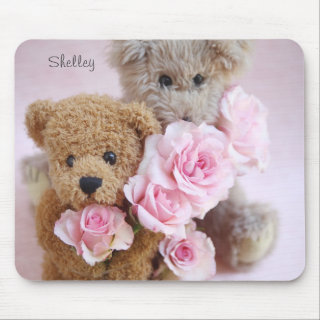 left:
two teddy bears holding roses mousepad
by
alicing
Well-loved generic stuffed animals with fresh miniature pink roses.
right:
Elegant Green Jade, Lace & Pearls Heart Mousepad
by
annevisdesign
A lovely romantic mousepad featuring a jade gem bordered by pearls, lace and more hearts ... You can customize the text.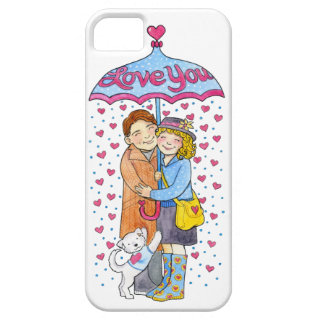 left:
Valentine Love You Umbrella with Raining Hearts iPhone 5 Cases
by
laurajholman
Adorable couple and their dog snuggle together for Valentine's Day under a "Love You" umbrella of showering hearts. Original watercolor art by © Laura J. Holman 2013.
right:
Pink Rose iPhone 5 Case
by
sunnysites
iPhone 5 case with a bright pink rose. You can customize the text.
left:
The Sweetheart Faerie Postcard
by
RavenMoonDesigns
This little fae likes to play cupid by bringing sweethearts together.
right:
Red and Black Photo Frame Magnet
by
sunnysites
Cute and customizable photo frame magnet - add your own angels! Affordable gift, also great to send through the mail.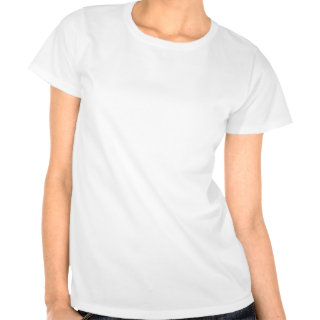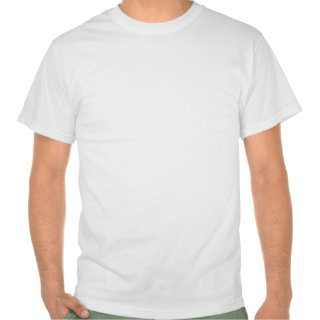 left:
Don't bug me Love me ladybug red t-shirt
by
Mylittleeden
Show some love this valentine's day or for any day with this cute ladybug and hearts designed t-shirt reads Don't bug me love me. Item designed exclusively by Sarah Trett.
right:
I Like You, Thumbs Up T Shirt
by
photosoup
Facebook thumbs up "I Like You" shirt. Perfect shirt to express your feelings.
You may also like to check out last year's post with the top ten most inspiring Valentine's Day gifts for 2012!