If you are looking for an original gift for an animal lover, you have come to the right place!
Featured today are the latest and most awesome iPad mini cases with an animal theme. The designs are created by individual artists and chosen for their artistic qualities and their ability to bring a smile to your heart ... :-)
left:
Customizable Cute Kitties iPad Mini Case
by
annescats
A delightful iPad mini case with two sweet kittens smiling at you ... a perfect gift for a cat lover! You can customize or delete the text.
right:
Cloud Nine iPad Mini Case
by
annevisdesign
iPad Mini case with a dreamy swan on the clouds ...
left:
Brown Striped Floral Owl iPad Mini Cover
by
CowPieCreek
This iPad Mini Case features a brown striped background with an awesome floral owl in blue, pink, green, brown, and white.
right:
Blue bird iPad mini cases
by
pixxart
Blue bird.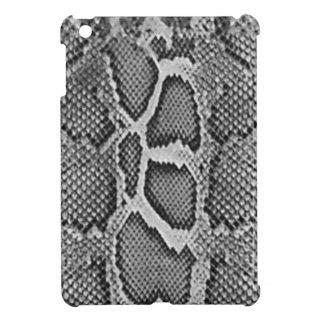 left:
Black & White Eye of Leopard Case For The iPad Mini
by
made_in_atlantis
Leopard Digital Artwork - Wild Animals & Big Cats Computer Art.
right:
Snakeskin design, Snake Skin Print Pattern iPad Mini Cases
by
Elegant_Patterns
This is a snakeskin animal print design. Very powerful, it is a great design for electronics cases and just about anything. For ages, snakeskin has been used to make clothing, including: belts, boots and other cool accessories. It has been featured on handbags, purses, wallets and just about everything else. The skin of a snake, also known as snake leather, is a very exotic and unique material. Many love the scaley texture and look of snake skin and it is much sought after.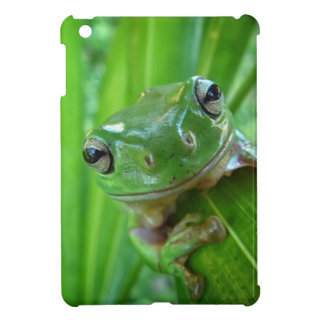 left:
Cute Looking Tree Frog Close Up Cover For The iPad Mini
by
shirtdez
Cute Looking Tree Frog Close Up.
right:
Kawaii Cute Shih Tzu Puppy Dog Cartoon Animal Case For The iPad Mini
by
Animatastic
A super cute little kawaii puppy dog cartoon. This little miniature toy dog is a shih tzu breed and is brindle and off-white in color. He has a little curled pompom tail and fuzzy mustache and drop ears. Shig Tzu are also known as "Chinese Lion Dogs".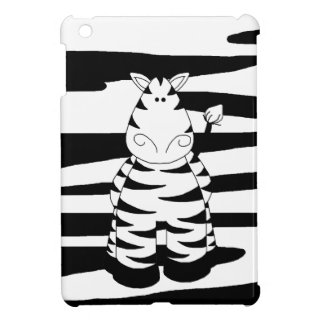 left:
Musical Cat Case For The iPad Mini
by
joacreations
Musical Cat.
right:
Cute Whimsical Zebra Case For The iPad Mini
by
AJ_Graphics
Cute cuddly zebra on a black and white striped zebra patern background. A trendy, fun, funky, stylish case perfect for anyone who loves zebras.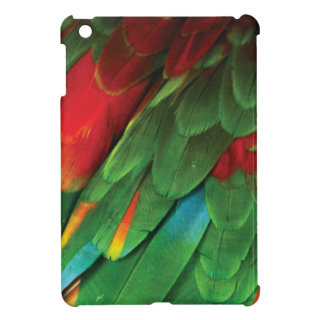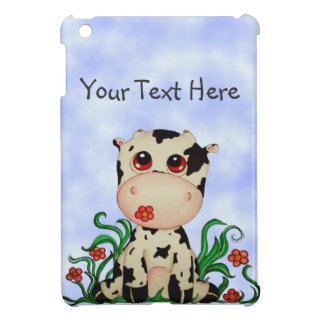 left:
Parakeet iPad Mini Cover
by
Kreatr
Parakeet.
right:
Cute Baby Cow iPad Mini Case
by
SimonaMereuArt
This baby cow is just adorable with her big brown eyes and a flower in her mouth. She is sitting on the grass and surrounded by flowers. Customize it with your own text and make it wonderful!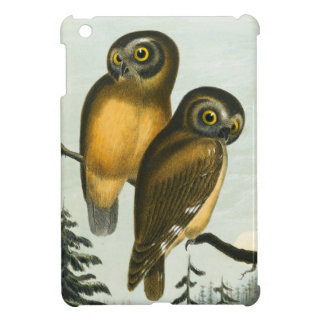 left:
John Cassin California Owl iPad Mini Case
by
animalworld
John Cassin California Owl.
right:
Lucky Cat iPad Mini Cases
by
CaptainScratch
This is the legend of the Maneki Neko: In the 17th century, there was a rundown and poverty-stricken temple in Tokyo. The temple's priest was very poor, but he shared what little food he had with his pet cat, Tama. One day, a wealthy and important man was caught in a storm while hunting and he took refuge under a big tree near the temple. While he waited for the storm to pass, the man noticed a cat beckoning him to come inside the temple gate. This was so startling that he left the shelter of the tree to have a closer look at this unusual cat. At that moment, the tree was struck by lighting. As a result, the wealthy man became friends with the poor priest, and the temple became prosperous. The priest and his cat never went hungry again. When Tama died he was buried in the Goutokuji Temple's cat cemetery with respect and love, and the Maneki Neko was made in honor of him. A Maneki Neko in your place of business, your home or on your website is said to bring in good luck and visitors. Maneki Neko is Japanese for "beckoning cat." The message he's holding says "Please come in. You are welcome!" and he is beckoning you with his paw . (In Japan, the gesture of beckoning is pretty much the reverse of the gesture used in the West.) Whether you believe in this kind of thing or not, he's a cute little cat with a gracious message, and he does brighten up a home!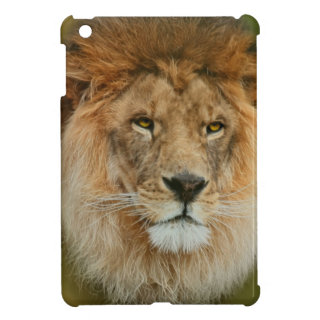 left:
A Majestic lion Case For The iPad Mini
by
laureenr
This is a composition of photography, fractal and digital art The lion reminds us to hold your head high –even in times of conflict and– conduct yourself with dignity Stand tall, remember your birthright of power Lead others with a loving heart Defend something that is dear to your heart and defend it fiercely if you must. Have courage, have faith.
right:
Cheetah iPad Mini Case
by
Marmotta
Cheetah (acinonyx jubatus).
left:
On sugar mountain case for the iPad mini
by
valzhorses
On sugar mountain the ponies run free,through the mists of time to eternally be.
right:
Cartoon Cool Stylish Unicorn Mythological horse Case For The iPad Mini
by
LikeYourFace
Created by celebrity Caricature artist James hinchliffe of the United Kingdom.
You may also be interested in a previous post featuring
gifts for animal lovers
or:
the hottest iPad mini cases