For artists, marketing is usually a difficult animal to tame. There is a reason that the terminology "starving artist" is the first thing that comes up when thinking about artists. Many of them first have to die before they become famous (wonder how that happened?).
Anyway, some of us have decided they do not want to go that road and started by asking decent prices. Today I have selected some "high end" prints for you: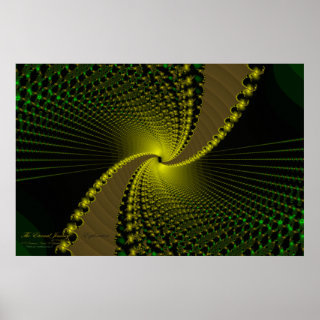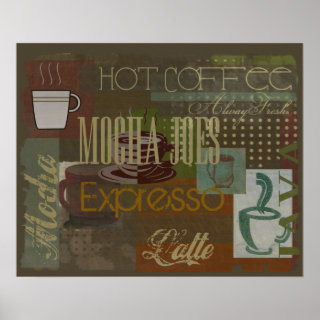 left:
the Eternal Journey: Exploration - CanvasArt Print
by
NVCreations
'the Eternal Journey: Exploration' CanvasArt Print
$6,417.-
right:
Mocha Joes Fine Art Print
by
mochajoes
Mocha Joes Fine Art Print Digital Fine Art Show your taste in beverages and fine art with this unique timeless print.
$5,362.00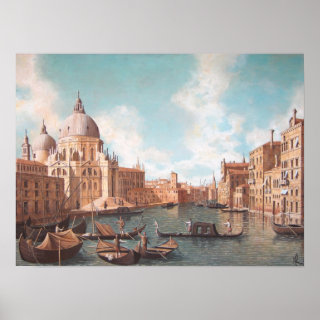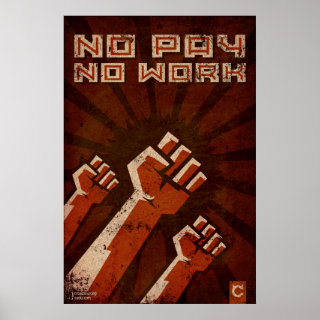 left:
Venezia - Il Canal Grande e la Salute Poster
by
El_Moro_Flamenco
Original Details "Venezia - Il Canal Grande e la Salute" 73 x 54 cm Acrylic on canvas 2005
$2,413.50
right:
No Pay, No Work! Poster
by
ForGraphicDesigners
Anti crowdsourcing propaganda poster.
$2,101.35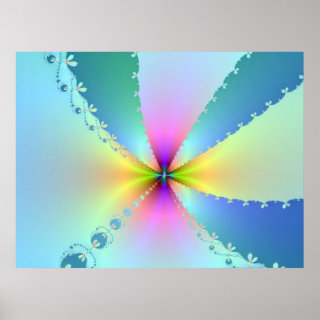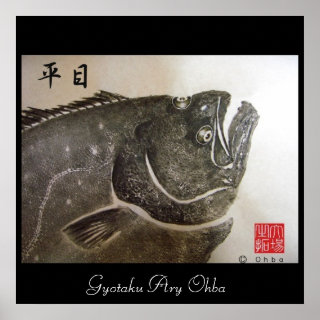 left:
Frack 902 poster
by
aloramyst
A creative digital fractal design created by Aloramyst.
$1,932.75
right:
Flat eye! hirame. JAPAN GYOTAKU Poster
by
japanart
Flat eye! hirame.
$1,595.90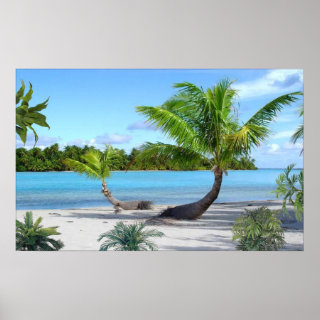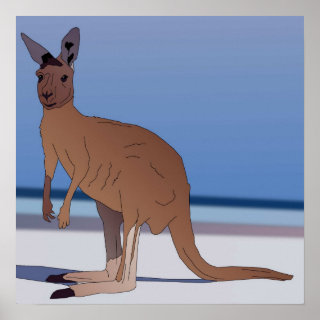 left:
1480-Secluded Biscayne Bay Posters
by
leecossoart
24X36 original art print a.p.signature natural world landscape. Digital compilation of several graphic images taken mostly from the Caribbean Sea.
$1,483.55
right:
Can Do Kangaroo Print
by
CasinoArtist
Cartoon drawing of a friendly looking Joey, the Kangaroo. Standing alone on the beach, on the coast of Australia, these marsupials are known for their unusual hopping movements, as well as the way they carry their young, which is done in a pocket they have in the forward flesh of their body. This cartoon was used in a few advertisements including for the Australian Tourism Campaign and also for a campaign for Australian online casinos, both of which have natural references to Australia and the kangaroos hopping around that continent.
$1,134.20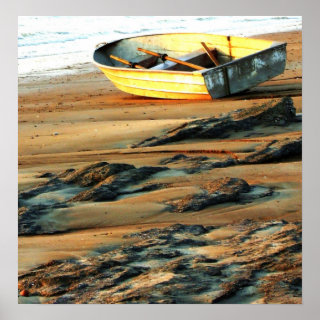 left:
Beached Boat Poster
by
simplyecoart
Simply Eco Art(SEA)
Beached Boat waiting for the tide Natural Art bringing Recognition for the Environment
$1,101.35
right:
Fine art paintings print
by
Rachelarts
Fine art paintings.
$1,050.65
You may also like a previous post with prints.