A special for animal and nature lovers and specifically: horse lovers today!
I hand-picked some beautiful and artistic horse gifts emphasizing the warm bond between human and horse, depicting the wild and free spirit of horse and the creative inspiration they offer us. Original and customizable gifts for a birthday, wedding or just because ...
left:
Horses & Lace Country Wedding Dinner Menu Rack Card Design
by
AnnesWeddingBoutique
A romantic and elegant wedding dinner menu card featuring two sweet horses against a lace wedding veil background.
right:
Romantic Wild Horses Wedding Album Vinyl Binder
by
AnnesWeddingBoutique
Painted binder featuring two wild horses with a blue and cream colored fractal design.
A great photo album for your wedding pictures or to use as a guestbook.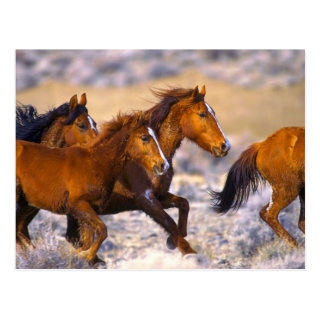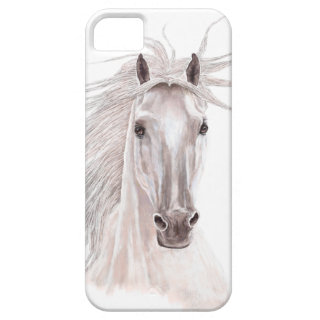 left:
Horses running post card
by
PawsandClaws
Running wild horses postcard - note the beautiful lighting!
right:
Spirit of the Wind Horse -vintage-
by
dsignsallkinds
Magical horse drawing in beautiful soft colors.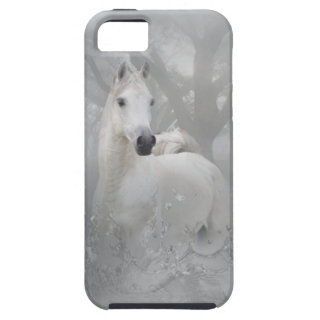 left:
Chestnut Pinto Horse On Pale Aqua Card
by
nigellapicone
Awesome and creative horse artwork in elegant style.
right:
Fantasy Horse iPhone 5 Cases
by
Dodgerfl
A dreamy white fantasy horse in fairy tale land ...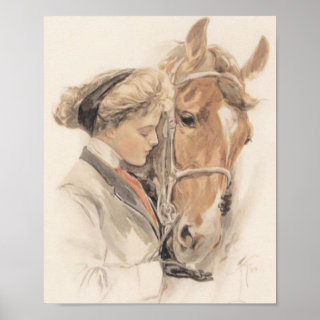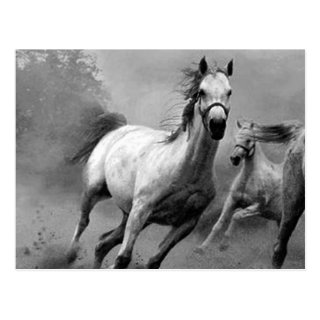 left:
Horse and Lady Poster Vintage
by
horsesense
Vintage painting depicting the warm bond between a woman and a horse.
right:
Horse Running Post Card
by
hizli_art
Free and wild running horses - beauty at it's best!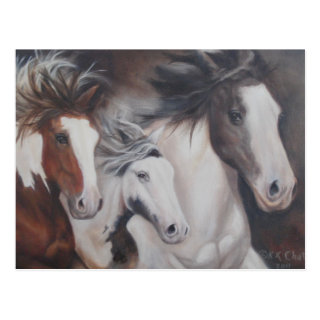 left:
Gypsy Run Post Cards
by
artinfusion
Wild running horses oil painting.
right:
Sunset horses cover for the iPad mini
by
deemac1
Artistic iPad case featuring two horses against a spectacular sunset background.
You may also like a previous post with wall clocks with horses or one with inspiring gifts for horse lovers.