Today's post is focused on the color turquoise, and similar colors like teal and light blue, mint green ...
And if you are not familiar with Zazzle: all these items can be customized, meaning you can add your own text, pictures and even choose your custom fonts!
left:
Autumn Love Bird Personalized Wedding Guest Button
by
sunnysites
Two love birds sitting over a turquoise blue ocean ... a personalized wedding guest button to help the guests at your wedding to get to know each other.
right:
Child Care & Baby Sitting Business Card
by
sunnysites
A lovely turquoise blue business card - great for a professional lady in for instance child care.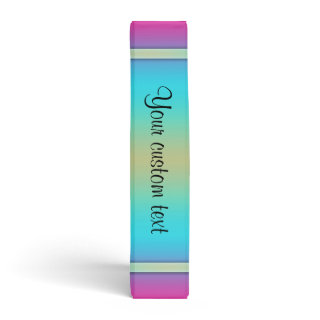 left:
Artistic Floral Design Personal Organizer Binder
by
annevisdesign
This new and already popular binder is great for spring - you can store your pictures, garden notes and anything you like ...
right:
Cute Owl Baby Shower Announcement Invitation
by
annevisdesign
Baby owl birth announcement invitation card with the option to add your custom picture of your new baby boy or girl.
left:
Aqua Turquoise Tides Wall Clock
by
annevisdesign
Original fractal art wall clock, inspired by the waves of the ocean (a lovely turquoise tropical warm ocean ...)
right:
Wave Spiral Fractal Art Postcard
by
annevisdesign
And a completely different fractal design, also inspired by the ocean and the rolling waves ...
left:
Urban Flower Street Art Mousepad
by
annevisdesign
City life with a wink to nature - art in a modern style.
right:
Artistic Summer Fractal iPod Touch Case BT
by
annevisdesign
A summer fractal design iPod Touch case in fresh turquoise as well as warm orange colors. Trendy pixel art.
left:
I'm The Boss Mug
by
annescats
You know how cats are always in charge: where dogs have a boss, the cat has "personnel" ... :-)
A great present for your boss! ;-)
right:
Aqua Turquoise Messenger Bag
by
annevisdesign
A beautiful and original messenger bag, great to take to the beach!
Also take a look at gifts in hot and sexy red, cool blue or pretty pink and sunny summer yellow or warm orange!