Quilting has always been very popular and if you look at the items I selected today, you'll know why ...
Quilting is so much fun to do and it is easy to get inspired! Or, if you don't see yourself doing it, you might find a birthday gift for a quilt loving friend or family member here:
left:
Flower Quilt Pattern MacBook Pro Sleeve
by
annevisdesign
A MacBook Pro sleeve in Indonesian batik style in warm colors. The batik style offers a lot of different patterns and themes and is perfect for quilting.
right:
Artistic Design Messenger Bag
by
annevisdesign
In quilting it is fun to find inspiration in many different styles and themes and this messenger bag is inspired by leaded glass windows.
left:
Quilted iPhone 4 Case
by
iWhimsy
A colorful patchwork design iPhone case. This is a quilted flower, another example of the versatility you can find in patchwork or quilted designs.
right:
Midget Blocks iPhone 4 case
by
ssquilt
A beautiful cross-stitch style phone case. This design has a nostalgic vintage feeling to it.
left:
Colorful Romantic Love Birds Pillow
by
AnnesWeddingBoutique
A wedding pillow in quilt style featuring two colorful tropical love birds with a twig of hearts in their beaks.
right:
Puzzle Mousepad
by
sunnysites
Quilted pattern from puzzle pieces on a colorful mousepad. A lovely gift for anyone who loves quilting or puzzling!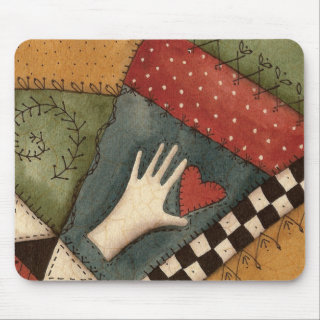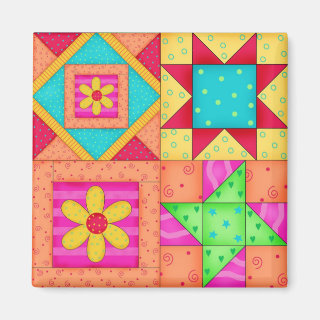 left:
Crazy Quilt Mouse Pad
by
KathySchmitz
A very playful and creative mousepad design in warm earth tones.
right:
4 Quilt Blocks Square Magnet
by
phyllisdobbs
A colorful fresh and playful magnet to brighten up the kitchen!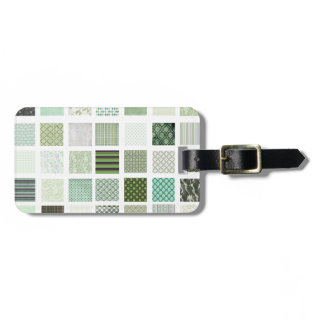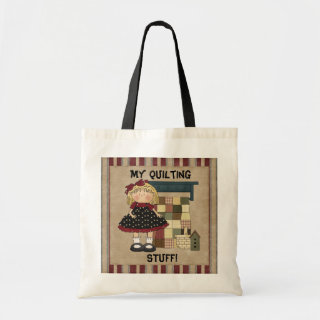 left:
Green quilt mosaic pattern luggage tag
by
inspirationzstore
This is an example how quilting can create a very stylish effect by choice of colors and patterns. A very elegant and modern luggage tag!
right:
My Quilting Tote bag
by
DoodlesGifts
If you love quilting you need a bag to sample all your materials and this beautiful vintage style bag is a perfect gift for anyone who loves patchwork or quilting.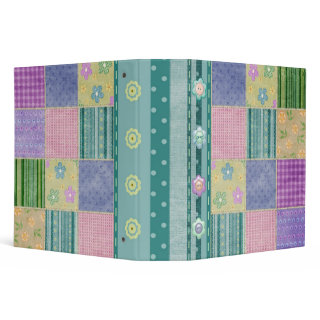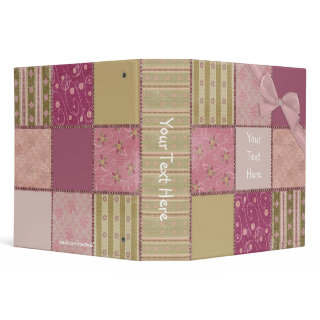 left:
Country Quilt Patches and Buttons Binder
by
pinkladybugs
A beautiful design binder in quilt style. Great for your inspirations for quilting or other hobbies ...
right:
Pink Patchwork Binder
by
StarStock
A stylish and elegant binder in pink and soft greens. You can see that patchwork or quilting is not just in itself a very versatile technique, but also it's applications are endless. This binder if just one example of many products that you can apply patchwork styles to and then in itself, you can use this binder for your wedding pictures, hobbies, travel journal or ...
Happy quilting!