Abstract patterns as inspiration for your Christmas shopping. Today I have collected a series of gifts with patterns:
1. Polka Dots
Polka dots became very popular in the fifties, and have been popular ever since:
left:
Festive Christmas Photo Frame Ornament
right:
Baby Boy First Christmas Photo Frame Magnet
left:
Christmas Green Retro Polka Dot Snowflakes Pattern Placemats
right:
Gray/Red Personalized Monogram Journal
left:
Customizable Picture Frame Magnet
right:
Customizable Samsung Galaxy SIII Case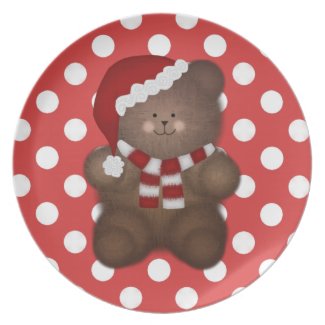 left:
Christmas Teddybear Polka-dot Plate
right:
Red and Black Dots Custom Monogram Wristwatches
2. Stripes
Patterns are oftentimes very traditional or classic and the items featured here with stripes, have been popular through the ages:
left:
Gold & Burgundy Striped Photo Frame Magnet
Joy Stocking Striped Christmas Throw Pillow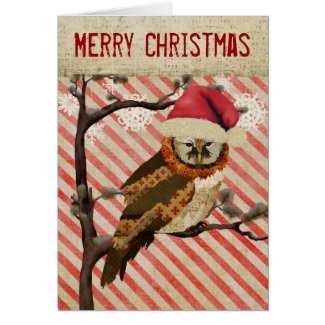 left:
Fancy Red & Black Striped Lamp
right:
Mums Owl Striped Christmas Card
3. Plaid
Plaid or tartan is a pattern that originates in the British isles and is usually associated with Scotland and is first seen in the late 16th century. It has remained very popular since.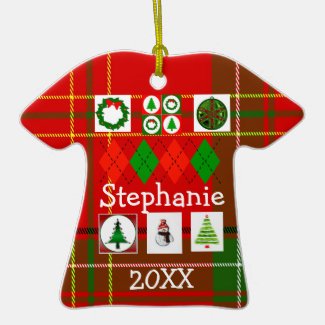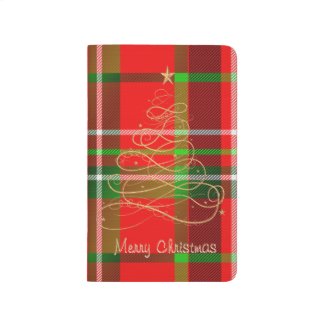 left:
Personalized Ugly Christmas Sweater Shirt Ornament
right:
Golden Filigree Christmas Tree on Tartan Journal
left:
Personalized Christmas Holiday Yellow Gold Toned iPhone 5/5S Covers
right:
Green, Red and Black Vintage Plaid Tie
4. Argyle Patterns
Family of the plaid or tartan patterns: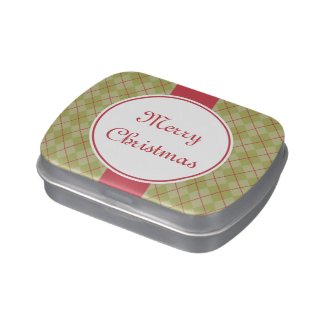 left:
Classic Christmas Tin Candy Tins
right:
Green and Black Argyle with Monogram Wallet
5. Quatrefoil Patterns
Quatrefoil is basically derived from the four leaved clover and hence: brings luck! :-)
left:
Christmas Quatrefoil pattern Messenger Bag
right:
Monogrammed Olive Green and Gold Moroccan cover for iPad Air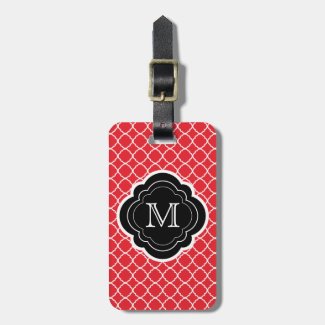 left:
Black and White Quatrefoil Pattern Custom Monogram Dry Erase Whiteboards
right:
Red Quatrefoil with Black Monogram Tag For Bags
6. Damask
If you are looking for stylish, damask is your choice!
left:
Metallic Green Vintage Floral Damasks Sleeves For MacBooks
right:
Black and Gold Damask Laptop Sleeve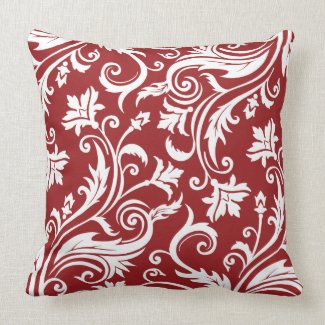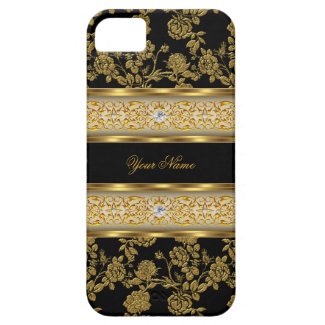 left:
Red & White Vintage Damask Pattern Pillow
right:
Elegant Classy Gold black Damask Floral iPhone 5 Cases
7. Tribal Patterns
And last but not least the oftentimes colorful and original tribal patterns:
left:
Abstract B&W Tribal Zebra Pattern Wallet
right:
Native American Print with Strap Accent Throw Pillow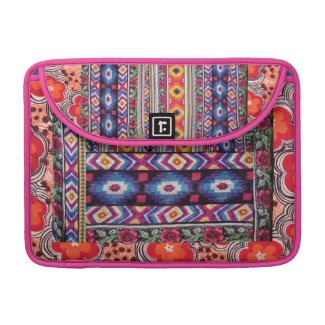 left:
Ethnic Tribal Persian Oriental Western Indian Rug iPhone 5C Case
right:
Psychedelic Southwest Sleeves For MacBook Pro
That's it for today. I hope you find what you are looking for and wish you a delightful Holiday season!